Bobby Dazzler's Pumpkin Patch & Milo Maze - Davis, CA
Their season opens in late September.  Open weekends, they have a pumpkin patch, hay pyramids, petting zoo, face painting and a milo maze. There are around 50 varieties of pumpkins, gourds, squash, etc. for you to select from in the fall. They grow all of their own pumpkins – some are brought in from their other local fields and some are left on the vine for you to discover and cut yourself. Pumpkins are sold by size and variety, not by weight. Free admission, free parking and free wagon use while in the patch. Milo Maze is five feet high and two acres in size. It take between 20-40 minutes to complete successfully. Maze specialists keep an eye on you from the watch tower in case you want to give up in the middle of it! Locally owned and operated for more than 30 years. They also have decorations such as corn stalks, Indian corn and hay bales for sale. Their address is 23300 County Road 99D, Davis, CA. (caution GPS might be inaccurate). It is about 19 miles west of Sacramento.
Visit Website
Latest Information from Facebook
Online Ratings
Bobby Dazzler's Pumpkin Patch and Milo Maze
76 reviews
liz s.
Wish we would have found this place sooner. It was lots of fun with the corn kernel pool, petting zoo, and cow train. The staff are friendly. The cost of...
Read Full Review
Alma S.
This was our first year visiting & we were not disappointed. Arrived at opening on a Saturday with easy parking. It wasn't too busy, but the numbers...
Read Full Review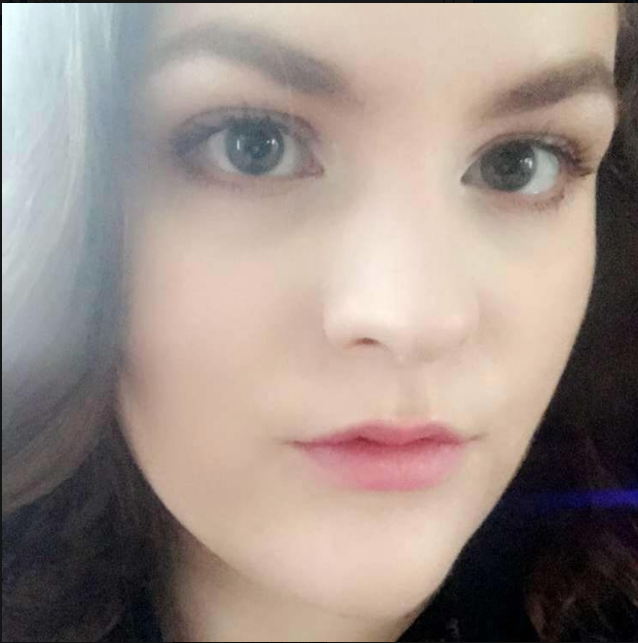 Brittnie P.
Was a really nice place!
5/5 pumpkin selection
5/5 cost of pumpkins, hay bales, etc.
4/5 maze, honestly it wasn't very hard, only took us like 10 mins to...
Read Full Review
Location
Watch a Video
Here is a video from the past that provides information about a prior event. We hope you find it helpful in deciding whether you should attend the event this year.
Nearby Farms
Other California Pumpkin Patches