Phantom Farms - Cumberland, RI
A farm and 14 acre apple orchard that offers apple and pumpkin picking. Enjoy delicious baked goods and buy fall seasonal decorations as well. They harvest the orchard starting the middle of August through December. Pumpkins available in September and October. The address is 2920 Diamond Hill Road, Cumberland, RI 02864. They are 14 miles north of Providence.
Visit Website
Latest Information from Facebook
[custom-facebook-feed id=183374418377484 num=3]
Online Ratings
Phantom Farms
45 reviews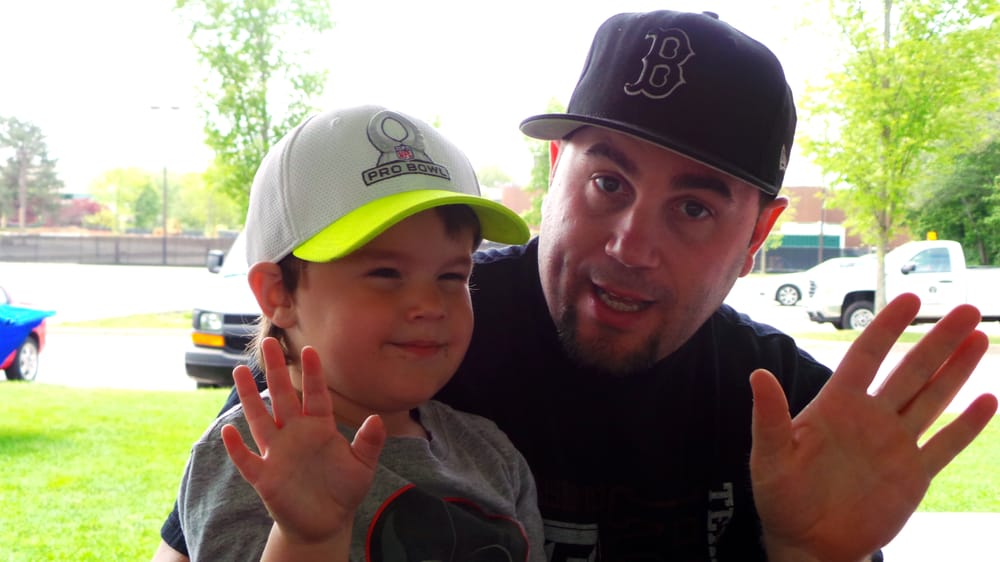 Damon F.
Stopped in for a muffin after hearing how good their pumpkin muffins were. I tried the Peanut Butter Cup muffin. HOLY MOLEY, its the holy grail of muffins....
Read Full Review
Toni T.
Pick your own apples in season, and stop by for baked goods, local cheeses and sundries, gift items, or coffee off season too. There's a country store feel...
Read Full Review
Brando G.
Had no intentions to make this a stop today but on our way to the mall we couldn't help but stop to fill my wife's apple pastry cravings. They had a very...
Read Full Review
Location
Nearby Farms
Other RI Pumpkin Patches