LA County Fair - Pomona, CA
09/04/2020 to 09/27/2020
50
Days
23
Hours
08
Minutes
25
Seconds
Carnival rides, horse racing, live music, traveling circus and more. Wine, Beer & Spirits Marketplace. Competitions including BBQ contest, photo contest, and landscaping competition. Since 1922.
Visit Website
Get Tickets
Online Ratings
Los Angeles County Fair
949 reviews
Tameka L.
Pre-Pandemic review* Fair food, bright lights,rides, games , exhibits... so sad to hear the LA fair is cancelled for 2020.It looked like they were even...
Read Full Review
Ronald M.
The 2019 LA County Fair is about like I remember over the years that I've been coming. The last time prior was about 4 years ago when we took in an Earth,...
Read Full Review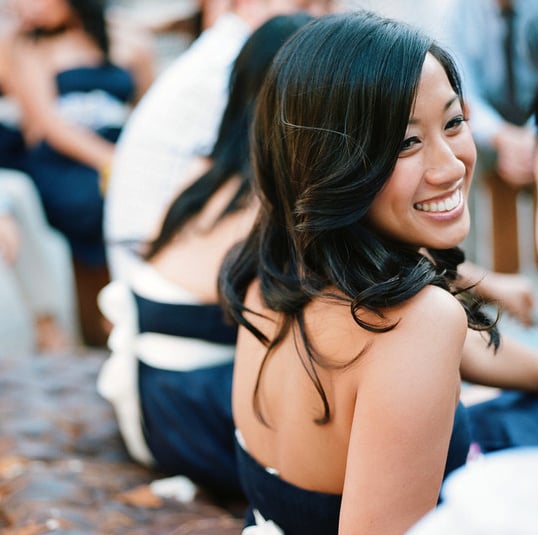 Denise H.
The parking situation ROYALLY sucks! Once we exited the freeway to get to the fairplex, it took us 45 minutes to get into the parking lot. Why is there only...
Read Full Review
Location
Stay the Night - Find Hotels and Rentals Nearby
Learn More
Here is a video from the past that provides information about a prior event. We hope you find it helpful in deciding whether you should attend the event this year.
Update this Information
We are testing out the ability to have event owners update their own listings. If you own or run a festival, please use the link below to update. Thanks!
Edit LA County Fair
Thank you for helping us keep our information up to date.
Nearby Festivals and Events
Other California Festivals