Terror Film Festival - Philadelphia, PA
10/19/2017 to 10/22/2017
-366
Days
-2
Hours
-27
Minutes
-11
Seconds
Visit Website
Latest Information from Facebook
Online Ratings
Terror Film Festival
2 reviews
Cherrie H.
This is a fun film festival run by great people. I attended for the first time this year and I will definitely be going next year. The selection of films...
Read Full Review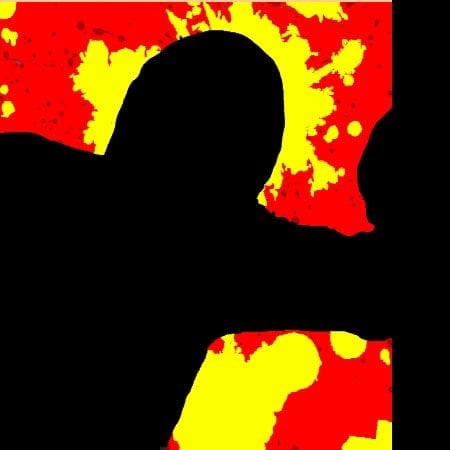 Johnny Art ..
The best fest I've been to in a looooong time. I attend a lot around the country (Sundance, Seattle, NY, etc), but this beat them all. It's the people that...
Read Full Review
Stay the Night - Find Hotels and Rentals Nearby
Learn More
Here is a video from the past that provides information about a prior event. We hope you find it helpful in deciding whether you should attend the event this year.
Update this Information
We are testing out the ability to have event owners update their own listings. If you own or run a festival, please use the link below to update. Thanks!
Edit Terror Film Festival
Thank you for helping us keep our information up to date.
Nearby Festivals and Events
Other Pennsylvania Festivals