Upland Oktoberfest – Fountain Square - Houston, TX
09/21/2019
You can expect a German based food menu with plenty of Bavarian-inspired dishes, traditional live music, and plenty of beer to be flowing. And what's Oktoberfest without an authentic Lager in a beer stein?
Visit Website
Online Ratings
Untapped Festival
2 reviews
Ginger S.
untapped festival.... the music was nice the beer was ok loved the photo bus, but sadly this festival was not handicap accessible, my heart went out for the...
Read Full Review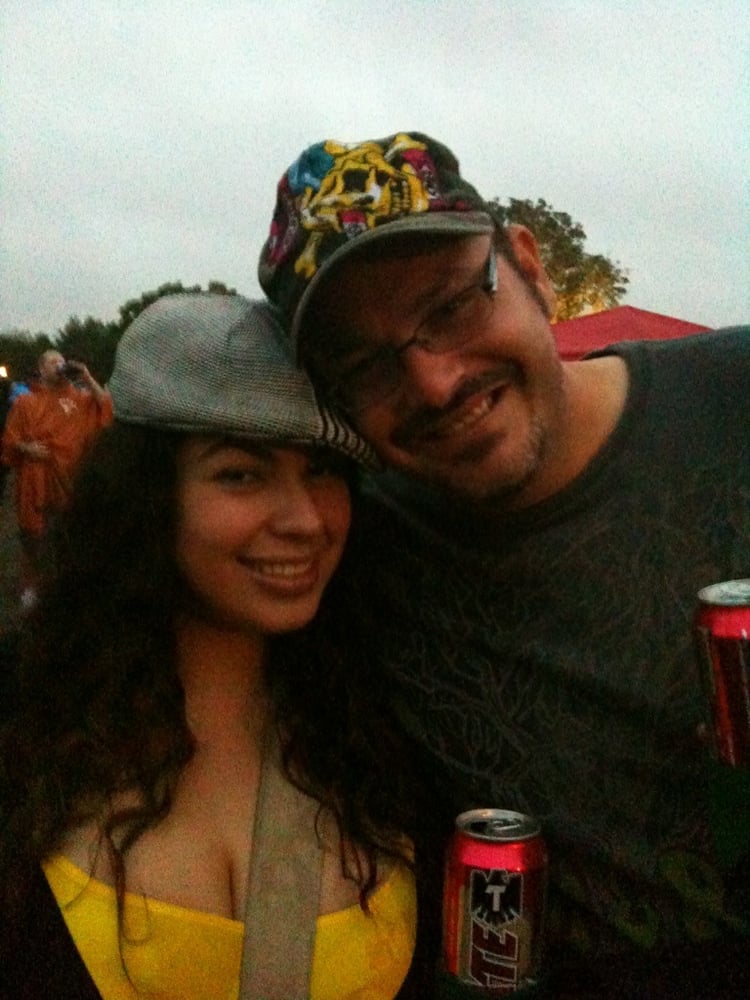 Steve M.
Great time and a good layout at discovery green. I will go back next year just to try all the craft beers. I tried some amazing beer! Definitely walk...
Read Full Review
Location
Stay the Night - Find Hotels and Rentals Nearby
Learn More
Here is a video from the past that provides information about a prior event. We hope you find it helpful in deciding whether you should attend the event this year.
Update this Information
We are testing out the ability to have event owners update their own listings. If you own or run a festival, please use the link below to update. Thanks!
Edit Upland Oktoberfest – Fountain Square
Thank you for helping us keep our information up to date.
Nearby Festivals and Events
Other Texas Festivals