tours of Austin in a haunted hearse converted into a limo. You and up to six guests visit twelve landmarks that are haunted or have had past paranormal activity. Trips last approximately two hours. Locations visited include the Driskill Hotel, the Texas State Capitol, the Tavern, Clay Pit, UT Clock Tower and Austin State Hospital. Your ride is a 1992 Cadillac Hearse converted into a limousine. The cost is $39 for adults and $35 for children. Minimum group size is 2.
Visit Website
Latest Information from Facebook
Online Ratings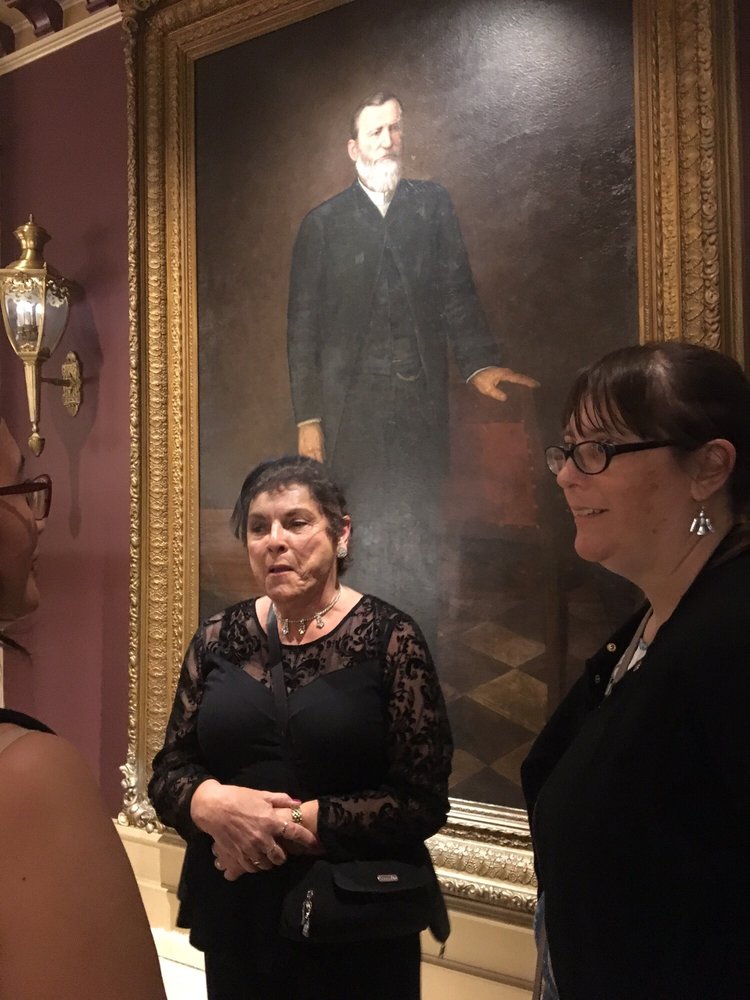 Haunted ATX Hearse Tours
49 reviews
Tara K.
What an awesome experience! Our tour guide was Ally and we had the best time doing the midweek van tour. The stops were fun and each had their own history...
Read Full Review
Clynn R.
Looking at all these 5 star reviews I felt as though this would be great. But, sadly I have to agree with the other yelpers 1 star review.
We were going to...
Read Full Review
Kelsey D.
We are locals and took our friends on this tour who were visiting from out of town. We all LOVED IT. I think it helps if you aren't a skeptic and just have...
Read Full Review
Nearby Ghost Tours
Other Texas Ghost Tours