Haunted Comedy Tour - Asheville, NC
You Think You Know Asheville? You're Dead Wrong. Explore the dark side of Beer City on LaZoom's Haunted Tour! Learn about Asheville's strange, sometimes sordid past from our ghoulish guides. You'll laugh! You'll scream! You'll discover mysteries and chilling tales of scandal and murder on the blood-stained streets of this picturesque town! Participants must be 17+ years of age. Haunted Tours depart from the LaZoom Room at 76 Biltmore Avenue in downtown Asheville.
Visit Website
Latest Information from Facebook
Online Ratings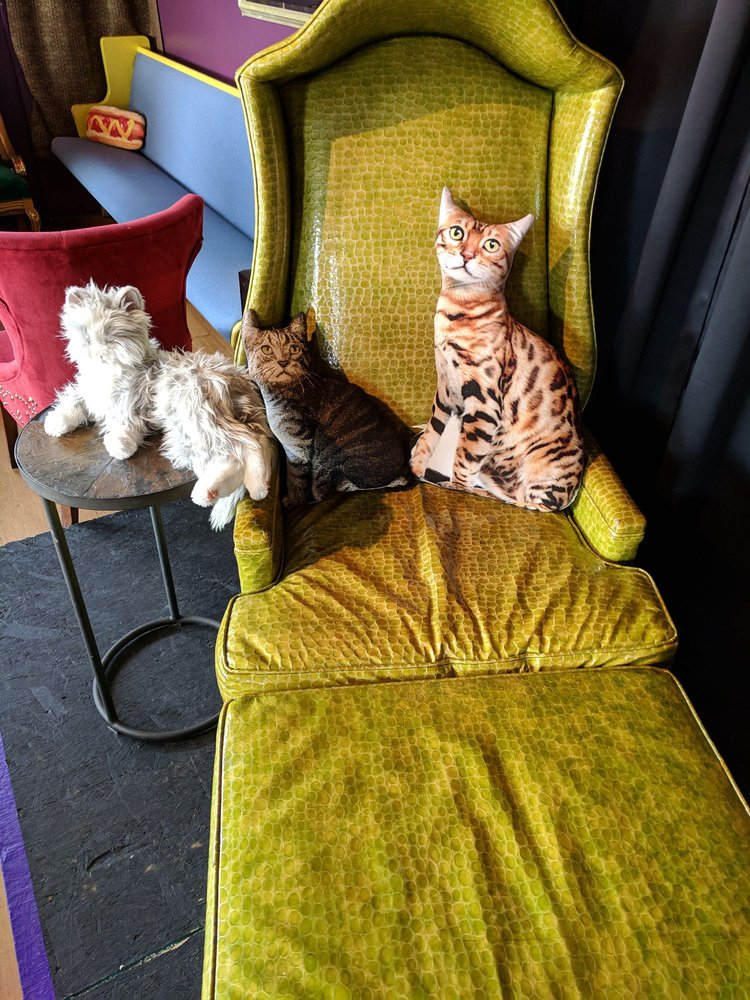 LaZoom
266 reviews
Allison F.
A very unique experience tailored to Asheville, its history, and its people. We are here on vacation from Maryland and my mom has been waiting to go on...
Read Full Review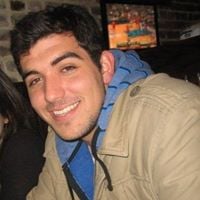 Rom R.
I normally never write reviews and I was skeptical at first.
HOWEVER, this actually was an awesome tour.
It was really funny and entertaining...plus I...
Read Full Review
Susanne A.
i wish i could give this place more than 2 stars, i see the busses driving around Asheville since we moved here 7 years ago. i never took one but only heard...
Read Full Review
Nearby Ghost Tours
Other NC Ghost Tours