Haunted Comedy Tour - Asheville, NC
You Think You Know Asheville? You're Dead Wrong. Explore the dark side of Beer City on LaZoom's Haunted Tour! Learn about Asheville's strange, sometimes sordid past from our ghoulish guides. You'll laugh! You'll scream! You'll discover mysteries and chilling tales of scandal and murder on the blood-stained streets of this picturesque town! Participants must be 17+ years of age. Haunted Tours depart from the LaZoom Room at 76 Biltmore Avenue in downtown Asheville.
Visit Website
Latest Information from Facebook
Online Ratings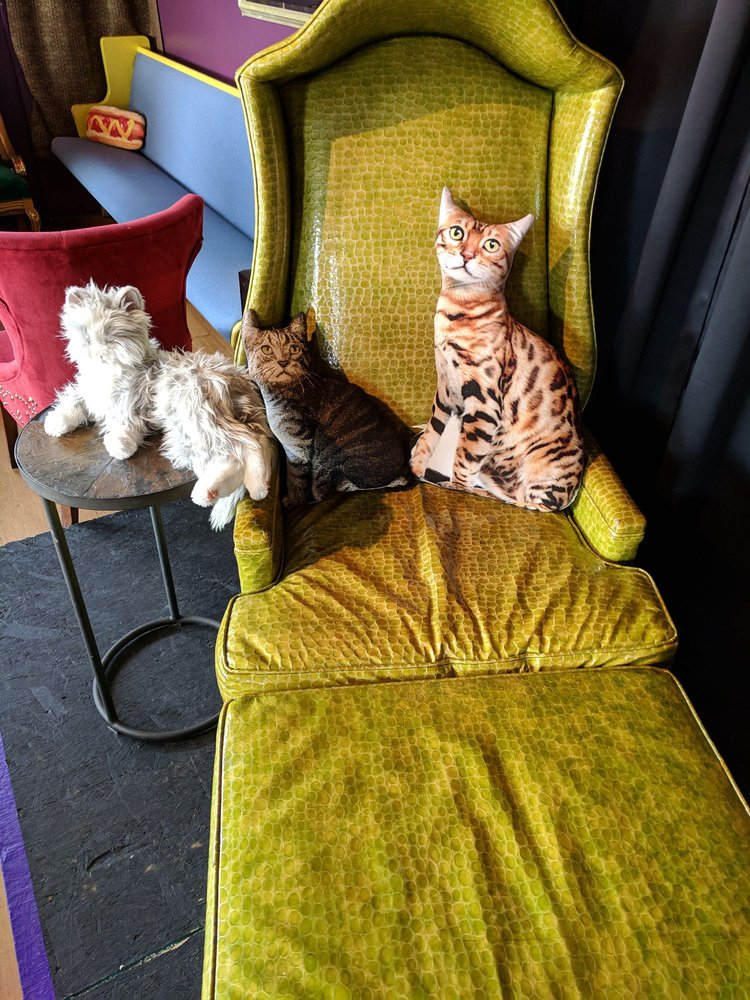 LaZoom
274 reviews
Kimberly R.
Asheville at its finest. Lazoom has been around for a while, you see the flashy purple bus a lot as a local, however I had never taken the tour, even after...
Read Full Review
Craig S.
A moving comedy show that's as weird as Asheville. So when in Rome, hit up the LaZoom bus.
The show does sell out, so be sure to book online, and the...
Read Full Review
Aaron S.
Whether you live here or are just passing through, do yourself a favor and stop by to take a tour of Asheville. I've personally only done the comedy tour...
Read Full Review
Nearby Ghost Tours
Other NC Ghost Tours