6th Street Massacre - Amarillo, TX
A special 3D haunted house the 6th Street Massacre supplies 3D glasses. Tickets are $25. Haunt is open 7 pm to midnight. Then attraction is open every Friday and Saturday night beginning September 27th, 2019.  A very popular and busy attraction.
Visit Website
Online Ratings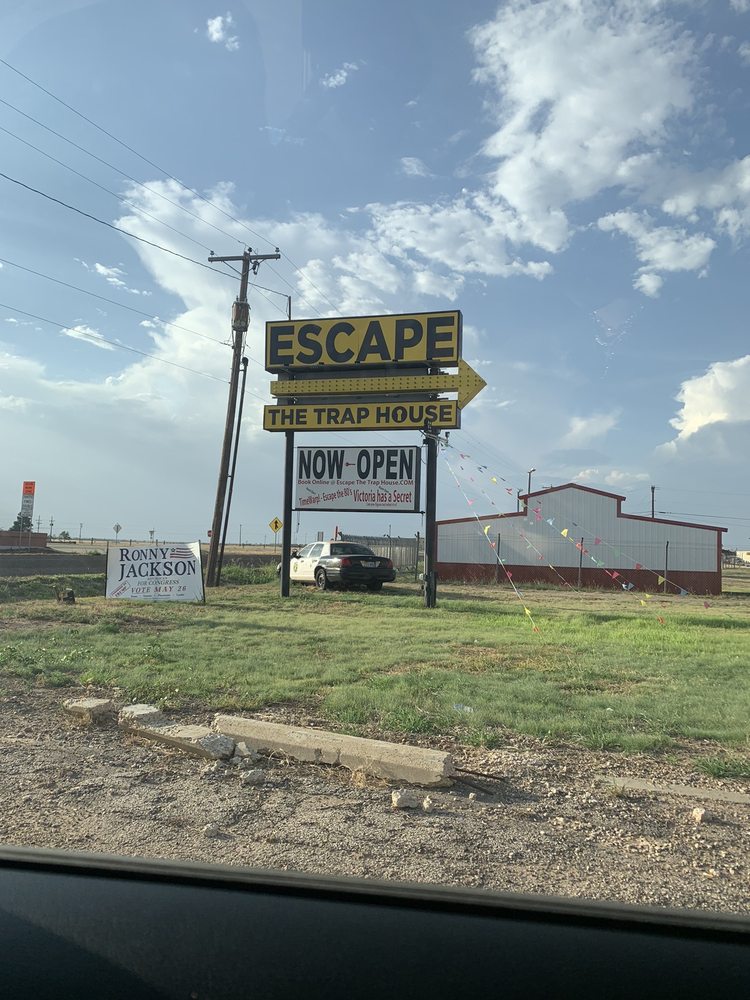 Escape the Trap House
2 reviews
Tracy R.
I've been to escape rooms all over the country and this is my favorite! The owner really executes everything well, and he's FUNNY! A fun music video (done...
Read Full Review
Sydney H.
Best experience at the haunted house and at the escape room. My husband and I wanted to go to a haunted house one time this year but I was 37 weeks...
Read Full Review
Location
Watch a Video
Here is a video from the past that provides information about a prior event. We hope you find it helpful in deciding whether you should attend the event this year.
Update this Information
We are testing out the ability to have event owners update their own listings. If you own or run this haunted attraction, please use the link below to update. Thanks!
Thank you for helping keep our information up to date.
Nearby Haunted Houses
Other Texas Haunted Houses