We have lots of Teen costumes for girls.  Great costumes that will be a hit with all your friends.  Costumes that are cute, sexy, fun, made with lots of movie characters for great family pictures.  Oh yes and these are made so your parents will let you out of the house wearing them.  Sexy and cute yes but in a teenage way.  Here are some Halloween costumes for teenage girls:
[wpsc_products category_id='79']
Not too childish.  Not too sexual.  Not too big.  Not too small.
This is the balance that teens must find when selecting a Halloween costume.  We understand the dilemma and the problem.  We've created this section of teen costumes to help solve it.  We've put together ten costumes for men and women that are age appropriate (for the most part) and made in teen sizes.
If you are a young man looking for a costume, we suggest that you go with either a vampire or a pirate costume.  Both are exotic and timely given the Pirates of the Caribbean and Twilight movies.
If you are a young lady looking to buy a Halloween costume, you have a few more choices.  We think the hot teen costumes this year will be the bee, ladybug, cat, witch, angel, devil, fairy, or Alice in Wonderland.  You will also find more than a few pirates and female vampires.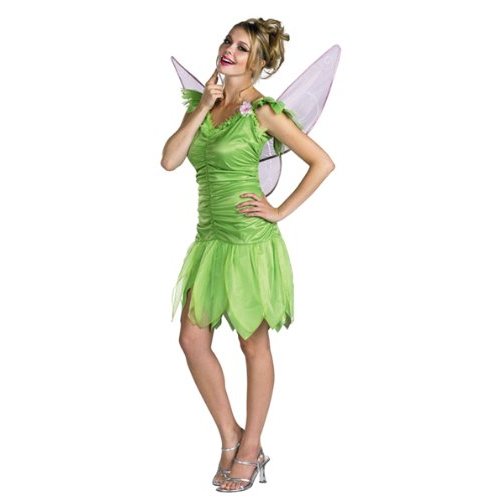 There are hundreds of teen costumes to choose from – so if you are ready to start shopping for your teen costume – you'll just have to hold your horses until September when we have our costumes for Halloween 2012.
Alice in Wonderland Costumes
Bee Costumes
Cat Costumes
Devil Costumes
Fairy Costumes
Ladybug Costumes
Pirate Costumes
Vampire Costumes
Witch Costumes