Walmart Black Friday Ad Deals 2017
Shop for popular holiday gifts and electronics at lower prices via the online and in-store Black Friday 2017 deals to be found at Walmart around Thanksgiving. The Every Day Low Prices go even lower as Wal-mart rolls out the red carpet for after-Thanksgiving shoppers with its best values of the year.
Black Friday Ad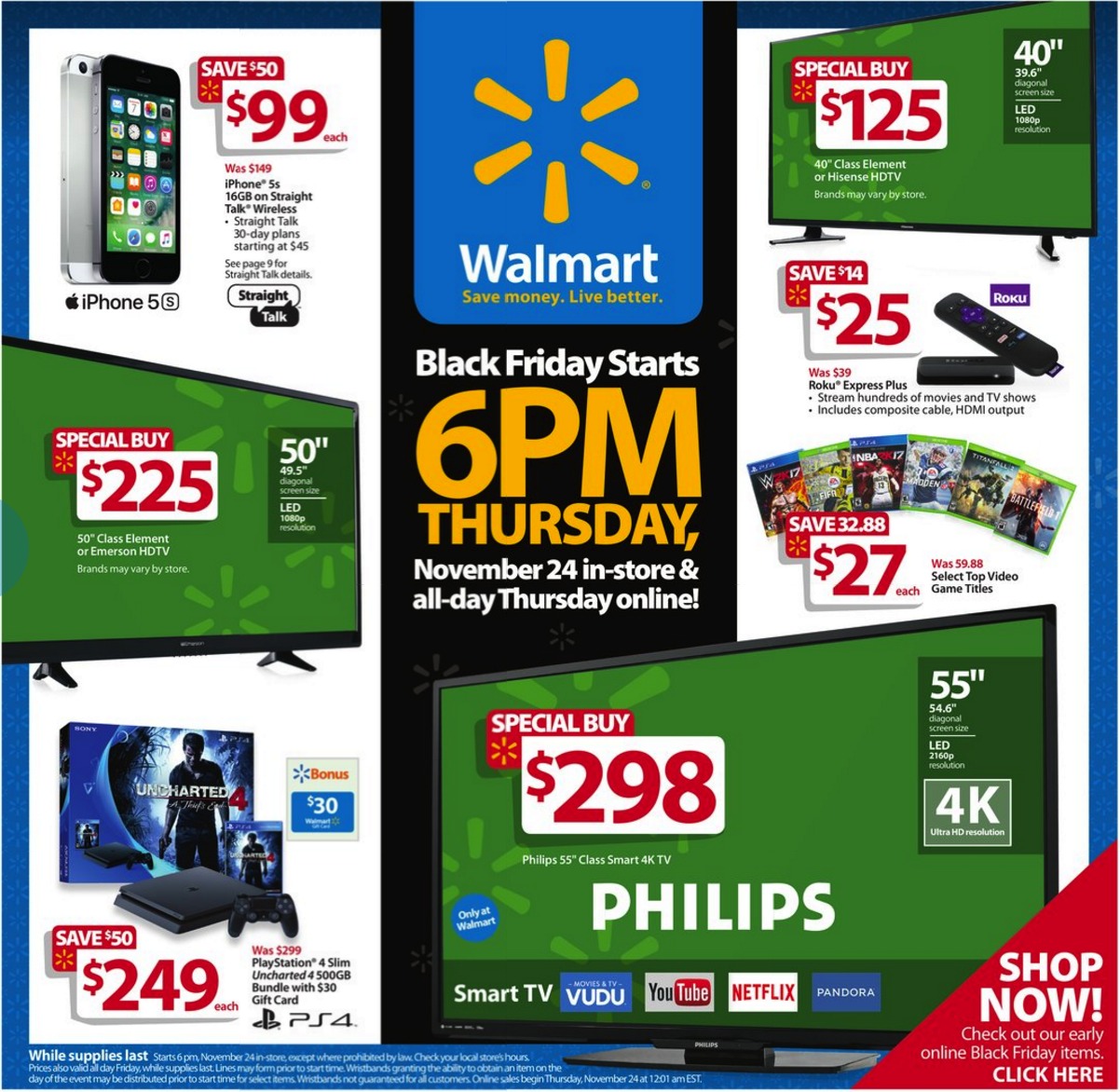 Cyber Monday Deals and Discounts
The online discounts for Cyber Monday 2017 have not been released yet. Here are a few of the better deals from last year in televisions, cameras, laptop computers and drones.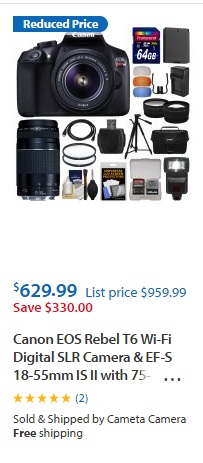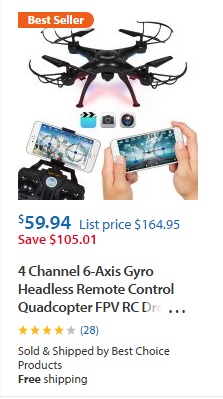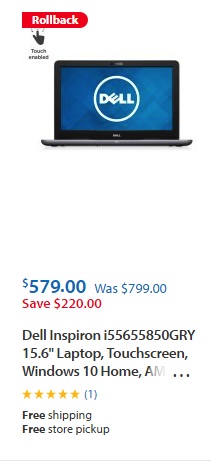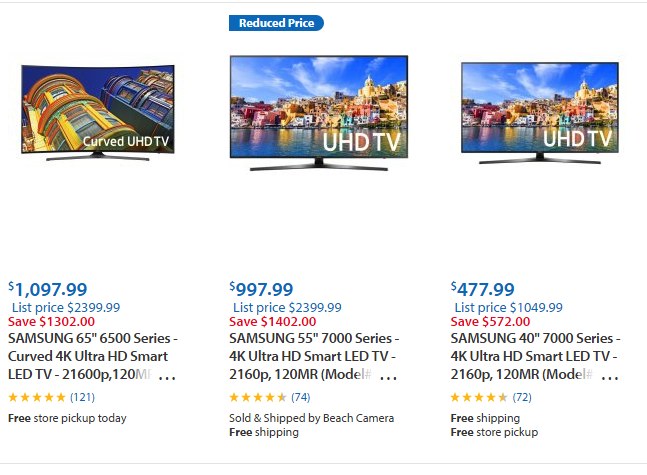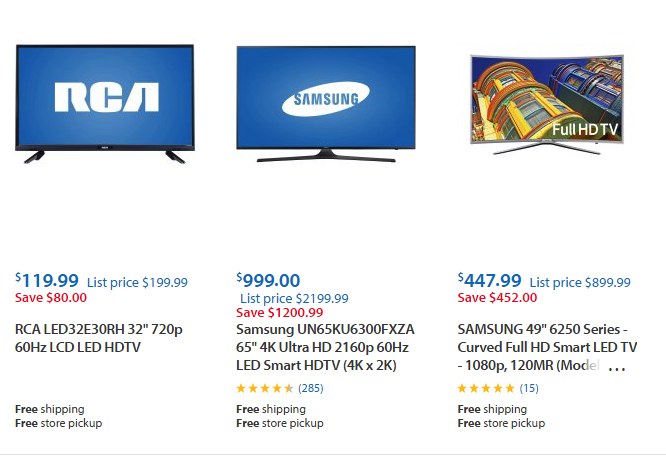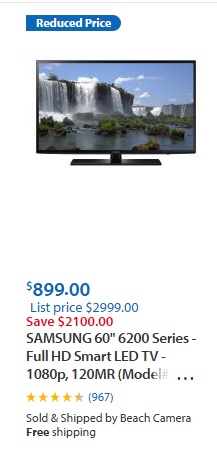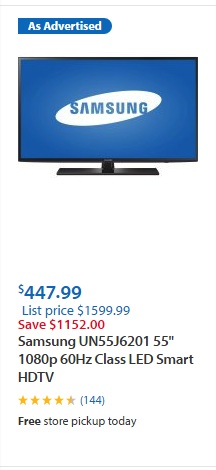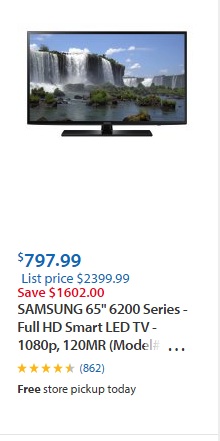 Coming Soon
We will post the hours and return policy for this store during Thanksgiving when they become available.
Past Walmart Black Friday and Cyber Monday Deals (2015)
In 2015, Walmart kicked off its Black Friday savings online at midnight on Thanksgiving morning. Stores were open all day on Thursday with Black Friday deals starting at 6 PM on Thanksgiving. Walmart kicked off its Cyber Monday specials on Sunday night at 8 PM EST.
In 2014, Walmart ran its doorbuster discounts at different times, with savings starting for some items on Thursday evening at 6 PM, others at 8 PM, and still more Friday morning at 6 AM. Prices on all items on the front and back cover of its advertising flyer were guaranteed in-store for 1-hour, with a limited opportunity to purchase the item before Christmas if it sold out.
A few years earlier, Wal-Mart deals started in the stores at midnight on Friday morning with doorbuster bargains running from 5 AM to 11 AM on the day after Thanksgiving.
About Walmart
Walmart is a discount department and grocery store. It is the world's largest company by revenue and has been listed on the New York Stock Exchange since 1972. Walmart's reputation is for low prices.
Last Major Update: