Black Friday Doorbusters 2023 (Best Buy, Kohls, Target, Walmart and more!)
Find the best Black Friday 2023 deals with doorbusters over Thanksgiving Day Weekend at Kohls, Walmart, Target, Best Buy, Cabelas, Bass Pro, Meijer and more!
The Black Friday doorbuster deals are one of the best parts of Thanksgiving. Manufacturers and retailers go all out to kick start the Christmas shopping season with huge savings for consumers. Some of the ad prices you will see on consumer electronics including certain HD televisions and laptops will be almost unbelievable.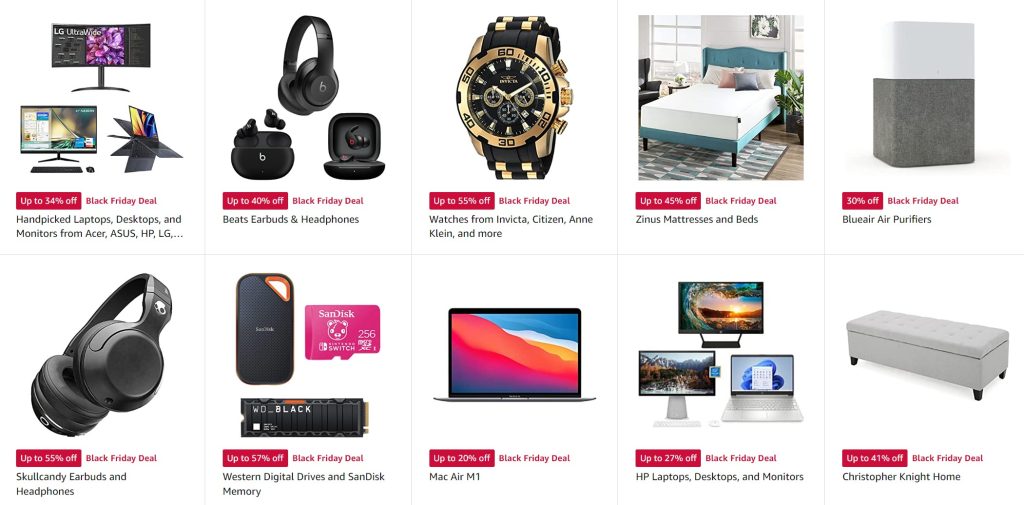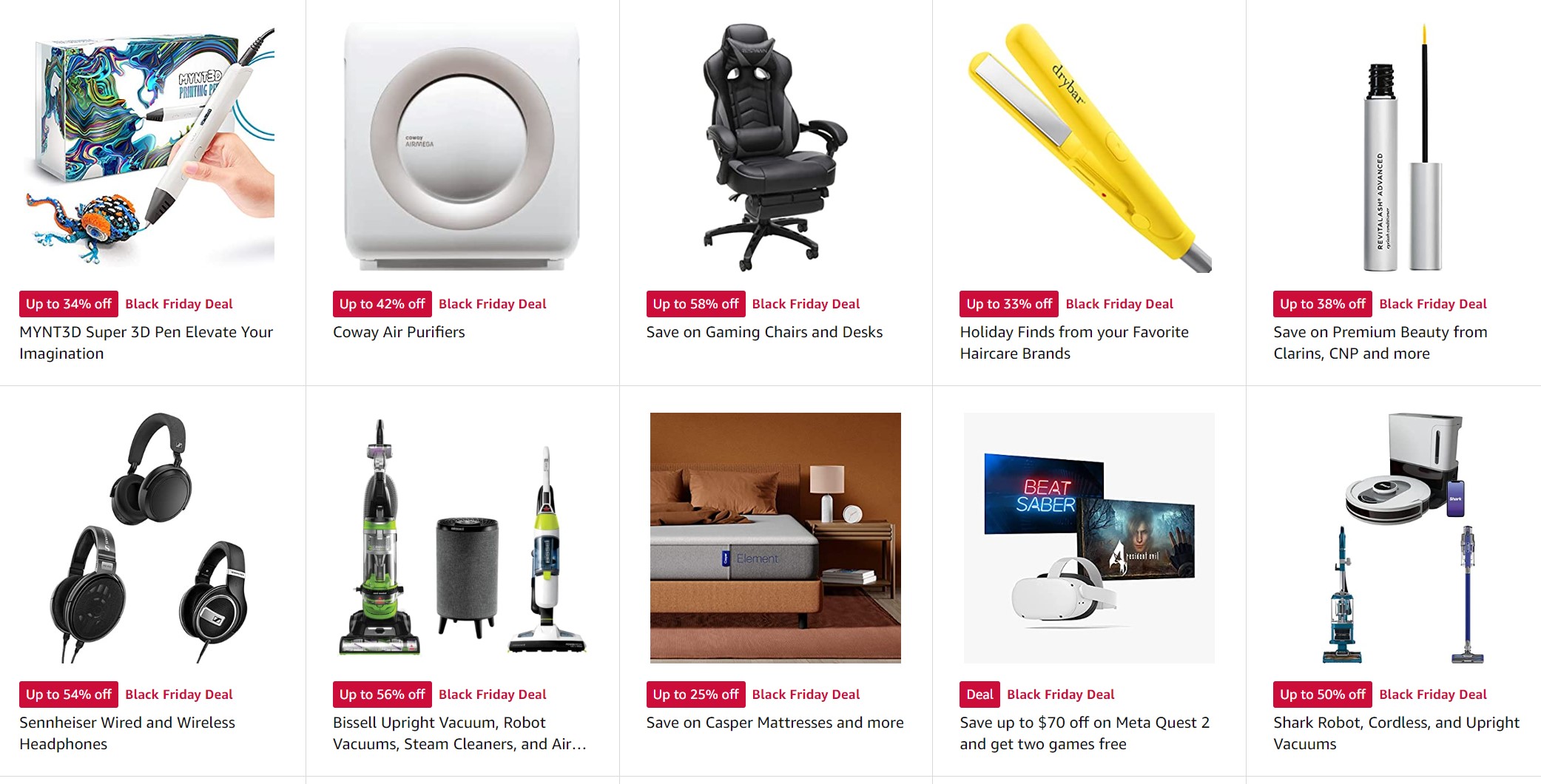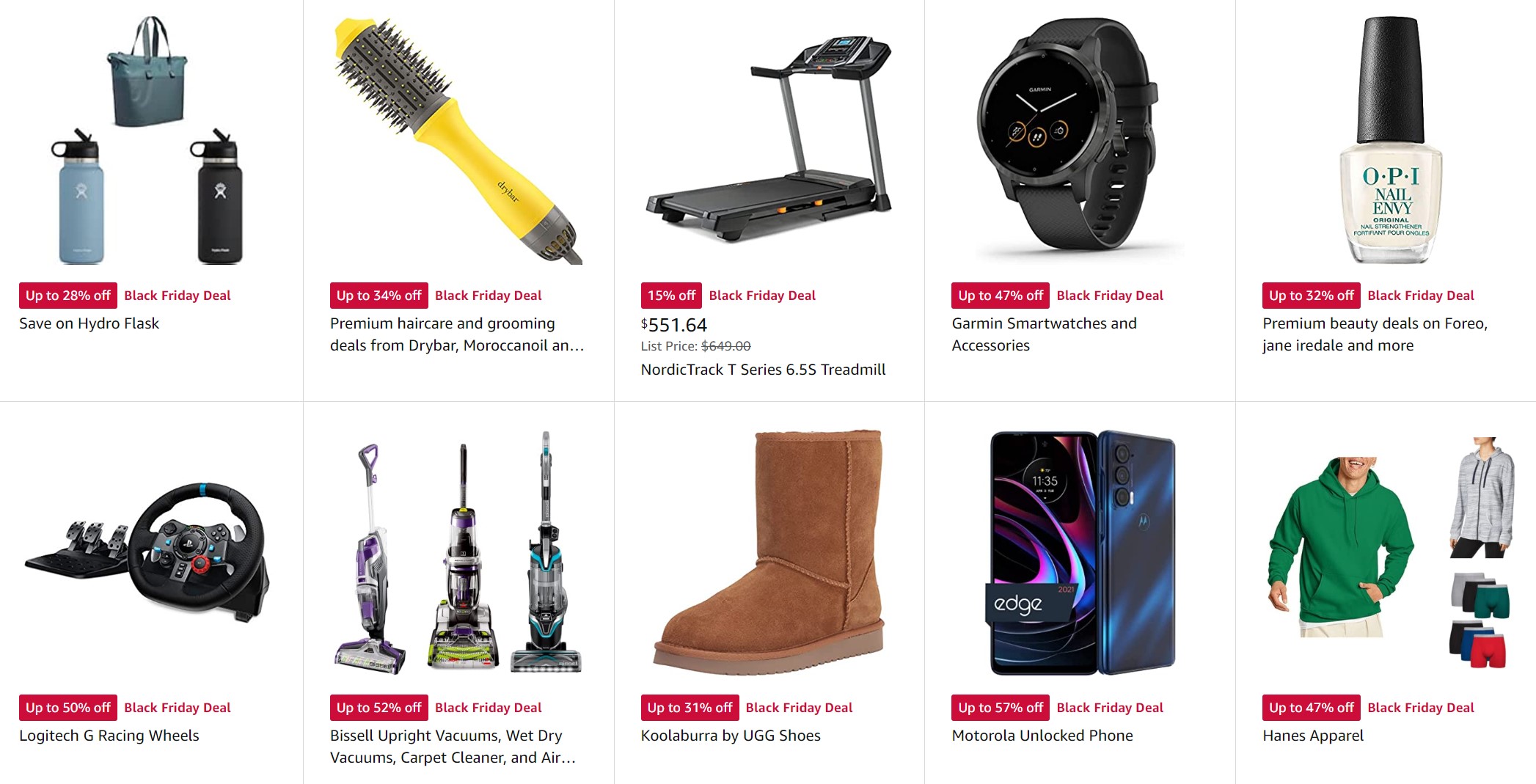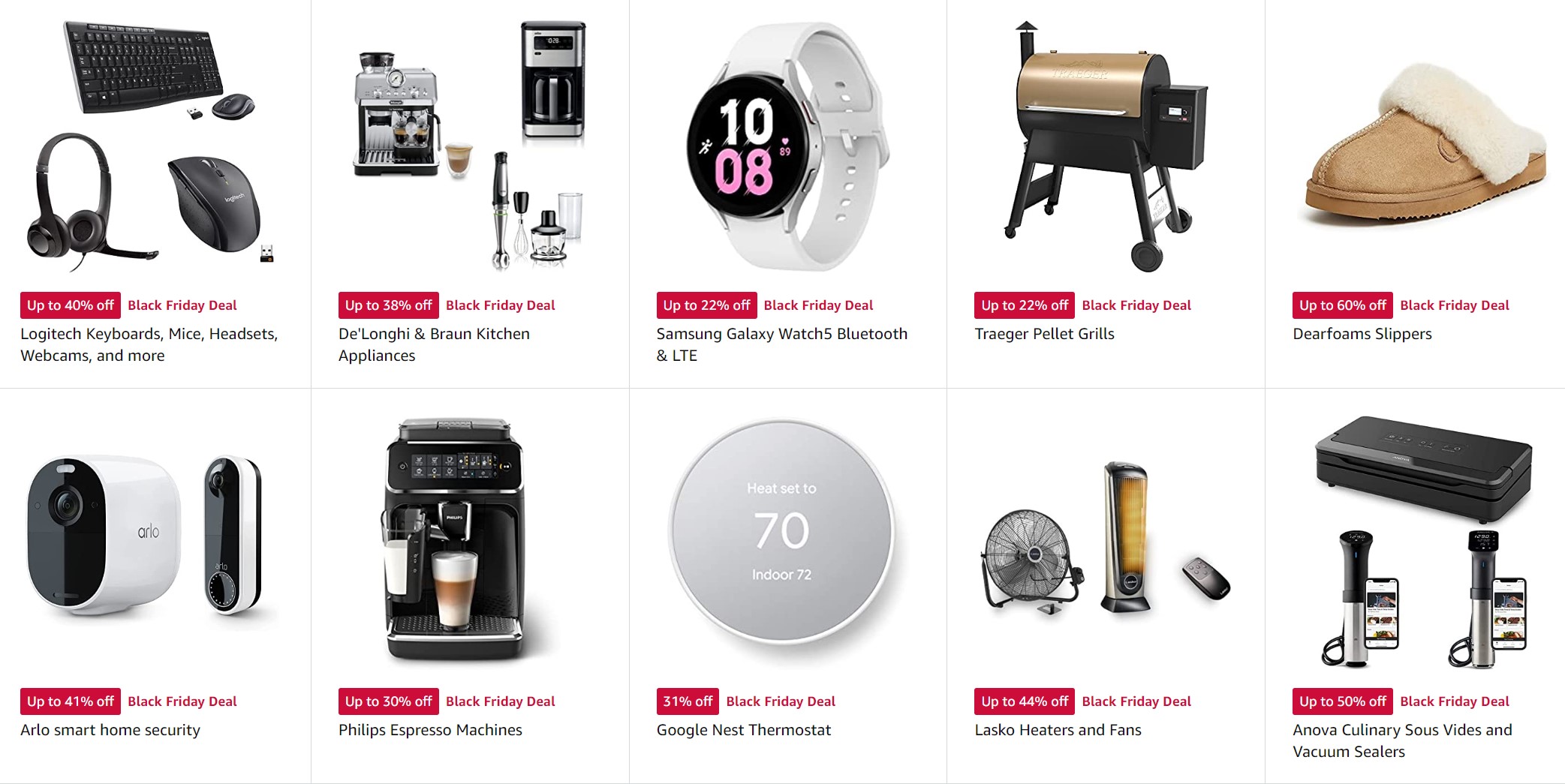 From the retailer's perspective, the goal of a doorbuster sale is to offer a huge deal on one or more items in order to drive customers into the store where they will buy other items. Customers that take advantage of them usually only buy the items that are on big sale so that they maximize their savings from their shopping efforts. Nevertheless, the retailers make the other sales so tempting that it is hard to resist them while you are standing in line to buy it!
Fortunately, or unfortunately as the case may be, the Friday doorbusters are no longer necessarily limited to Friday morning anymore. At more retailers and stores, they are beginning online at midnight between Wednesday and Thursday followed by limited in-store quantities on the sales beginning at either 5 PM or 6 PM in the evening. Now that they have been moving around, there really isn't any uniformity anymore on when the biggest sales start. They may start on Thursday morning, Thursday evening, or Friday morning, depending on the retailer's internal preferences.
Doorbuster deals are almost always while supplies last. Limited quantities at great prices mean that individuals who really want them may need to get in line early (well before the store opens). People have been known to line up and camp out in front of Best Buy for days.
Should you purchase these deals online or go to the store? This is a tough question. Most people who are on the ball and do not want to stand in line for hours when they should be spending time with family and eating turkey will do better online. However, not all stores are offering their biggest price drops online as well. Additionally, the computer systems running their website and checkout cart may not be able to handle the load, ultimately requiring you to go into the store anyway to buy the item. If it is a popular item like some of the Best Buy computers and laptops, you might not be able to get it any longer if you didn't get there really early.
When will the deals start? In the past, the only question was how early the deals were going to start, with some opening up at midnight before Black Friday and others waiting until 4, 5 or 6 AM in the morning. Now, many stores and websites are doing early sales that start on the Monday before Thanksgiving and may stretch as late as Saturday morning.
Here are some of the stores that we will be watching for doorbusters in 2020:
Target (2017 information)
Doors opened at 6pm on Thursday and closed at Midnight. Store reopened at 6 AM on Friday.
Doorbusters are while quantities last.
Walmart (2017 information)
All Day Online on Thursday. Begins in stores at 6 PM on Thanksgiving.
Prices also valid all day on Friday while supplies last.
Kmart (2017 information)
Black Friday Doorbusters ran from Thanksgiving Night at 6 PM to 2 PM on Friday
Some stores (including those in MA, ME and RI opened at midnight.
All stores open at 6 AM on Friday.
Other stores include Best Buy, Kohls, Cabelas, Beals, Belk, Bloomingdales, BJs, Dell, Express, American Eagle, Fry's, Ashley Furniture, Harbor Freight, Joann Fabrics, Gamestop, Gander Mountain, Groupon, Gap, Gymboree, Guitar Center, Home Depot, HHGregg, Ikea, JCPenney, Joann's, Jos Bank, Michaels, Meijer, Macys, Nordstrom, Petsmart, Petco, Pepboys, and Staples.