Smart Home Black Friday 2018 and Cyber Monday Deals
Find the best Black Friday 2018 deals on smart home technology. From smart speakers and kitchen gadgets to smart lighting and security kits, we will collect the best sales and price discounts over Thanksgiving weekend from Thanksgiving Day to Cyber Monday 2018.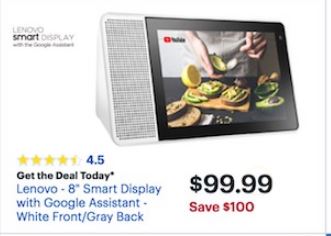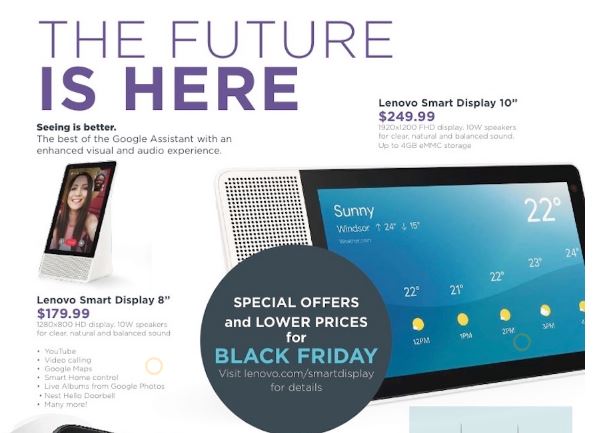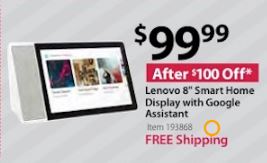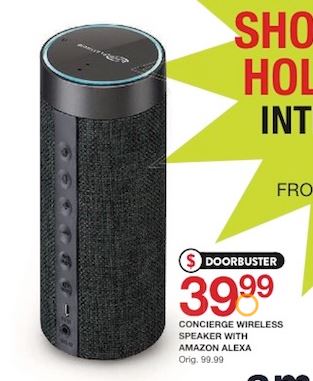 Here are a few of the products that we will be looking for in ads this year:
Smart Speakers: Play music and get news with a connected speaker such as an Amazon Echo with Alexa.
Connected Kitchen Gadgets: Always cook your food correctly with a Wifi connected smart thermometer or other smart kitchen device.
Smart Lighting Kits: Control the mood and ambiance in your home by telling your Philips Hue smart light bulbs or other lighting system to turn the lights up or down as well as change between white and your favorite control.
Smart Thermostats: Control the temperature inside your home with either your voice, a remote control or via your smart phone.
WiFi Robot Vacuums: From the many variations iRobot Roomba to the many other versions of robot vacuum cleaners such as the Samsung Powerbot, Neato Botvac or the Ecovacs Deebot, we will find and post the deals on them here.
Smart Security Kits: From home security systems including security cameras and video recorders to smart doorbells and keyless deadbolts, as well as other items that improve safety such as outdoor lighting, we will bring them to you here when we see sales on them posted by the major retailers.
Here are the deals that we have found so far:
Black Friday 2018 Deals:
We will be posting the smart home black friday deals here in the next few weeks as they are announced.
Cyber Monday 2018 Deals:
After the Thanksgiving turkey leftovers are carved and put in the fridge and the Friday doorbusters have run their course and expired, we will be collecting the best online deals for Cyber Monday on smart home tech.
Stop back soon as we will post more deals when they have been announced.
Last Major Update: