Black Friday Laptop Deals 2023 – Apple, Dell, HP, more
We're putting together a list of deals on laptops for Black Friday 2023. We will search the published and online ads for the best savings on Apple, Dell, HP, Lenovo, Acer, Microsoft, Samsung, Acer and other laptop computers.If you are looking to buy a laptop for Black Friday or Cyber Monday, you will find your best options here.
2020 Black Friday Laptop Deals
2018 Deals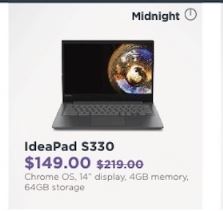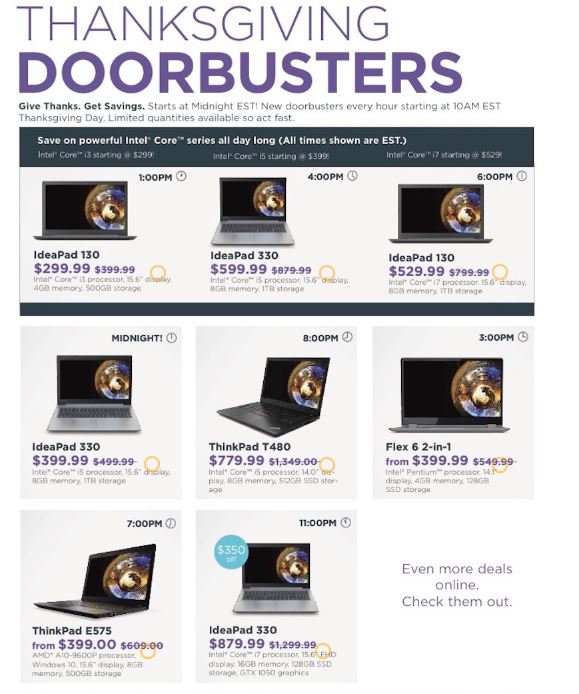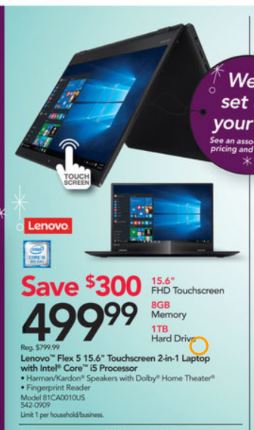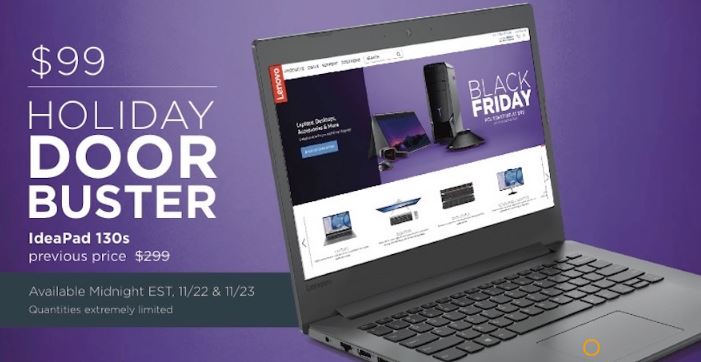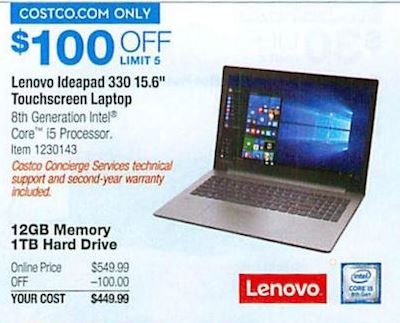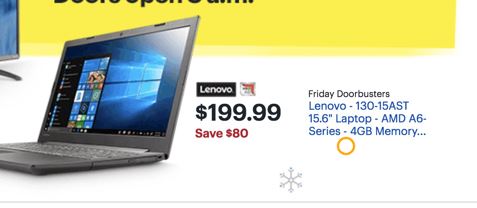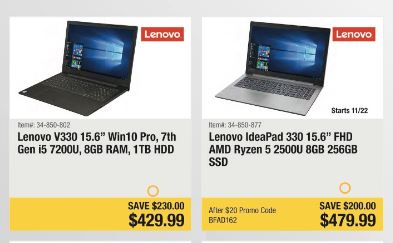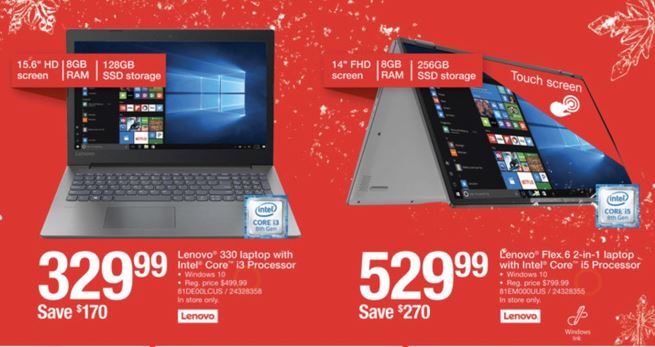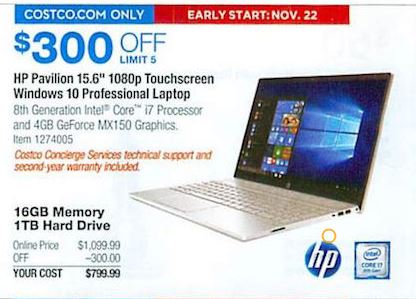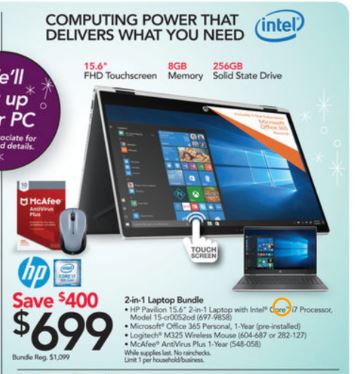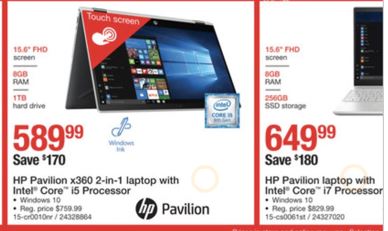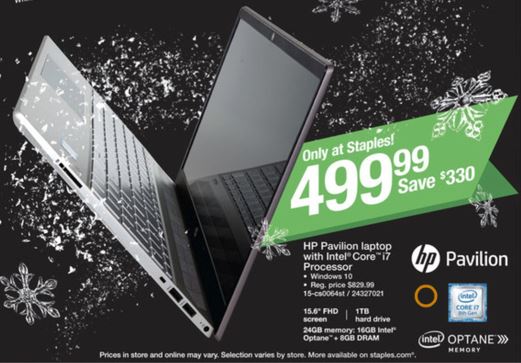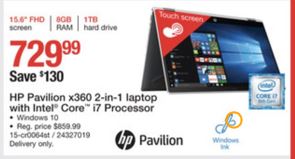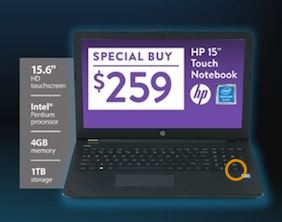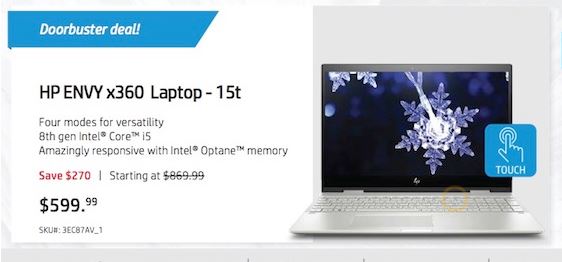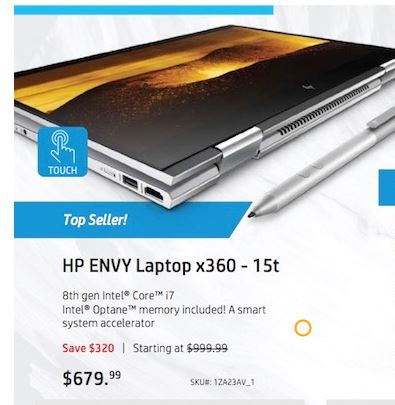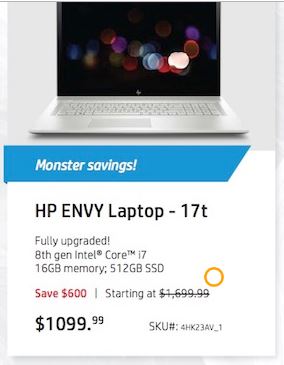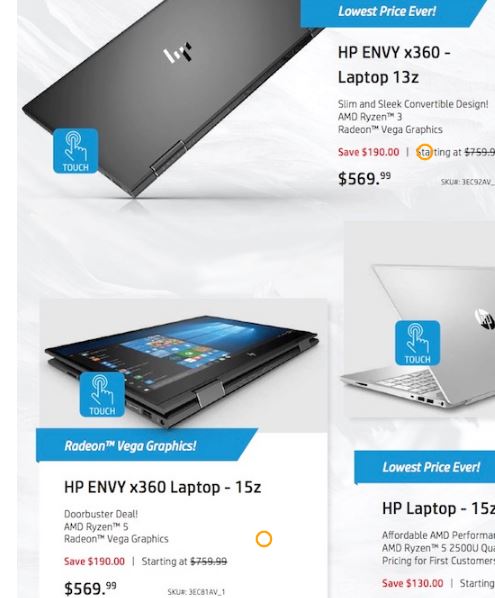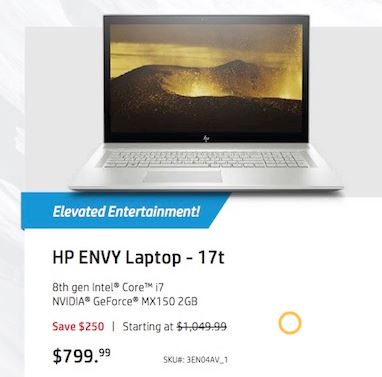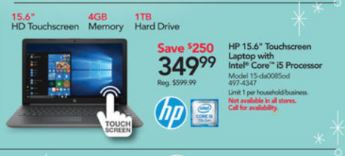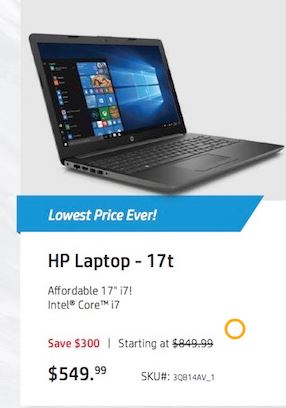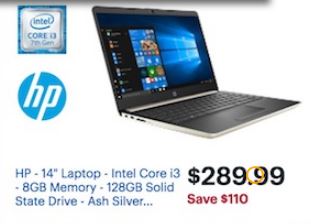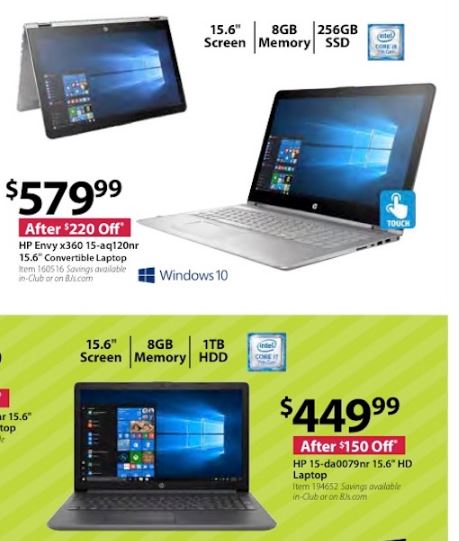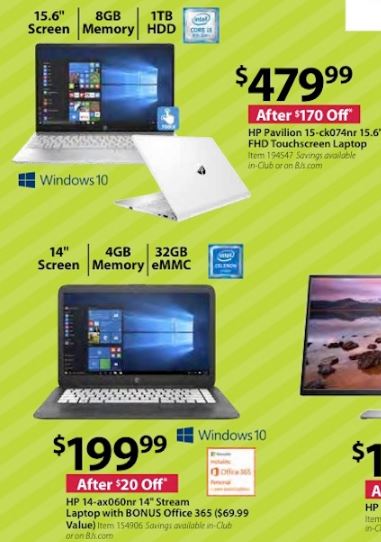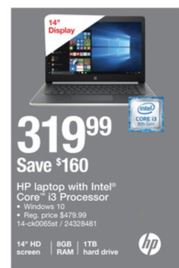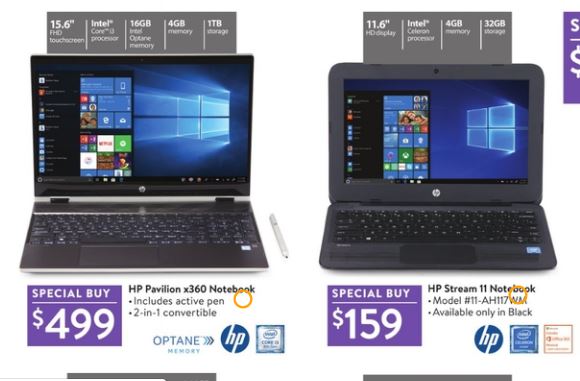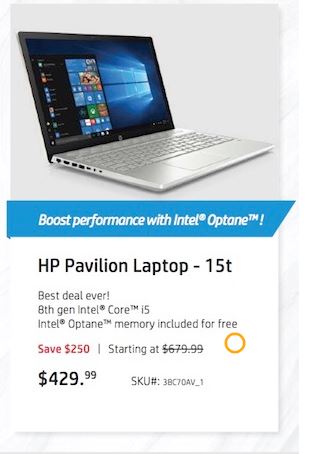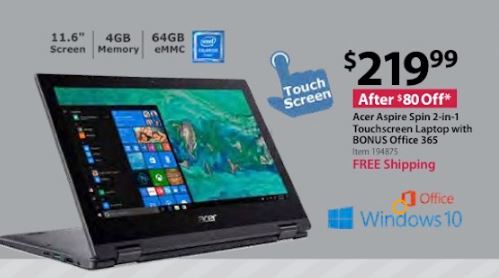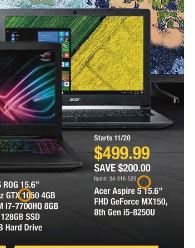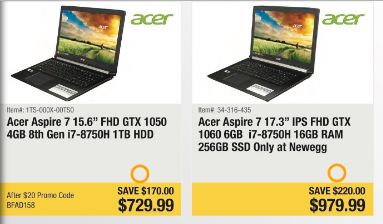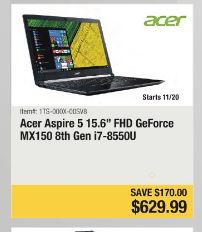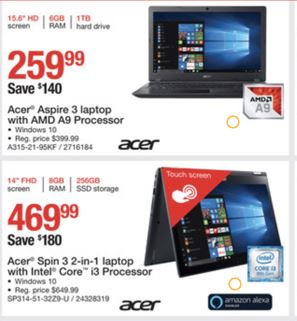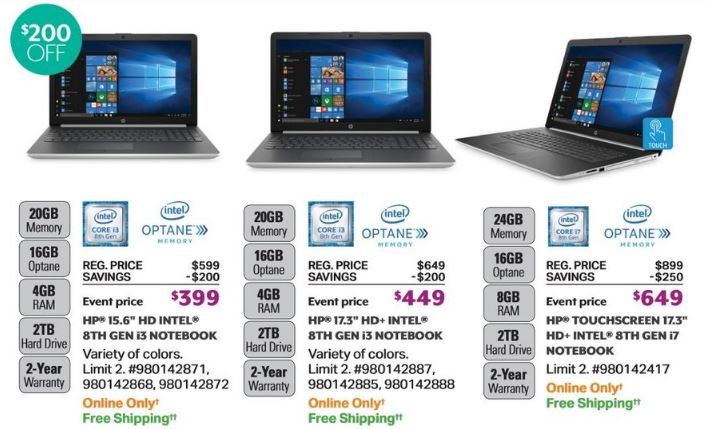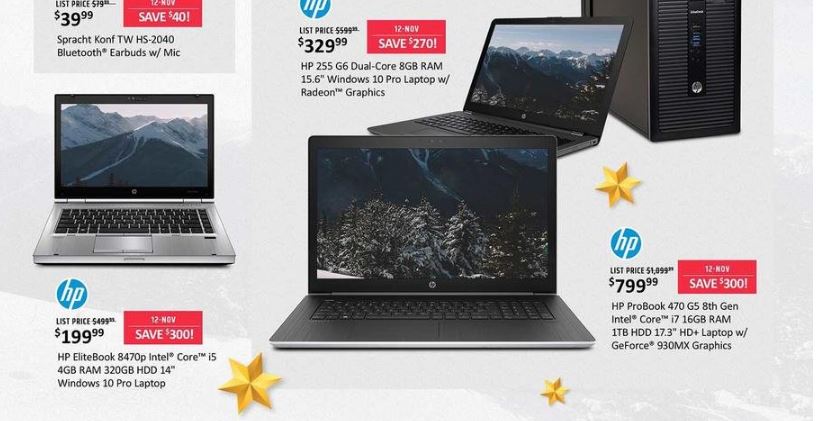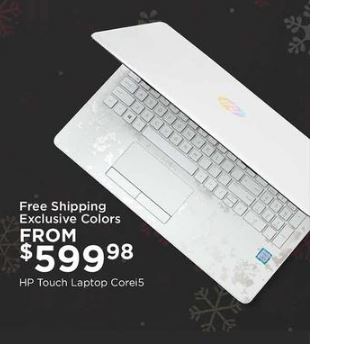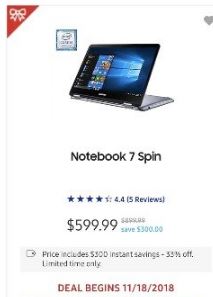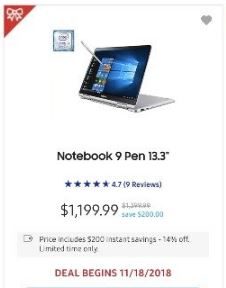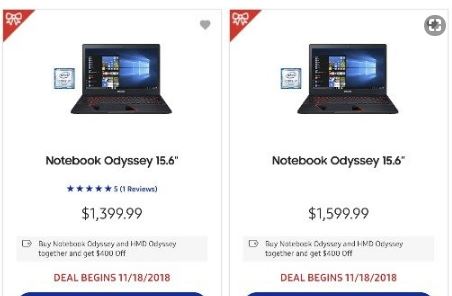 Stores will start releasing their deals for Black Friday 2019 starting in late October or early November.We will update this page when the ads are released at Amazon, Walmart, Best Buy, Apple, Dell, Lenovo, Office Depot and Office Max, Staples, Costco, Sam's Club, and BJ's Wholesale Club.
On Black Friday, we expect you may be able to find substantial deals on laptops.Laptop manufacturers and retailers typically offer between $50 and $500 off depending on the price.Savings will typically be 20% to 40% of the total price of the computer.The biggest deals usually approach 50% off.
Buy a laptop computer for Black Friday or Cyber Monday 2019 at an incredible savings.Check back regularly for updates on the best deals from your favorite retailers to kick start your holiday shopping.
Last Major Update:
Current Sales on Amazon: