Black Friday Video Game Deals 2023
We're putting together a list of deals on video game consoles, bundles and single title games for Black Friday 2023. We will search the published and online ads for the best savings on the Nintendo Switch, Xbox One and Xbox Series X, Sony PS4 / PS5 and other video game systems.If you are looking to buy video games for Black Friday 2023, you will find your best options here.
Stores will start releasing their deals for Black Friday 2023 starting in late October or early November.We will update this page when the ads are released.On Black Friday, we expect you may be able to find substantial deals on video game consoles like the Nintendo Switch, Playstation 4 and Xbox One.Video game consoles are expected to be priced between $100 and $300 with single game titles priced between $20 and $40.
There could be some great black friday video game console deals this year as the top system from the past two years – the Nintendo Switch and Nintendo Switch Lite – come up against the next generation of video game consoles from Sony and Microsoft with the PS5 and the Xbox Series X.
There could also be big deals on the old systems as retailers look to get attract holiday shoppers at the same time that they clear out there inventory of the PS4 and Xbox One. Old models are often the ones to see some of the biggest discounts in electronics at major retailers.
We will also closely be following inventory on both the new and old consoles due to the coronavirus. There have been discussions that it may impact the manufacturing and retail inventory of the video games and consoles. This could prevent retailers from including some items in their ads because of lack of inventory as well as cause limited supply in stores and warehouses (so that they sell out sooner).
Here are the video game consoles and games we will be following:
Gaming
Buy video games for Black Friday or Cyber Monday 2019 at an incredible savings.Check back regularly for updates on the best deals from your favorite retailers to kick start your holiday shopping.
2017 Deals
Deals at Kohls: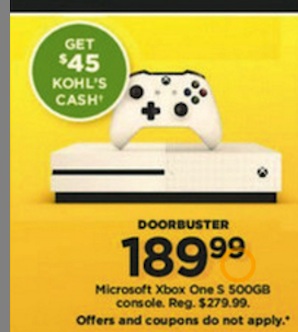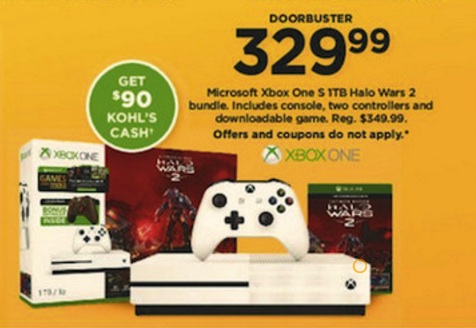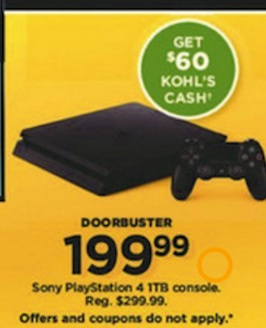 Sony Deals



Jet.com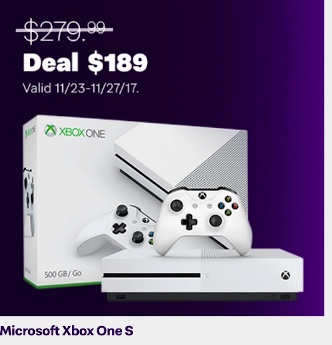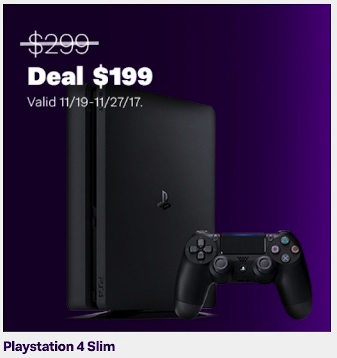 Best Buy Deals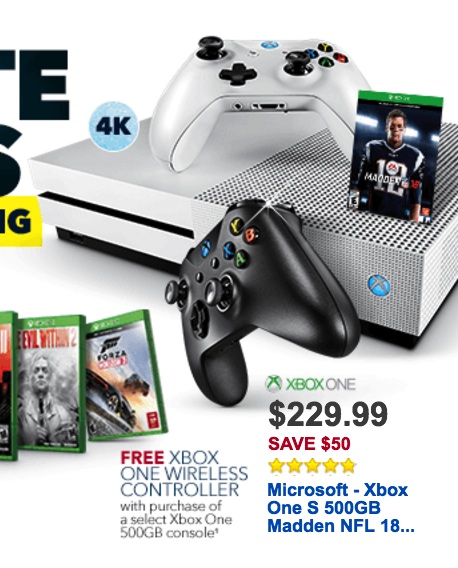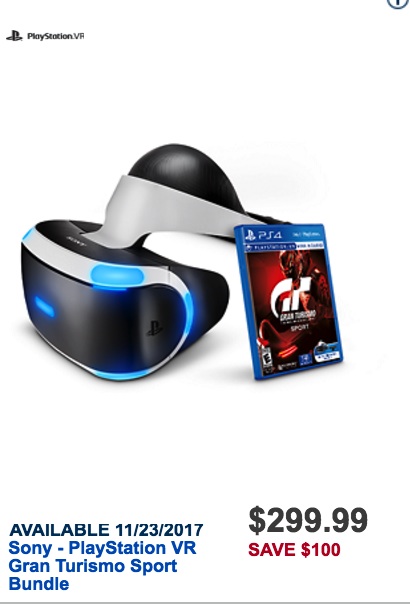 Target Deals: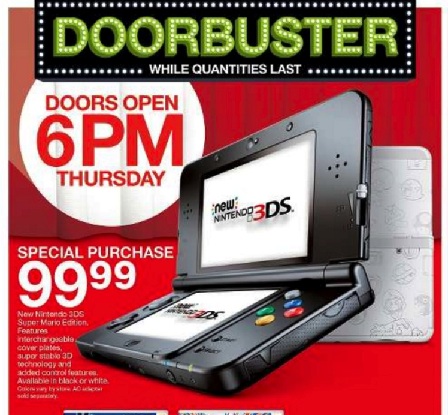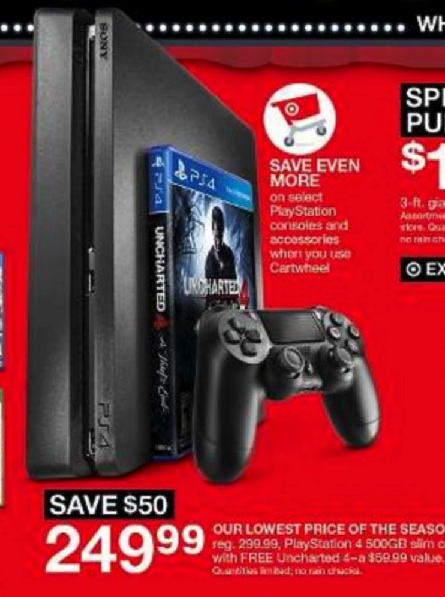 Walmart Deals: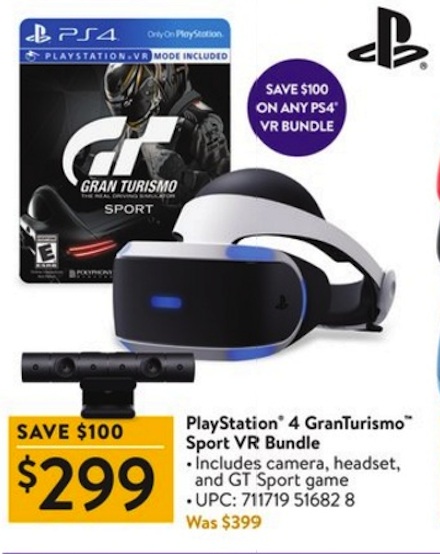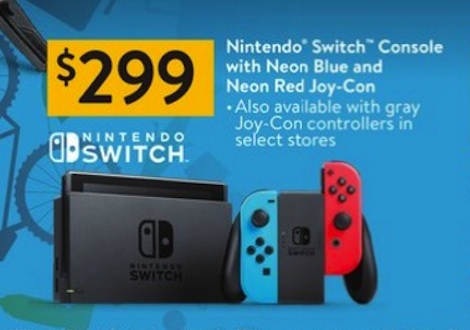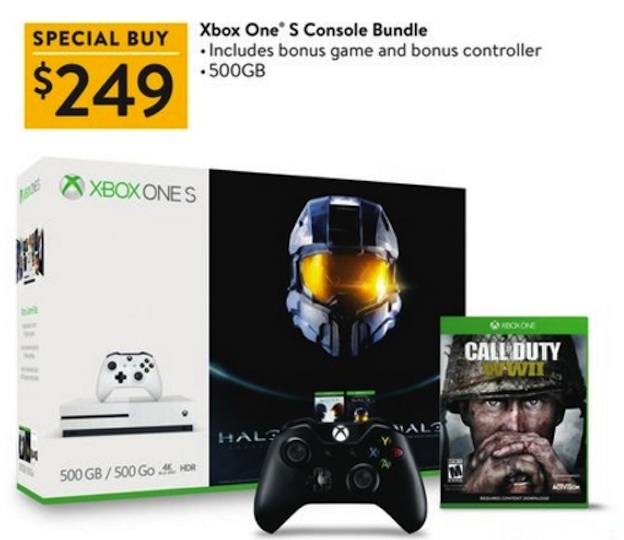 Meijer (Thursday only) Deals: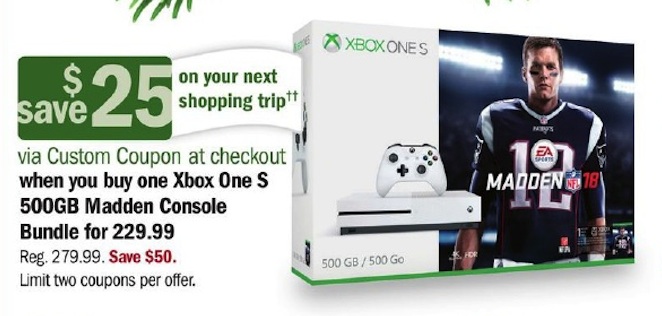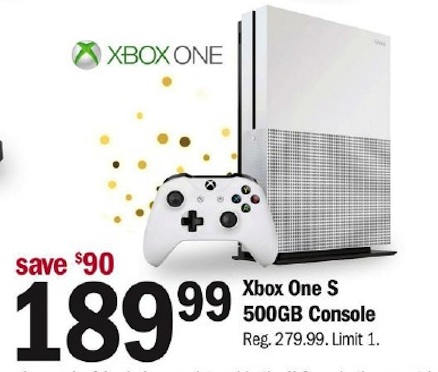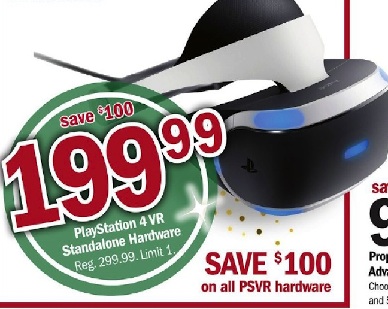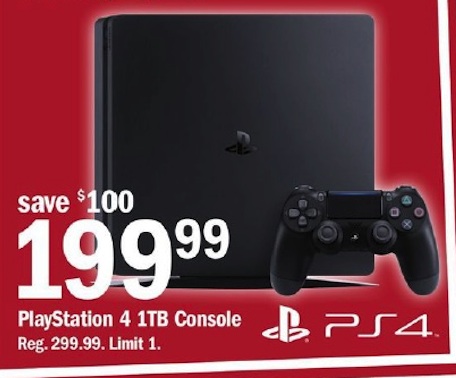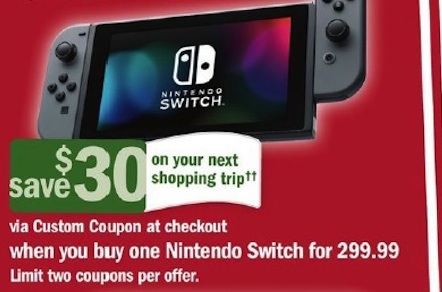 Newegg: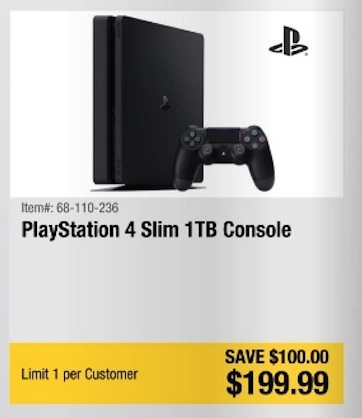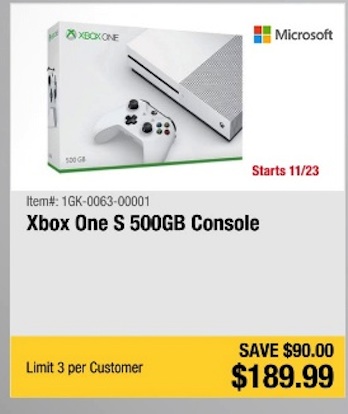 JC Penney: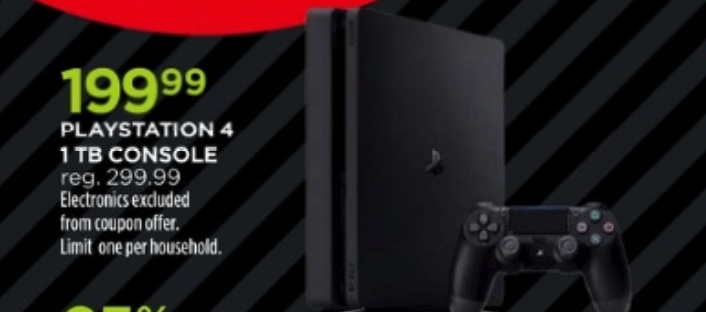 Future Gaming:
Current Sales on Amazon: