Canon M50 Black Friday 2020 & M100 Cyber Monday Camera Deals
Find the best deals on the Canon EOS M50 and M100 cameras during Black Friday 2020. Funtober searches all of the leaked ads and online sales from the start of November until the Monday after Thanksgiving (Cyber Monday 2019) so that you do not miss any of the savings on these Canon mirrorless cameras. We are on the lookout for any Canon M50 Black Friday deals that we find so stop back right before Thanksgiving to see everything that we have discovered!
Canon EOS M50 and M100 Camera Deals:
Stop back during November for the biggest EOS M Black Friday and Cyber Monday 2019 deals, including the M5 and M6! We will post them here when they are available.
2019 Black Friday Deals:
Canon EOS M50 with lens – $599.99 @ Best Buy (save $200)
Shop the Canon sale and discounts for refurbished cameras.
EOS M Mirrorless Cameras:
We have already told you about the Canon EOS R and EOS RP as well as the Canon RF lenses with the new RF mount. We will also be posting here any deals that we see on the EOS M50, the other mirrorless camera from Canon, and the M100. Last year the M50 was the mirrorless camera that got the biggest price discounts instead of the EOS R.
Canon EOS M50
The M50 is the flagship mirrorless camera from the M series with many user-friendly features. Some of the benefits of choosing this camera other than the lower price point include a new DIGIC 8 Image Processor, HD 120p High-frame video rate, and Built-in OLED Electronic Viewfinder with Touch and Drag Autofocus. The M50 was also the first M-series camera with 4K video recording. It was announced in February 2018 and released in March 2018.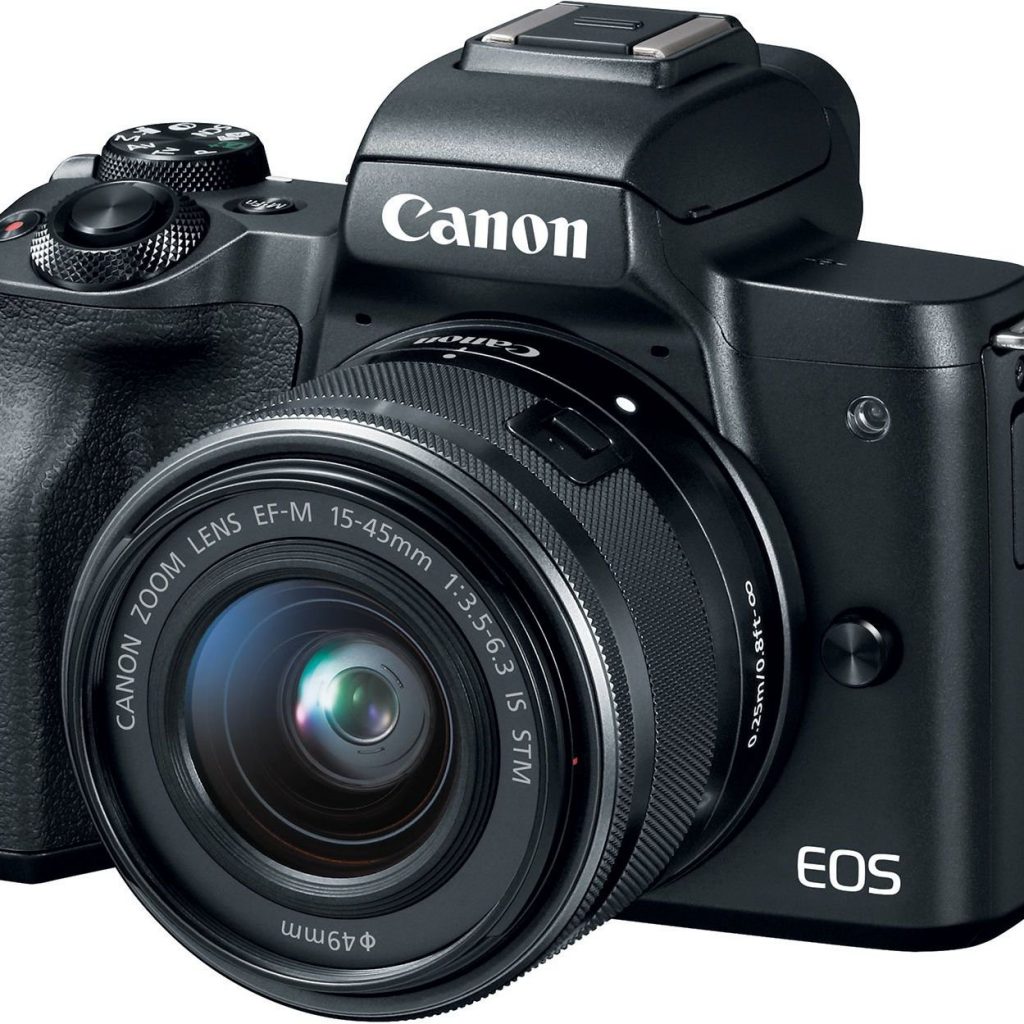 Canon EOS M100
The EOS M100 is an entry level version of the interchangeable lens camera series that is compact and easy to use. The M100 was first announced in August 2017. It has a 24,2 NO APS-C CMOS sensor and a Digic 7 image processor.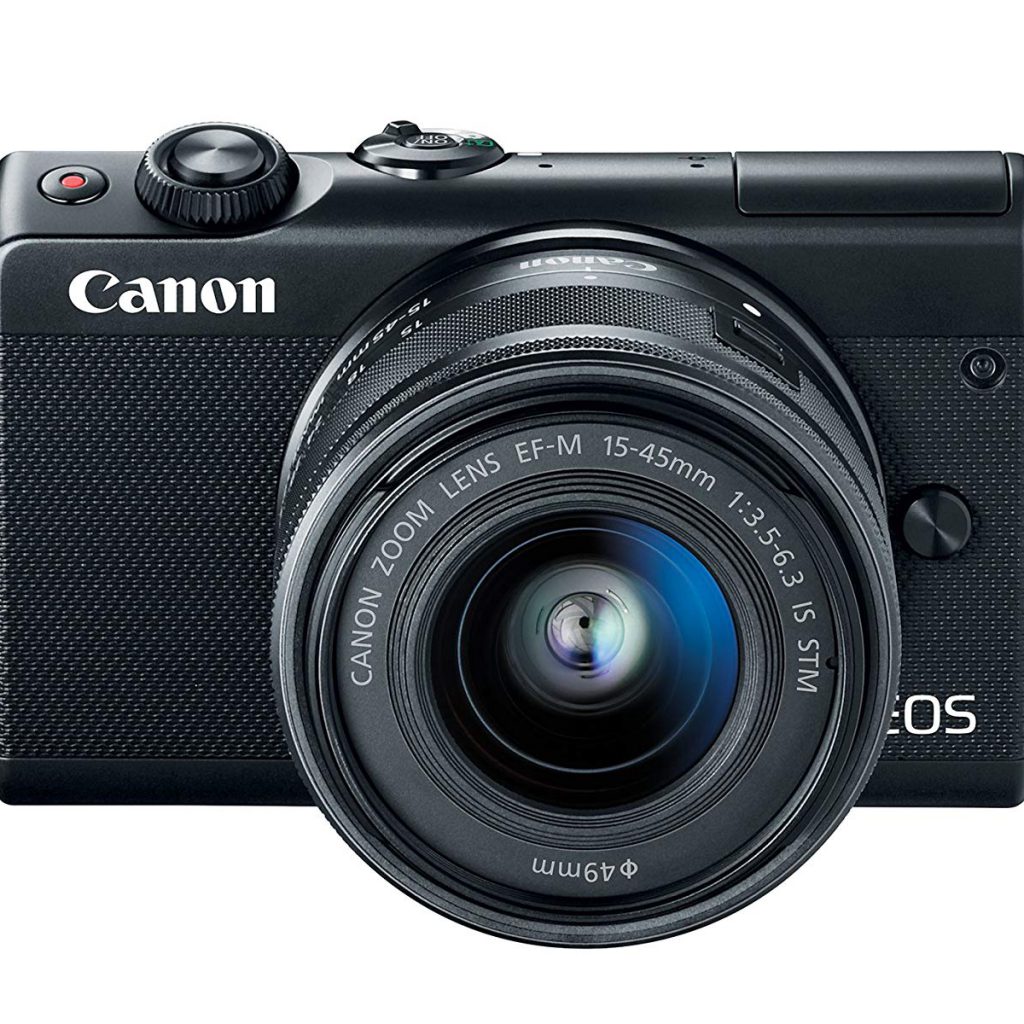 Canon EOS M6
The M6 uses the Canon EF-M lens mount with a 24.2 MP CMOS APS-C sensor. It was announced in February 2017 and released in April 2017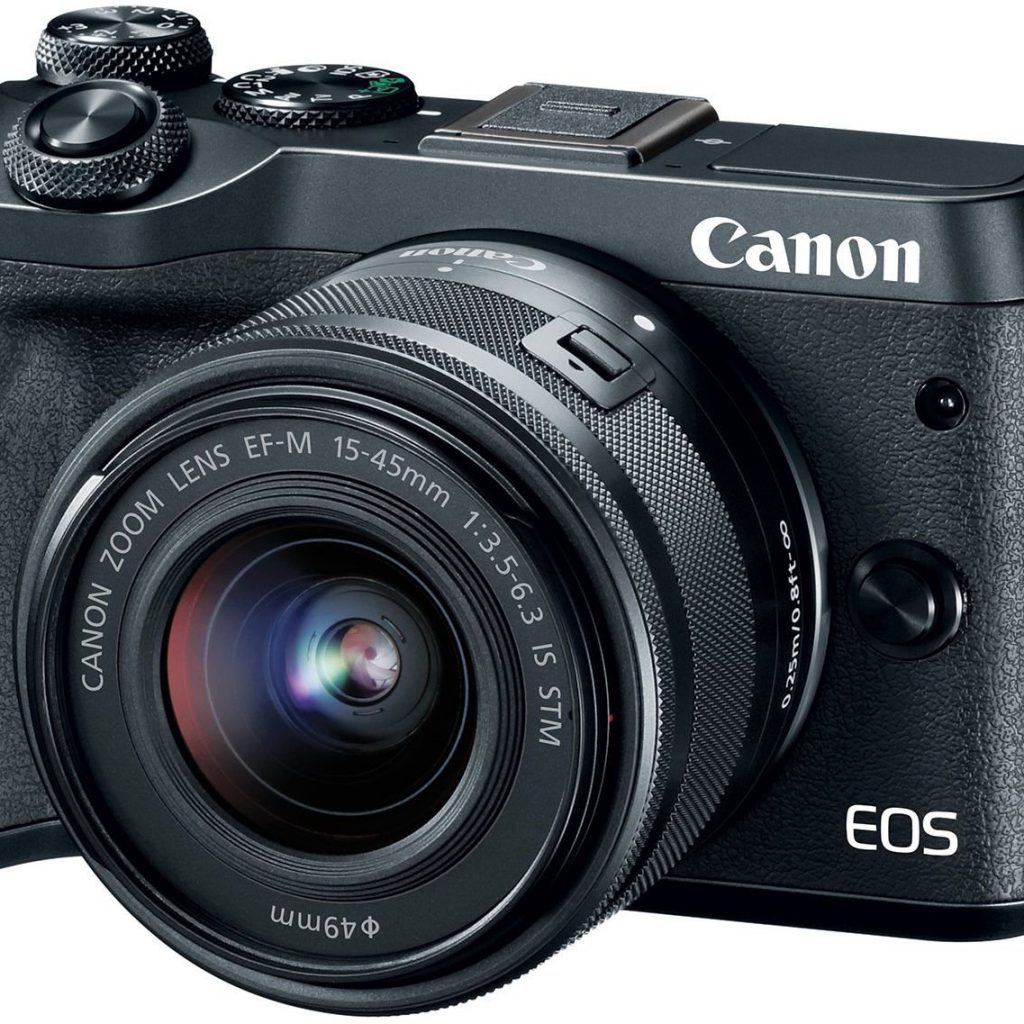 Canon EOS M5
The M5 is a 24.2MP APS-C CMOS sensor using the Canon EF-M lens mount and a Digic 7 image processor. It was announced in September 2016 and released in November 2016.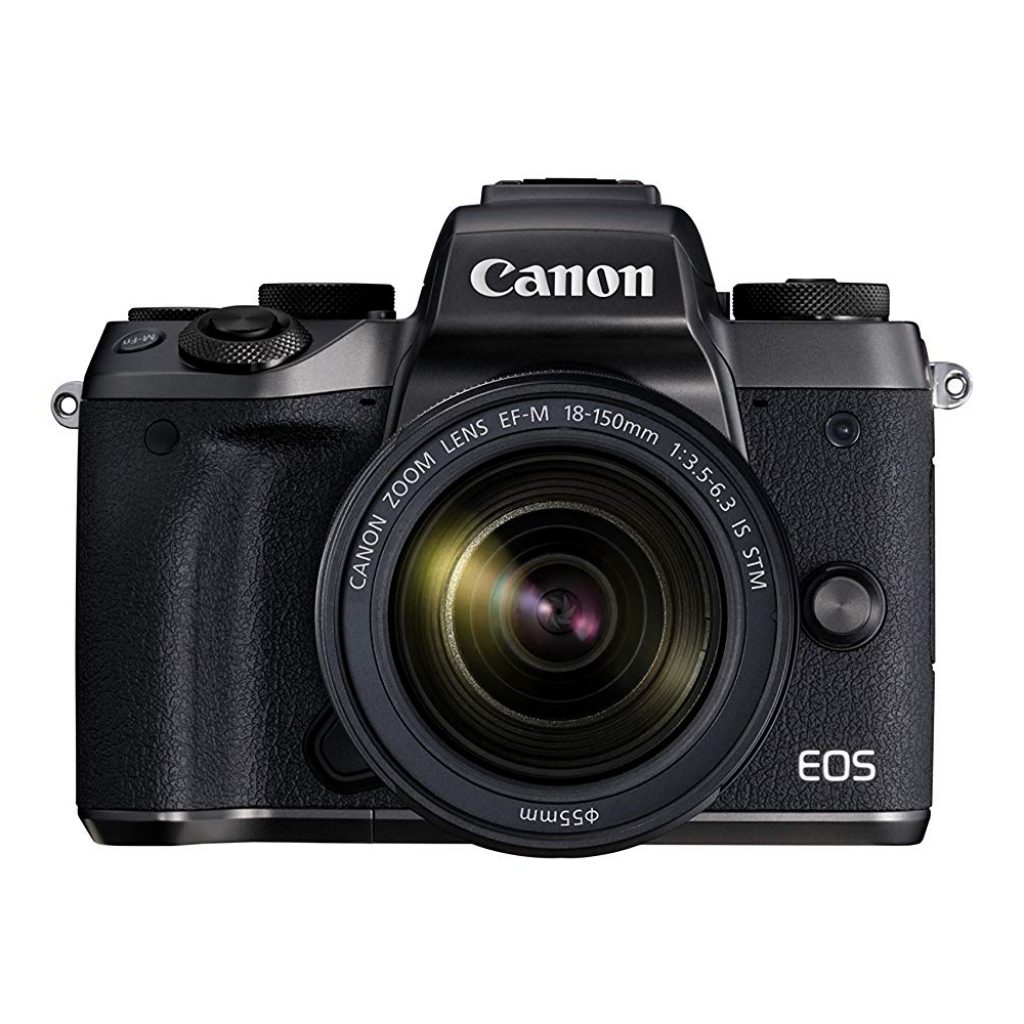 Canon Black Friday 2020 Camera Deals