Nikon D850 Camera Black Friday 2020 & Cyber Monday Deals
Find the best Nikon D850 camera deals for Black Friday 2020. Funtober will search for the sales on this high end Nikon camera between Thanksgiving and Cyber Monday 2020 on Nikon.com, Amazon, Adorama, Best Buy and many more stores and websites. If you are looking for big savings on one of the best semi-pro cameras that money can buy, stop by Funtober over Thanksgiving 2019 to find the lowest prices this year on the Nikon D850.
The Nikon D850 camera (body only) is available for under $2800 currently at Amazon, Best Buy and Adorama. No word yet on what it will be priced at on Thanksgiving, Black Friday and Cyber Monday. We are closely tracking the Nikon D850 Black Friday 2019 deals and will post here if there is any change between now and Cyber Monday 2019!
Stats:
45.7MP Full Frame Format
Back Side Illuminated CMOS Sensor
Advanced 153 Point AF System
High Speed: Up to 7 FPS, Expandable to 9 FPS
4K UHD Full Frame Video
Silent Live View Photography Mode
3.2 Inch Tilting Touch LCD Screen.
Nikon Deals at Adorama
Nikon D850 – $2796.95 (save $500)
The prices posted were available on October 30, 2019.
The Nikon D850 is a full frame SLR digital camera first announced in Summer 2017 that started shipping in September 2017. Compared to the Nikon D810, the D850 has more pixels, more focus points, higher Max ISO, a higher LCD Screen resolution, longer battery life, as well as built-in bluetooth and wireless connections. The only thing missing is the flash, which was removed under the assumption that most photography enthusiasts are going to buy an external flash to go with this Nikon camera.
The D850 has a 45 MP sensor resolution, 153 focus points, 99 cross type focus points, Max ISO of 25,600, 4K video with max resolution of 3840 x 2160. LCD screen resolution of 2,359,000 dots. It has a maximum continous shooting speed of 7 frames per second.
The Nikon D850 is a fast, high resolution camera that compares favorably with the flagship Nikon D5 at a more affordable price. Many reviews by camera enthusiasts consider it perhaps the best camera on the market.
Find Camera Deals at:
Black Friday 2019
We expect to start seeing discounts on Nikon cameras like the D850 in early November as the ads from major retailers like Best Buy are leaked onto the internet. The camera manufacturers and high end camera shops will follow shortly thereafter to give their customers a preview of what they will be able to buy as an early Christmas present for themselves.
The D850 will have been out on the market for a year so it is possible that it will be on the list of cameras where there is a discount. However, given that it is still one of the latest full frame professional cameras to be released by Nikon, there may not actually be any discounts on it this year and we may have to wait until Black Friday 2019.
Cyber Monday 2019
The Black Friday discounts should be extended onto the Monday after Thanksgiving but it is hard to say from year to year whether the discount will be as good as early in the weekend or whether it will offer bigger savings. If there is a discount on this camera, we recommend buying it over Black Friday and not waiting until Monday. However, if there are any worthwhile Cyber Monday discounts, we will post them here when they are available.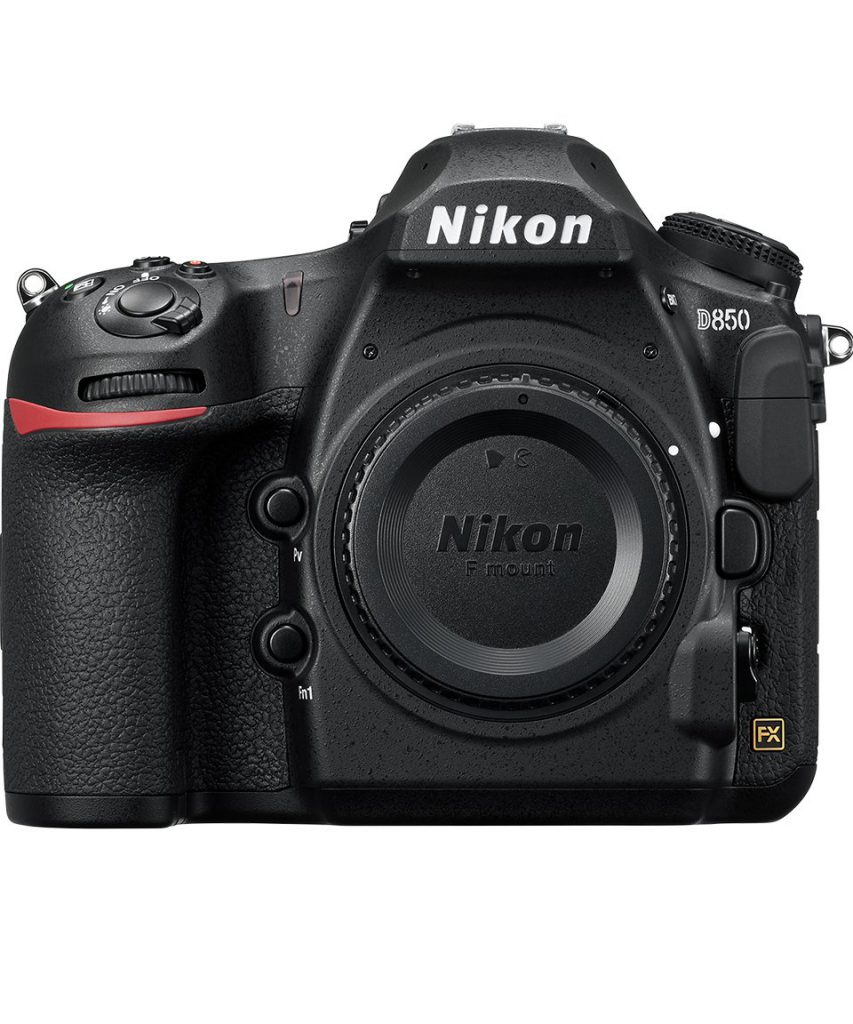 Nikon Black Friday 2019 Camera Deals
Last Major Update: