Afton Apple Orchard - Hastings, MN
Corn maze opens September 15th. Pick your own apples, pumpkins from pumpkin patch, and raspberries this fall. Check web page for daily and weekend openings. The address is 14421 South 90th Street, Hastings, MN 55033. It is about 32 miles east of downtown Minneapolis.
Visit Website
Latest Information from Facebook
Online Ratings
Afton Apple Orchard
65 reviews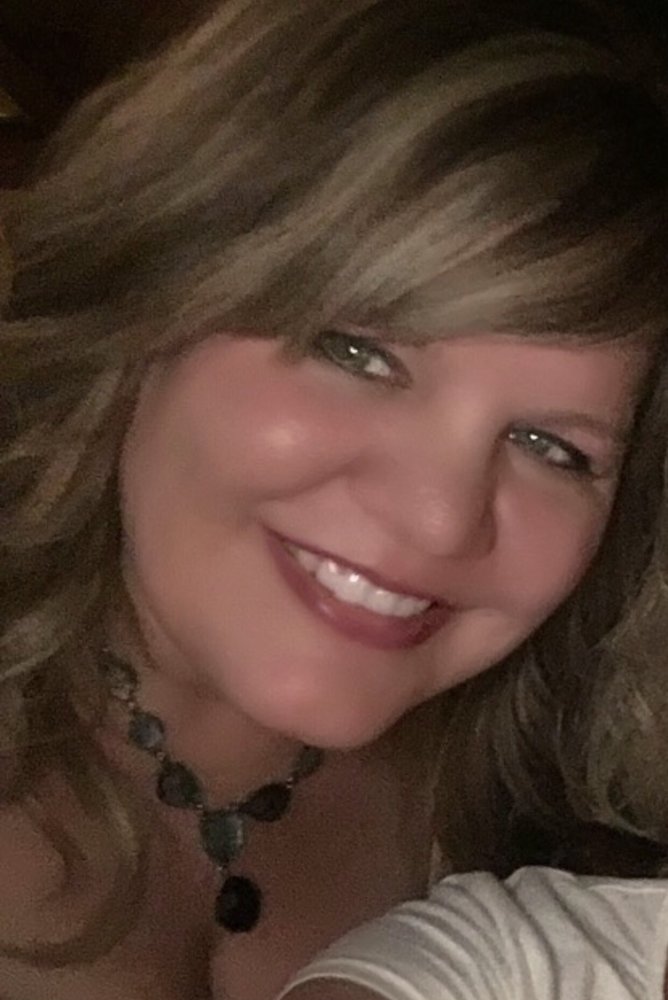 Stacy M.
How Do You Like Them Apples?
Admission: $5.00 per adult, $4 per child
Activities: Apple and berry picking, tractor ride, corn maze, retread tower, straw...
Read Full Review
Elyse F.
The scenery is beautiful and the corn maze was pretty neat - but the whole experience felt pretty disjointed.
If you go, try to go earlier in the day and...
Read Full Review
Aurora S.
I was really disappointed by this place. When I asked if they allowed people to take photos (like someone wanting a photographer to come take pictures of...
Read Full Review
Nearby Farms
Other Minnesota Pumpkin Patches