Alstede Farms - Chester, NJ
A 600 acre organic farm in Chester. Pick your own pumpkins from mid-September to mid-November. Apple picking features are a giant corn maze, hayrides, friendly farm animals, moon bounce and hay pyramid. Farm store has baked pies, ice cream, fresh produce and specialty items/gifts. The address is 1 Chesterfield Dr., Chester, NJ 07930. It is about 40 miles west of Newark.
Visit Website
Latest Information from Facebook
Online Ratings
Alstede Farms
450 reviews
Jenna I.
If you're looking for apple picking, and especially if you have young kids in tow, Alstede Farm is a solid bet. Sure, this place is definitely over crowded...
Read Full Review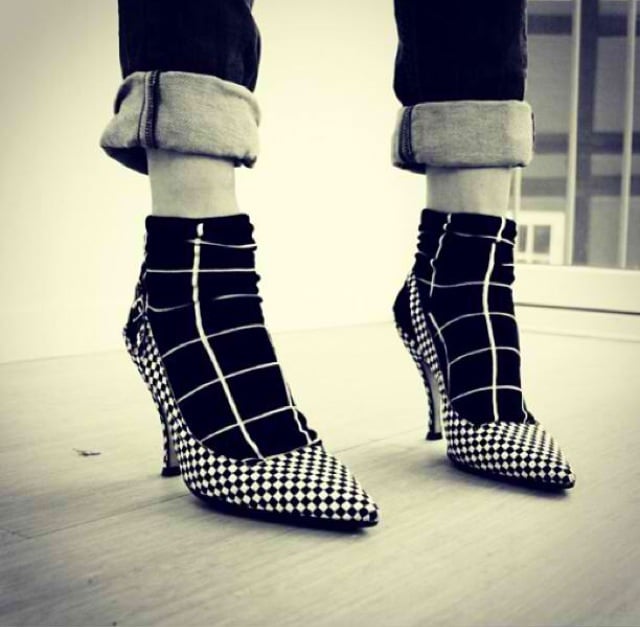 Pork C.
This copy and paste response is just sad and shows proof that they do not care about quality and experience of customers.
I have no problem with price -...
Read Full Review
JingJing X.
Not sure what people expect when it is prime apple picking season and the transition to pumpkin picking season. It is one of the more expensive options, but...
Read Full Review
Location
Nearby Farms
Other NJ Pumpkin Patches