Barden Family Orchard - North Scituate, RI
John Barden and Hazel Dean founded the orchard in 1931.It is now run by Sandra and Gilbert Barden, Jr.They grow more than 20 varieties of apples.Farm market offers apple cider (they make it!), home grown vegetables and other food products.
Visit Website
Latest Information from Facebook
Online Ratings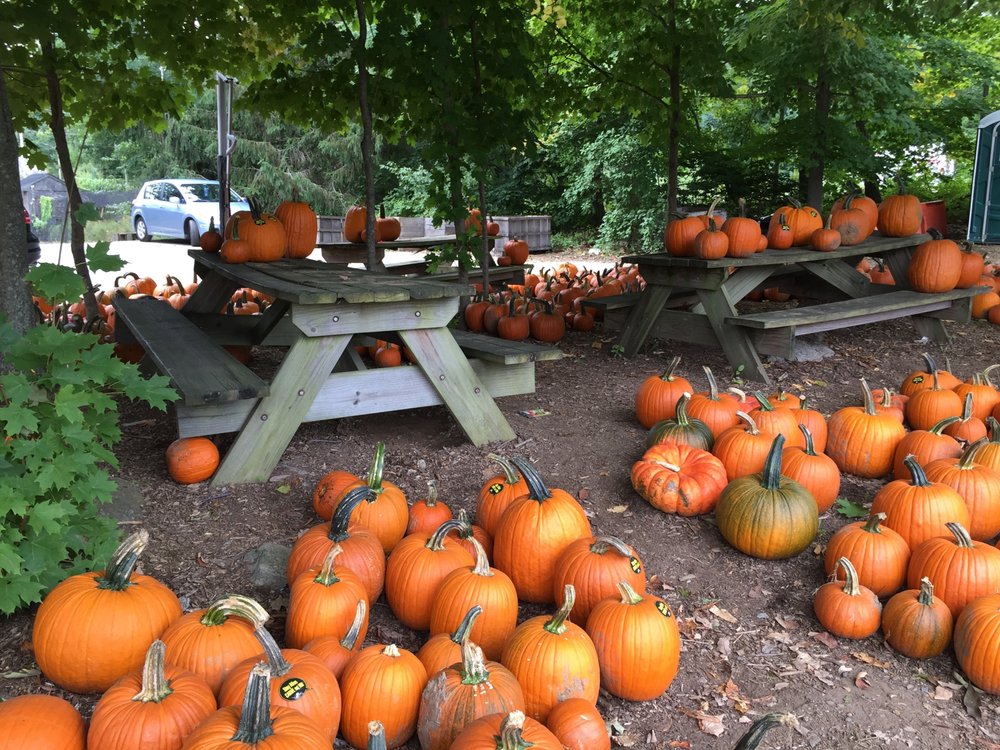 Barden Orchards
22 reviews
Shawn A.
Great farm for apple and pumpkin picking. They were very organized and the staff was all friendly. They have a large selection of apple varieties to choose...
Read Full Review
Ashlee M.
This is one of the only local places where you can get every color pumpkin imaginable! Forget the traditional Orange! Barden Orchards always has white...
Read Full Review
Jacqui G.
I've been drinking their apple cider for years, but this was the first time I'd ever been apple picking here. I'll be back! It's so very picturesque and...
Read Full Review
Location
Nearby Farms
Other RI Pumpkin Patches