Belmont Pumpkin Farm - North, VA
Featured fun includes pumpkin picking, corn maze and hayrides, farm animals, pumpkin painting, scarecrow making and face painting. They also have hot apple cider, pumpkin desserts, pumpkin butter, pumpkin fudge and old fashioned bbq. Admission is per person with seniors free and military 50% off. The address is 155 Belmont Lane, North, VA 23128. It is approximately 59 miles north of Norfolk.
Visit Website
Latest Information from Facebook
Online Ratings
Belmont Pumpkin Farm
3 reviews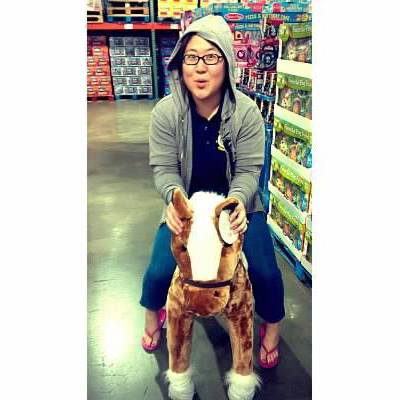 Hannah H.
My husband and I came to check out the Belmont Pumpkin Farm while we were in the area. This family-owned farm has been around since '83, and the locals...
Read Full Review
Erin C.
Went with the nephews here for a school trip to the pumpkin patch farm. They had SO MUCH FUN. There's a petting "zoo" and the kids pet goats, rabbits and...
Read Full Review
Hayley M.
Belmont Farms get big points for the display of farm animals, low entry fees, and hayrides. The playground was much loved even in all its simplicity. I...
Read Full Review
Location
Nearby Farms
Other Virginia Pumpkin Patches