Carlson Orchards - Harvard, MA
A 120+ acre working farm operated by the second generation of the Carlson family.They have over 14 varieties of apples for picking.Enjoy a steaming hot apple crisp and hot spiced cider after you complete your trip through the orchard.The orchard was founded in 1936 by Walter and Eleanor Carlson.Their three sons now run the orchard, which produces 60,000 bushels of apples and over 500,000 gallons of apple cider annually.
Visit Website
Latest Information from Facebook
Online Ratings
Carlson Orchards
44 reviews
Emily C.
Great little orchard for apple picking! I came in the Fall and really enjoyed my afternoon picking apples. The orchard was definitely smaller than other...
Read Full Review
Kristine A.
Although I didn't go apple picking here, it seems like there were a good variety of apples to choose from. They had a store w/a line out the door because...
Read Full Review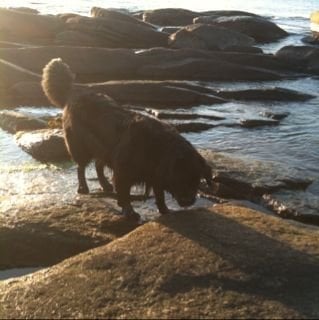 Emily D.
A wonderful experience! We'll look forward to our next visit to pick some more fruit. I always appreciate the amount of work that goes into growing food,...
Read Full Review
Location
Nearby Farms
Other Massachussetts Pumpkin Patches