Carrigan Farms - Mooresville, NC
A 130 acre fifth generation family owned farm run by Doug and Kelly Carrigan. Take a tractor-drawn hayride to pick your own pumpkin on weekends this fall. They have Apple Pickin' tours conducted in September and Pumpkin Pickin' Tours in October. They feature lots of school tours and host wedding onsite. Enjoy the haunted trail of "Scarrigan Farms" on select October nights as well. The address is 1261 Oak Ridge Farm Hwy, Mooresville, NC 28115. It is about 32 miles north of downtown Charlotte.
Visit Website
Latest Information from Facebook
Online Ratings
Carrigan Farms
30 reviews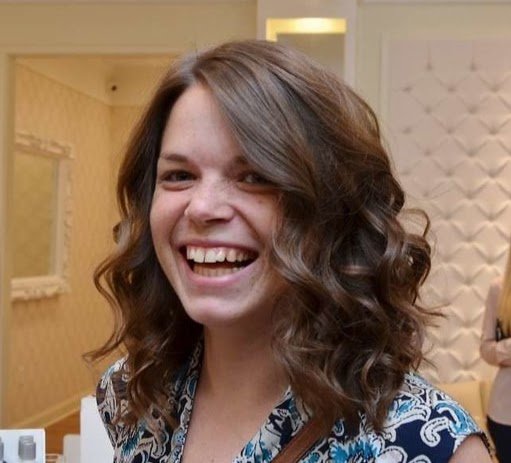 Jacqueline T.
When I read about the quarry here, I really wanted to check it out. We finally made it up to check it out and it was awesome.
We came on Memorial Day so...
Read Full Review
Danielle L.
After coming to Carrigan Farms for the pumpkin patch annually for seven years, I am here to express my absolute distaste, anger, and annoyance at their poor...
Read Full Review
A J.
What an incredible place and less than an hour from our house. Saw so many of my friends pics and videos of this place online last summer so I made a point...
Read Full Review
Nearby Farms
Other NC Pumpkin Patches