Clearview Organic Orchards - Watsonville, CA
Mel and Carol LaRussa purchased the orchard about ten years ago.it overlooks the valley of Watsonville and enjoys the fresh air from the Ocean (only a mile from La Selvia beach and the Ocean).Pick your own from their certified organic apples.Fuji and Gala apples are their specialty.Organic apples are priced at $1.50 per pound.White, red and pink pumpkins available in October.Open for visitors from mid-September thru early November.
Visit Website
Online Ratings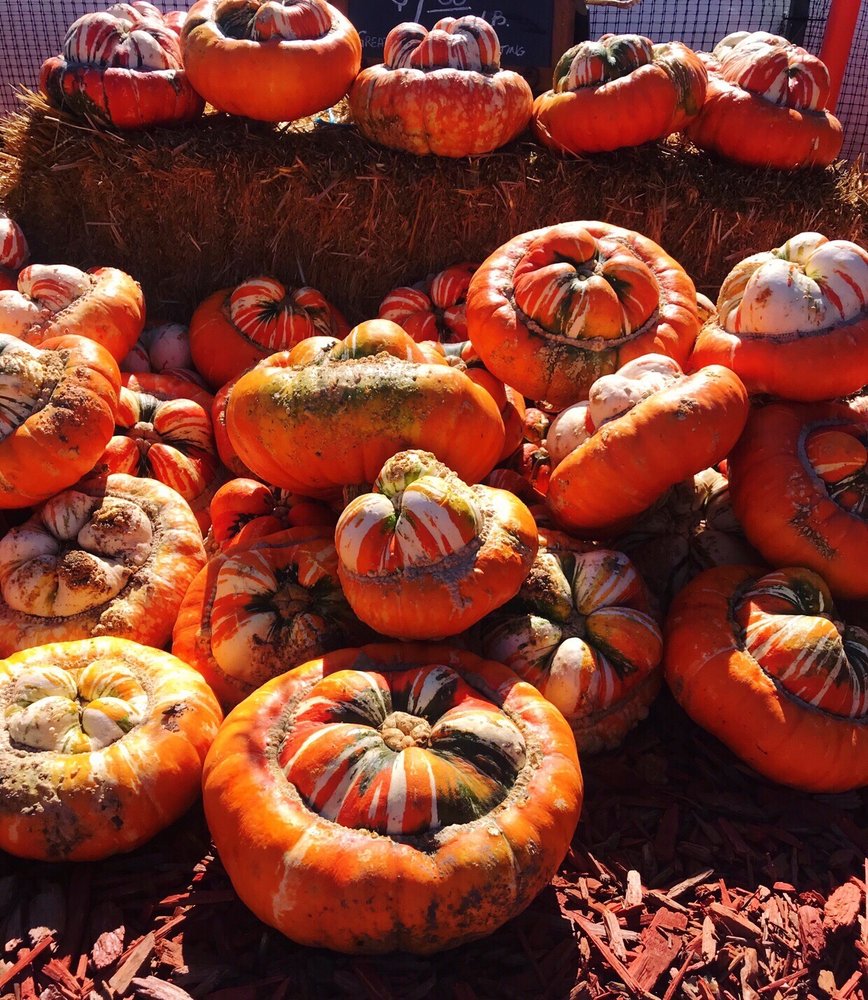 Clearview Orchards
48 reviews
Elda T.
Love this place. Amazing apple picking for the children. Love the atmosphere, the people, the fruit....
Read Full Review
Stacy C.
Visited Clearview Orchards the last weekend of apple picking season. The lady was very upfront with us saying that there might not be alot of apples left on...
Read Full Review
Jenn E.
Absolutely delightful! Great prices for u-pick. Delicious organic apples! Full of charm and old fashioned hospitality! Lovely store and people. It's small -...
Read Full Review
Nearby Farms
Other California Pumpkin Patches