Concklin Orchards - Pomona, NY
An established farm since 1711. They have apple and pumpkin picking each fall. The address is 2 South Mountain Rd., Pomona, NY 10970. It is about 36 miles north of New York City.
Visit Website
Latest Information from Facebook
Online Ratings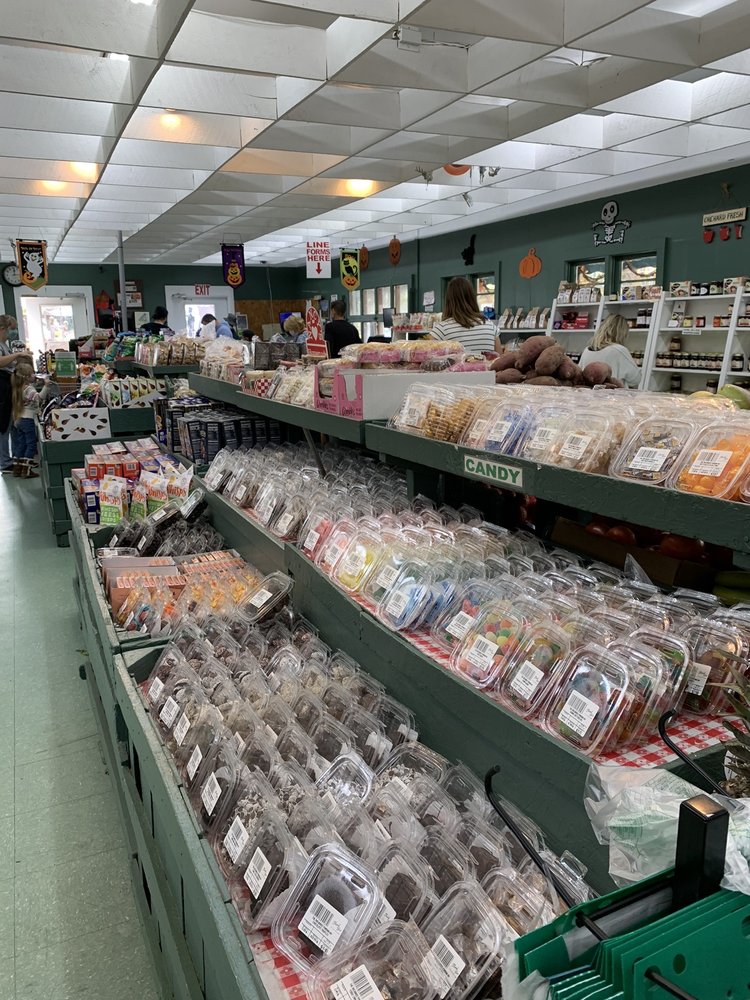 The Orchards of Concklin
65 reviews
Krs M.
Very underwhelmed by this farm. When asked about the most popular quiches I was told it's all very famous ; first red flag for just to get you to buy...
Read Full Review
Kimberly W.
Visited Orchards of Concklin mid-October on Sunday and picked lots of apples! The orchard is behind their grocery store which is about a 2-minute drive....
Read Full Review
Jose C.
Overpriced Coconut Custard pie that tastes like cheesecake made with sour milk, brownies as hard as a brick, and crumb apple pie with very sour apples and...
Read Full Review
Location
Watch a Video
Here is a video from the past that provides information about a prior event. We hope you find it helpful in deciding whether you should attend the event this year.
Nearby Farms
Other NY Pumpkin Patches