Exploration Acres, Inc. - Lafayette, IN
The pumpkin patch opens in mid-September. Kick off the search with a hayride to the 10 acres of pumpkins. They also have an 18 acre cornfield maze with more than 8 miles of trails through the corn. Gem mining, corn cannon, pumpkin race track and pony rides (Saturdays). Special events include boy scout day, girl scout day and military appreciation day. Reduced admission for adults and children on Thursdays. Also open Friday through Sunday. The address is 6042 Newcastle Rd., Lafayette, IN 47905. It is about 9 miles southeast of Lafayette.
Visit Website
Latest Information from Facebook
Online Ratings
Exploration Acres
25 reviews
Hannah F.
Located on the Southside of Lafayette off of US-52, this is a must stop in the months of August-October. Currently they have a sunflower maze until August...
Read Full Review
Nicole S.
It's that time of year again: The leaves are changing color, the air is getting colder, and parents everywhere are looking for a place to take their young...
Read Full Review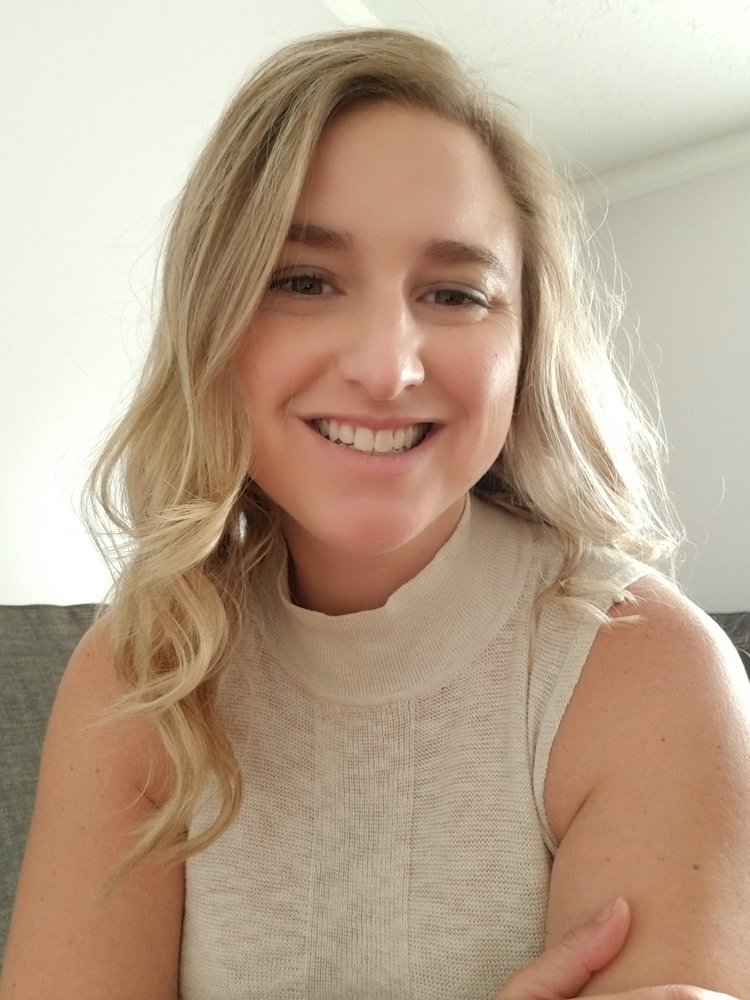 Tisha N.
Worth the drive out of the city to this farm. Lots of attractions for kids includes in the price. All the others are affordable.
The part is the...
Read Full Review
Location
Watch a Video
Here is a video from the past that provides information about a prior event. We hope you find it helpful in deciding whether you should attend the event this year.
Nearby Farms
Other Indiana Pumpkin Patches