Fir Point Farms - Aurora, OR
This 35 acre farm is a family owned business by Jack and Jessica Romaine. Open every weekend in October. They have a six acre patch of pumpkins, corn maze, zoo, hay maze, bounce houses, tire swings, nature trail and giant slides. Enjoy fresh apple cider and apple cider donuts or stop in the Country Market for an ice cream cone. Free admission and parking. They are located at 14601 Arndt Road, Aurora, Oregon which is 21 miles south of Portland.
Visit Website
Latest Information from Facebook
Online Ratings
Fir Point Farms
52 reviews
Jody W.
We went here for the first time and what a great find. They have the most beautiful hanging baskets. We bought a homemade pie and a vegetarian wrap and both...
Read Full Review
Christina M.
Wanting to avoid some of the larger / more well known farms, we ended up at Fir Point Farms for a stereotypical fall morning filled with apple cider,...
Read Full Review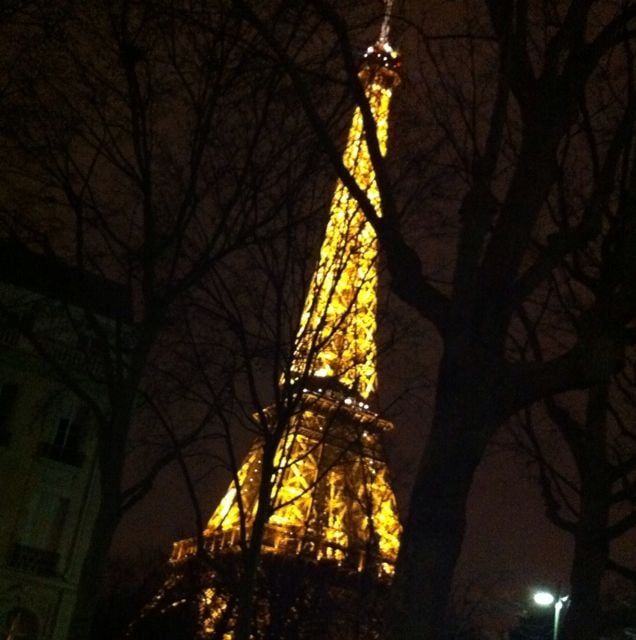 Bryan R.
Holy Cow. Stay with me for a bit...I'm at a local high school volleyball championship tonight and I'm greeted by 2 young girls and a table full of donuts....
Read Full Review
Nearby Farms
Other Oregon Pumpkin Patches