Freeman's Farm - Galena, OH
Enjoy weekend fun starting around the middle of September. They feature pumpkins, animal petting, apple butter, country market, hayrides and more. They are located at 6142 Lewis Center Road, Galena, OH 43021. It is just 19 miles north of downtown Columbus.
Visit Website
Latest Information from Facebook
Online Ratings
Freeman's Farm
9 reviews
Jayme H.
I promised my niece and nephew that I would take them to a pumpkin patch over the weekend and after browsing Yelp, I discovered Freeman's Farms. It was a...
Read Full Review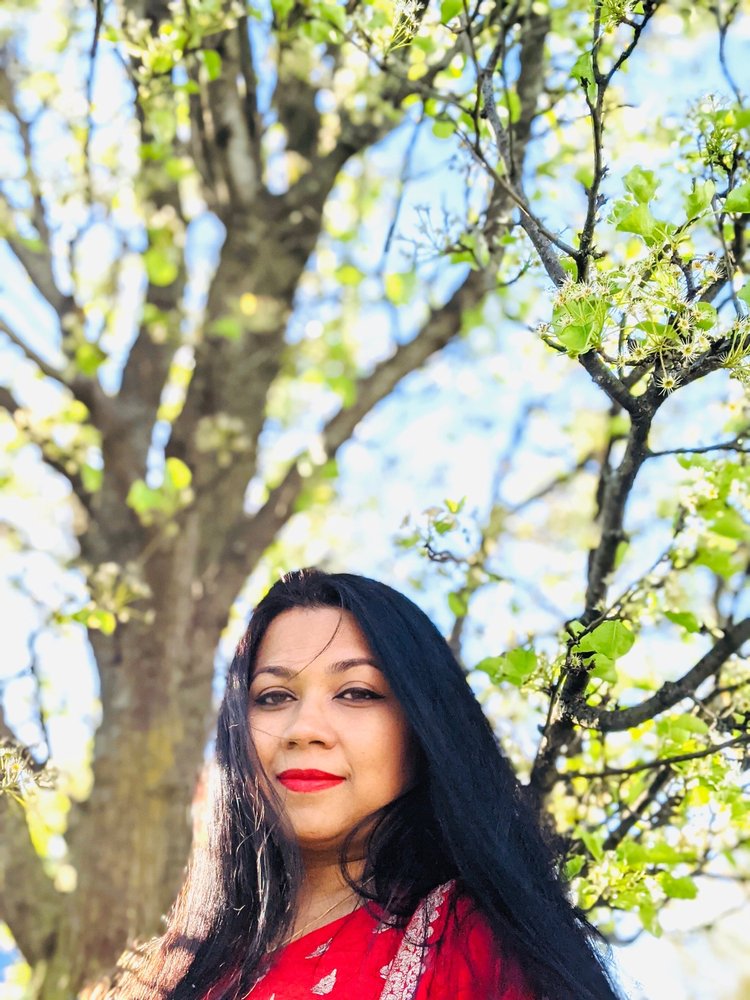 Antora S.
We go to this farm every year. The admission is free but you do have to pay for activities. It's a small farm but has few good activates for everyone to...
Read Full Review
Sasha E.
Freeman's Farm just opened their Fall festivities on the weekends Starting September 26 - October 27. We went on Saturday afternoon, and admission is free....
Read Full Review
Location
Nearby Farms
Other Ohio Pumpkin Patches