Froehlich's Farm - Furlong, PA
Their fall festival runs Saturday and Sunday beginning late September.  Enjoy a 3 acre corn maze, hayride, 4 acre pumpkin patch and fall festival throughout October.
Visit Website
Latest Information from Facebook
Online Ratings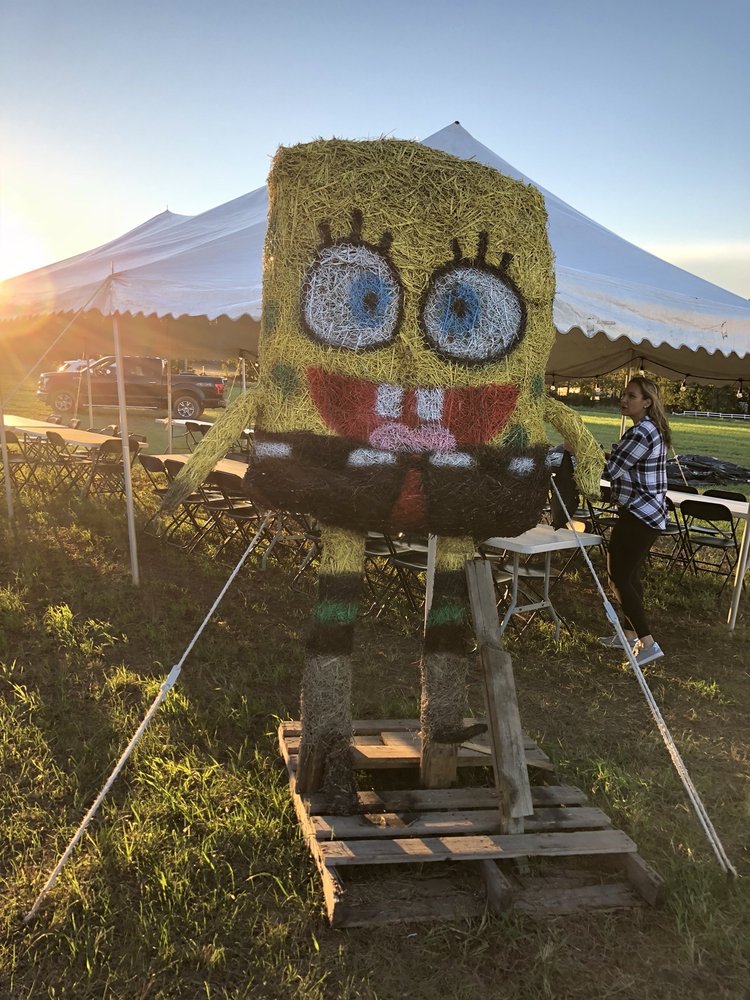 Froehlich's Farm & Garden Center
11 reviews
R P.
Great place, wonderfully situated around hills, not too crowded or commercial. During Covid times its a really safe outing.
Food is yummy. My husband and I...
Read Full Review
Jacks T.
Always have loved their pumpkin festival and so appreciate that they were open for it this year! Everything was really nice I just wish they had enforced...
Read Full Review
John P.
We came here for the annual Pumpkin Festival on the weekend. We make it a family tradition to go to one of these annual fall festivals. When we first...
Read Full Review
Location
Watch a Video
Here is a video from the past that provides information about a prior event. We hope you find it helpful in deciding whether you should attend the event this year.
Nearby Farms
Other Pennsylvania Pumpkin Patches