Grandpa's Fresh Market - Albany, OR
Grandpa's pumpkins are for sale in October. There is also a corn maze and hayrides (weekends). They are located at 36483 OR 226, Albany, Oregon. This is 30 miles south of Salem.
Visit Website
Latest Information from Facebook
Online Ratings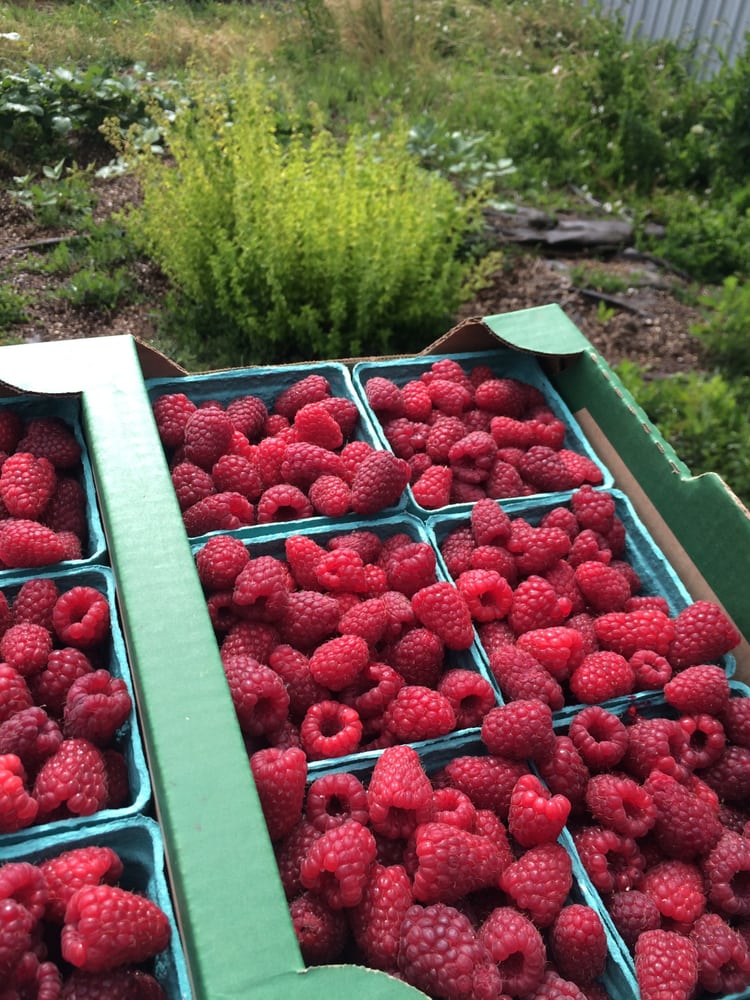 Grandpa's Fresh Market
2 reviews
Cale B.
There is a nice variety of fresh produce, and the prices are competitive. I made batches of raspberry and boysenberry jams, and they were very good. They've...
Read Full Review
Sarah C.
What a cute little market, they had good variety of produce, the cherries and blackberries we got were delicious, good prices too! The also had specialty...
Read Full Review
Location
Nearby Farms
Other Oregon Pumpkin Patches