Harvest Tyme Pumpkin Patch - Lowell, IN
Opens this season on September 12th.  Ride the hayrides and pick your own pumpkins. They also have a 3 acre cornfield maze and a two night flashlight maze. Bring your own flashlight, get lost under the stars, and then warm up by the fire with warm apple cider and apple cinnamon and pumpkin spiced donuts. There is also a small corn maze for kids. Pre-picked pumpkins, slide, bounce house, playland, corn sandbox, gem mining and other farm fun. It all starts the last weekend in September on Fridays, Saturdays, and Sundays. They also have events on specific weekends such has hot air balloon rides, car show, fireworks and night time movies.  Their address is 17904 Grant St., Lowell, IN. It is about 27 miles south of downtown Gary.
Visit Website
Latest Information from Facebook
Online Ratings
Harvest Tyme Family Farm
11 reviews
Paul R.
Might have been ok before COVID-19...
If you need a place to pay $40/person to catch COVID-19 this could be your place.
You get to be fenced into tight...
Read Full Review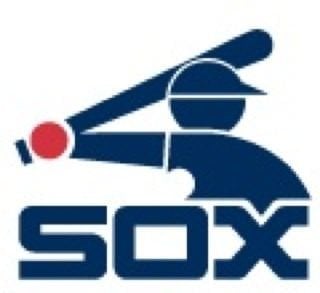 Kris V.
Their website and all signs say face masks required, but no employee was enforcing. Even at the gate people were paying without wearing a mask. They had no...
Read Full Review
Ryan N.
If you are concerned about Covid, do not visit Harvest Tyme. They are not enforcing the mask mandate or social distancing even though the website says masks...
Read Full Review
Location
Watch a Video
Here is a video from the past that provides information about a prior event. We hope you find it helpful in deciding whether you should attend the event this year.
Nearby Farms
Other Indiana Pumpkin Patches