Heather Hill Gardens - Fairfax Station, VA
Their fall festival includes pumpkins, mini-zip line, slides, play house, climbing rope, pumpkin fort, petting zoo and moon bounce. Admission is per person with kids under free.
Visit Website
Latest Information from Facebook
Online Ratings
Heather Hill Gardens
8 reviews
Mike H.
My wife and i have been driving past here for years and planning on stopping. We were very impressed with their selection and the prices were surprisingly...
Read Full Review
Veronica P.
We stumbled upon this place one Saturday and it made for a lovely outing. The lady who rang us up was so sweet and helped us with all of our questions. The...
Read Full Review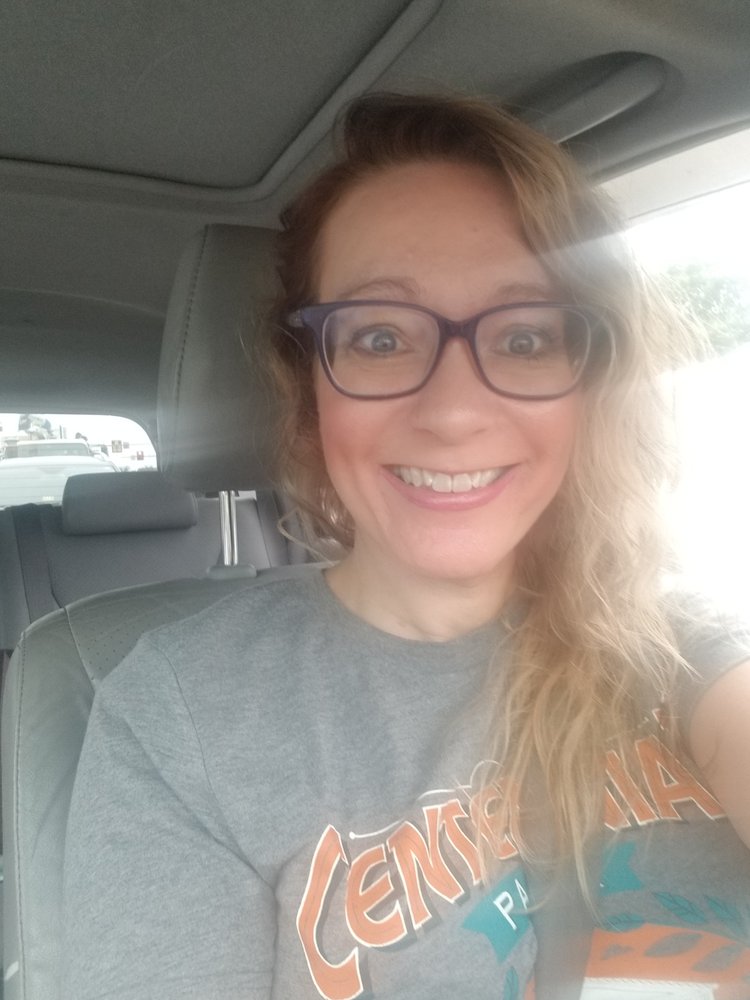 Keli W.
Came across this garden center privately owned by a charming lady. The pumpkins, mums and plants were all superb and just beautiful! The lady that owned it...
Read Full Review
Location
Nearby Farms
Other Virginia Pumpkin Patches