Homestead Farm - Poolesville, MD
A pick your own farm with pumpkin and apple picking in the fall. Apples are generally available from late August through late October, with different varieties available throughout the seasons. Pumpkins are available from late September through Halloween. Hayrides to the patch available to the general public for $3 per person but you may also walk if you wish. The Allnut family has farmed in Montgomery County since 1763, with the current 230 acre farm a portion of the original land worked. Their address is 15604 Sugarland Road, Poolesville, MD 20837, about 11 miles west of Gaithersburg and 26 miles northwest of DC.
Visit Website
Online Ratings
Homestead Farm
140 reviews
Nina B.
One of my favorite places to spend a morning or afternoon in June or October. Homestead Farm is 1) beautiful, both lovely and serene, 2) less than 45...
Read Full Review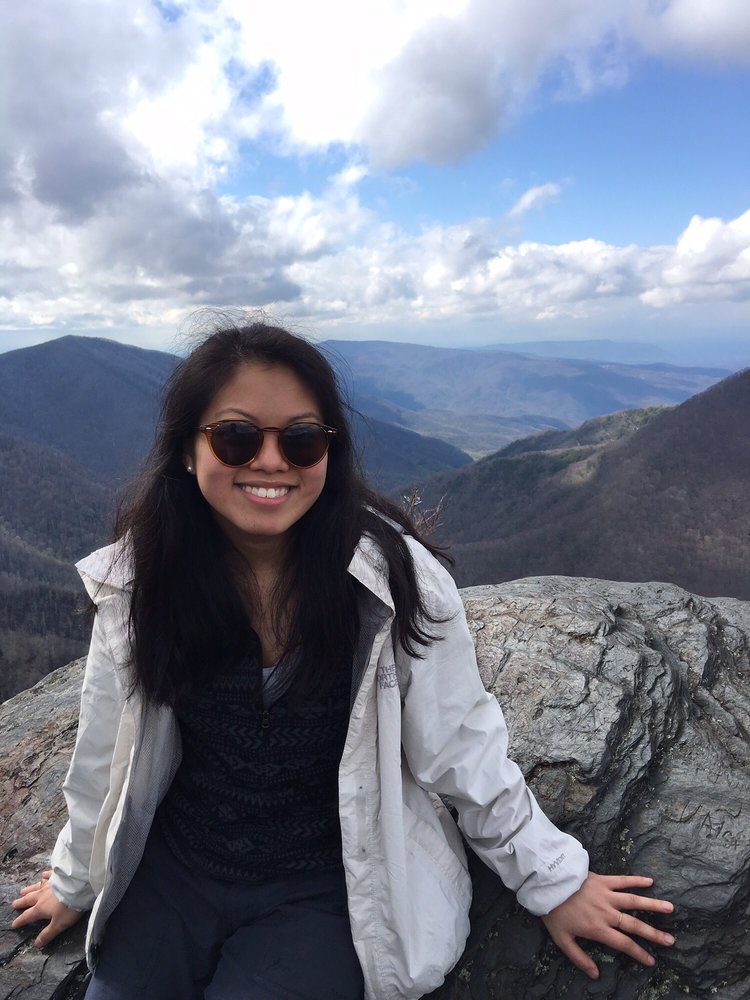 Sharon L.
Came here with my boyfriend around 2pm on Saturday and had a wonderful time! There were hay rides, pumpkins, apples, more than enough people dressed in...
Read Full Review
Mark C.
Tons of free parking on site. Please note that in order to pick your own fruits, you will need to pay an admission fee (per person) of $2. This place takes...
Read Full Review
Location
Watch a Video
Here is a video from the past that provides information about a prior event. We hope you find it helpful in deciding whether you should attend the event this year.
Nearby Farms
Other Maryland Pumpkin Patches