Liberty Mills Farm - Somerset, VA
A family owned and operated farm with 110 acres and panoramic view of the Blue Ridge Mountains. Located in Central Virginia thirty minutes from Charlottesville. The farm has a pick your own patch and hayrides. Their fifth annual corn maze will be cut in a 25 acre cornfield. There are generally four sections to the maze, with each phase taking between 30 minutes and several hours. As far as food, the pumpkin cupcakes come highly recommended. The location is 9166 Liberty Mills Road, Somerset, VA 22972.
Visit Website
Latest Information from Facebook
Online Ratings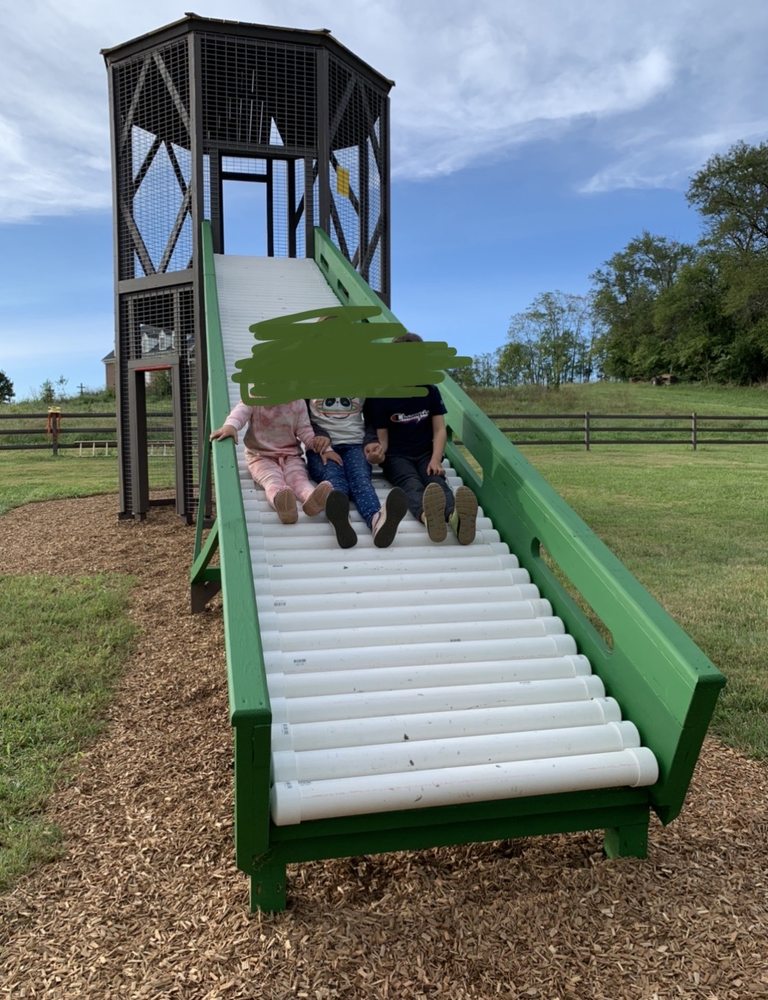 Liberty Mills Farm
25 reviews
Chris A.
Just as good this year as it was last year. Corn maze was a blast. Didn't do the Pumpkin Patch this year (which we find to be a bit over priced), but we...
Read Full Review
Molly K.
Purchased six tickets online for a Saturday, but Saturday was then a day of rain and thunderstorms. The forecast called for high winds and strong storms....
Read Full Review
Aaron M.
Terrible customer service. Very rude. No clear directions and unfriendly owners. No plans in returning. Very disappointed for the 40 minute drive just for...
Read Full Review
Location
Nearby Farms
Other Virginia Pumpkin Patches