Linvilla Orchards - Media, PA
Pumpkinland is their annual fall event and it begins this year on September 8th.  They have both pick your own and farm store fruits and vegetables. They have pumpkins of all shapes and sizes but you can not pick them from the field. Concession stands, a garden center store, ice cream shop, bakery, and plenty of farm fun. Little kids enjoy the The Barnyard and Playland Playground areas. Take a train ride, enjoy mini golf, take a pony ride, explore The Planet museum. Their big event is Pumpkinland which runs from the second weekend in September through early November. It is full of pumpkins, apple picking, decorations, toys, corn mazes, and hayrides. This is a popular fall activity for Philly residents due to its proximity to Center City.
Visit Website
Latest Information from Facebook
Online Ratings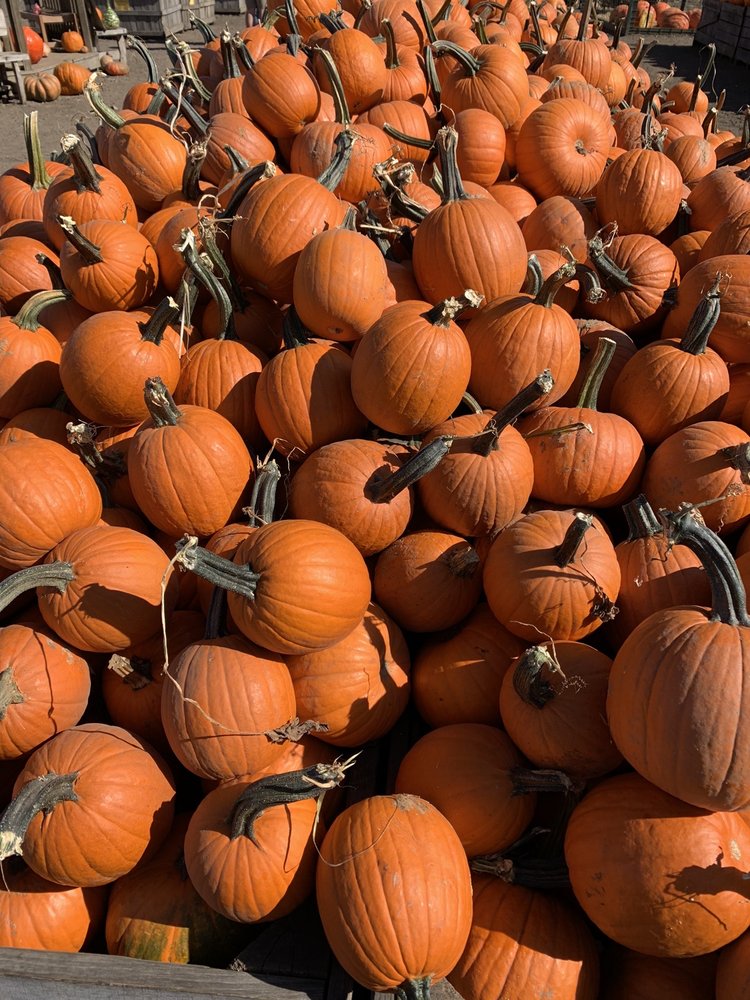 Linvilla Orchards
353 reviews
Bobby M.
During the fall season, on a weekend, linvilla is filled and packed with people because they have everything from apple picking to food stands that have...
Read Full Review
Ed R.
If you are coming to Linvilla Orchards on a nice weekend in October then you would be wise to come up with a game plan. I'll give you some pointers.
1.)...
Read Full Review
Kevin B.
Linvilla is a delightful fall activity! Pick all sorts of produce (apples, peaches, pears, corn, tomatoes, peppers, and more!). Wander through cornfields in...
Read Full Review
Location
Watch a Video
Here is a video from the past that provides information about a prior event. We hope you find it helpful in deciding whether you should attend the event this year.
Nearby Farms
Other Pennsylvania Pumpkin Patches