Masonic Village - Elizabethtown, PA
Pick your own pumpkins and apples in September and October. The Farm Market also sells fresh produce and a variety of other food products. The address is 310 Eden View Road, Elizabethtown, PA 17022. This is 22 miles southeast of Harrisburg.
Visit Website
Latest Information from Facebook
Online Ratings
Masonic Village Farm Market
7 reviews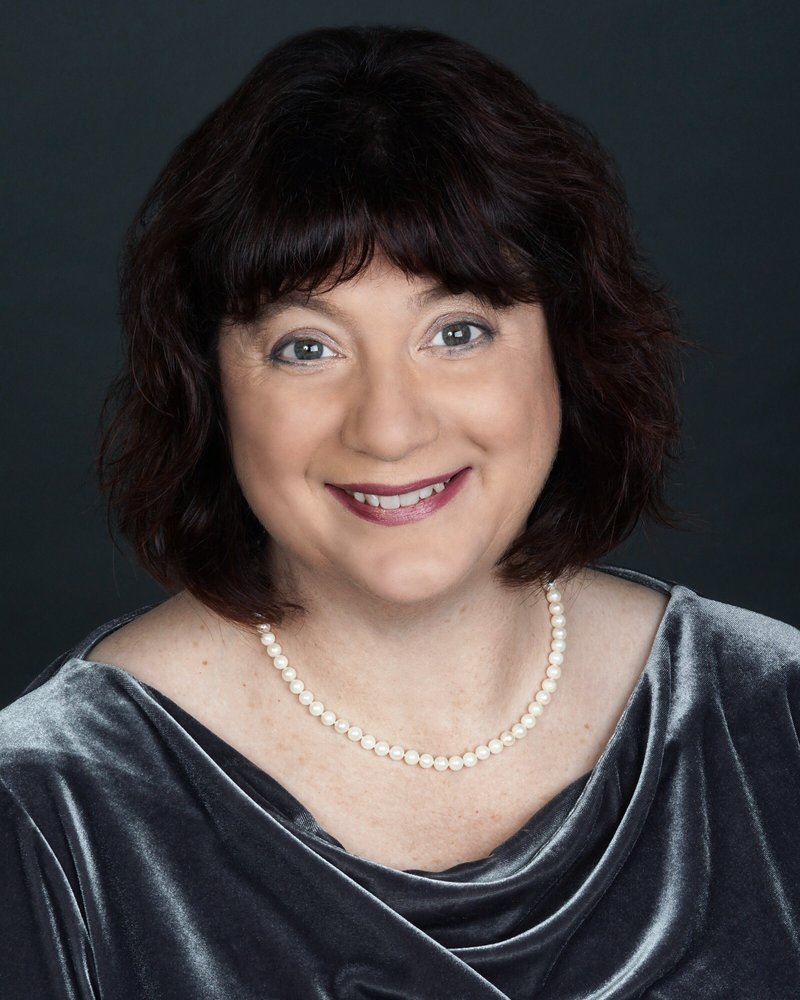 Regina M.
We were in the area for an event when we came upon the Masonic Village Farm Market. It's surrounded by orchards and fields, very pretty place.
Coming...
Read Full Review
Jennifer Z.
Clean and beautiful Farmers Market/orchard. Right now (aug 3) you can pick peaches. Soon it will be pick apples. You don't have to pick any fruit if you...
Read Full Review
Jenny B.
The Masonic Village Farm Market is a hidden gem in Elizabethtown. The actual farm market store offers a great selection of products: everything from freshly...
Read Full Review
Location
Watch a Video
Here is a video from the past that provides information about a prior event. We hope you find it helpful in deciding whether you should attend the event this year.
Nearby Farms
Other Pennsylvania Pumpkin Patches