McGlasson Farms - Hebron, KY
A sixth generation family owned and operated farm located along scenic Route 8. They now operate a roadside farm market supplying fresh produce to local guests and travelers. In the fall, they allow people to pick their own pumpkins in addition to selling pre-picked pumpkins. On weekends at their fall festival, you can hear live music, buy their apple cider and devour a caramel apple.  Their address is 5832 River Road, Hebron, KY.  It is about 10 miles north of Florence.
Visit Website
Latest Information from Facebook
Online Ratings
McGlasson Farms
17 reviews
Heather L.
My review here needs updating to say this place is still just as great as the first time I came a few years ago. Keep an eye on their social media for...
Read Full Review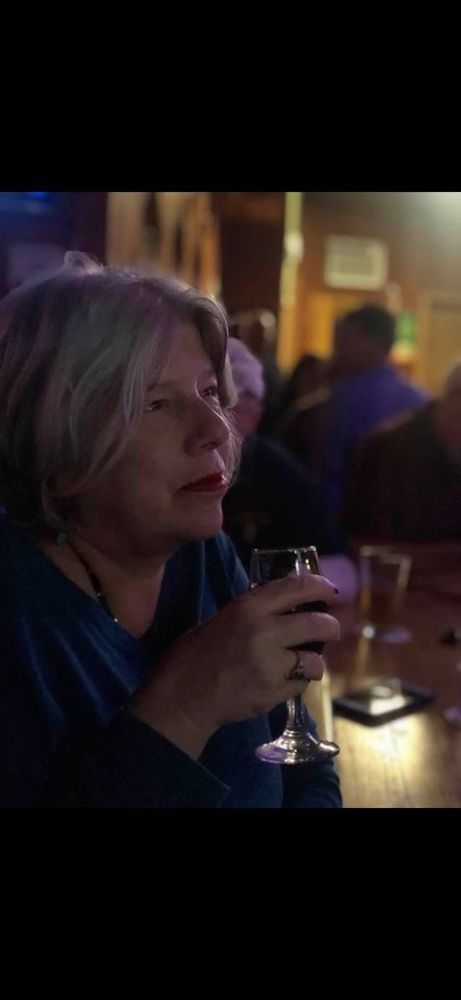 Eileen B.
I love summertime and eating healthy and McGlasson sure helps me do it. They have so many tomatoes right off the vine heirloom and grape sweet tomatoes....
Read Full Review
Terri J.
We visited the farm last weekend and had a very enjoyable time. When we got home and I cut apples up to make crisp I was sorely disappointed! While I was...
Read Full Review
Location
Watch a Video
Here is a video from the past that provides information about a prior event. We hope you find it helpful in deciding whether you should attend the event this year.
Nearby Farms
Other Kentucky Pumpkin Patches