Mile High Farms - Bennett, CO
[instagram-feed type=user id="milehighfarms" showheader=false showcaption=false showbutton=false]
Open weekends Saturday and Sunday starting October 1st.  Enjoy their pumpkin patch, two cornfield mazes, and antique tractor hayrides. Also features a Fall festival with face painting, barrel carts and other activities. Friendly farm animals in the petting zoo at Grover's Garden. Their address is 11 Cavanaugh Rd., Bennett, CO.
Visit Website
Latest Information from Facebook
Online Ratings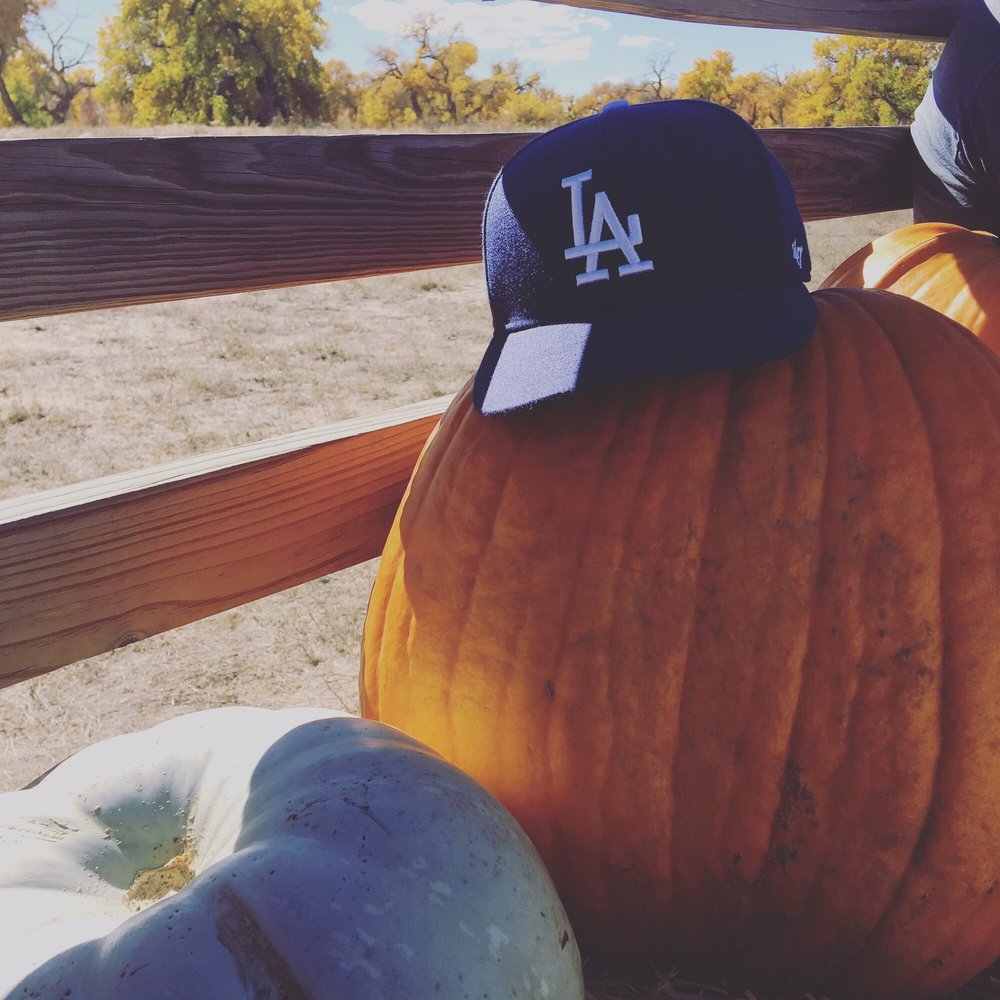 Mile High Farms
11 reviews
Ann F.
We don't have children, but if we did, we'd frequent Mile High Farms quite often in the month of October! There is something for everyone to do!
- Spooky...
Read Full Review
Patricia J.
All adults and kids had so much fun today. The weather was perfect and the farm was not too crowded. Staff was very helpful and friendly. The hayride to the...
Read Full Review
Cherokee R.
Very dusty and windy the day we went here, but you can not blame the pumpkin patch for this. Not crowed at all which should have been a sign of things to...
Read Full Review
Watch a Video
Here is a video from the past that provides information about a prior event. We hope you find it helpful in deciding whether you should attend the event this year.
Nearby Farms
Other Colorado Pumpkin Patches