Mountain View Orchards - Hood River Valley, OR
A u-pick 50 acre family orchard for nearly 40 years with 50 varieties of apples and pears.They are available for picking starting in late August and are priced at 50 cents per pound (except for Honeycrisps). They also have antiques, collectibles and hayr rides.
Visit Website
Latest Information from Facebook
Online Ratings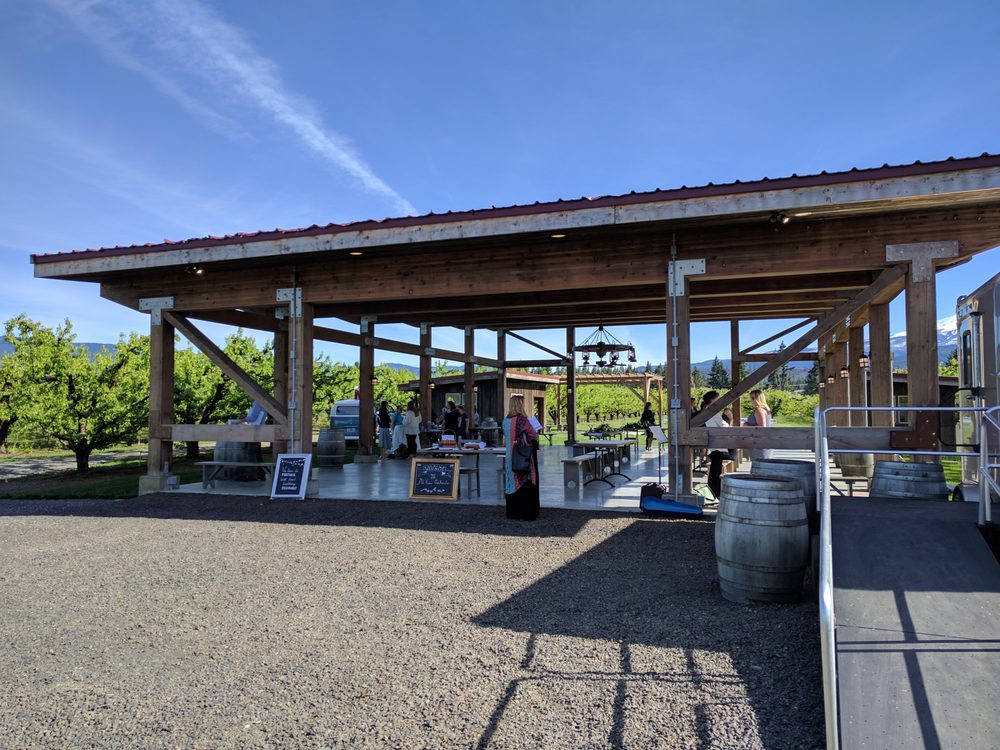 Mountain View Orchards
18 reviews
Devin V.
Another lovely orchard experience!
Being greeted by a gorgeous view of Hood and a field of incredible dahlias was an incredible start to our visit.
We...
Read Full Review
Ya Dan C.
Buyer beware-- we were charged for the weight of the U-pick bucket! (an extra 1.5 lbs). We assumed at first that the weight would be automatically deducted...
Read Full Review
Katie B.
We come here every year. Is our tradition now! We love this place so much! And the drive is always so beautiful! Can't imagine not coming here! It's great!...
Read Full Review
Location
Nearby Farms
Other Oregon Pumpkin Patches