Mr. Bones Pumpkin Patch - Culver City, CA
Open October 5th through October 30th.  They bring their pumpkins from their farm in Oregon to a 1.25 acre undeveloped property in the Los Angeles area every October, as part of their efforts over the last 30+ years to bring the farm to everyone. Petting zoo, pony rides, face painting, super slide, giant rocking horses, straw maze and pumpkin decorating. Open Thursday, Friday, Saturday, and Sunday.  This family-run business have been offering pumpkins to Los Angeles residents since 1986. So much more than a fun place to visit, it's a Los Angeles institution! Their address is 10100 Jefferson Blvd in Culver City. It is about 11 miles west of downtown Los Angeles.
Visit Website
Latest Information from Facebook
Online Ratings
Mr. Bones Pumpkin Patch
288 reviews
Annette M.
I was looking for a local pumpkin patch to take my sister to, that was worth the effort of navigating traffic, etc. This place looked cute. It has potential...
Read Full Review
Fabiola G.
It's been a week we been trying to buy tickets to a website called "evenbrite" that's their website directs you to. "evenbrite" has been down on and off....
Read Full Review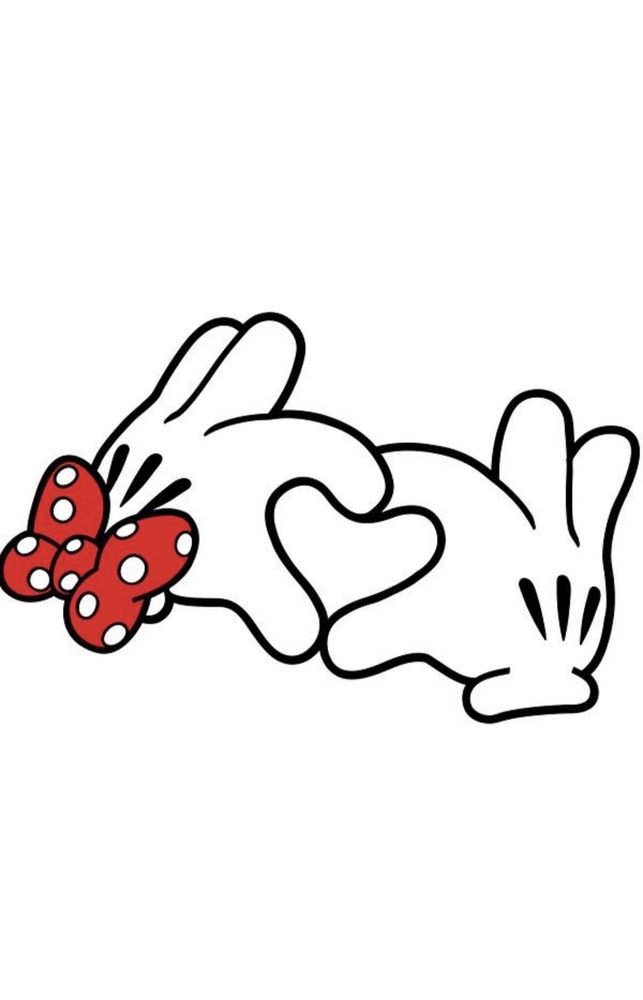 Madelaine C.
I really regret coming today. First time with my 21month old. Because it's a weekend, was charged $30/adult. Parking is not free ($10 for self, 15 for...
Read Full Review
Location
Watch a Video
Here is a video from the past that provides information about a prior event. We hope you find it helpful in deciding whether you should attend the event this year.
Nearby Farms
Other California Pumpkin Patches