Piedmont Ave Pumpkin Patch - Oakland, CA
Open every day beginning October 1st.  Piedmont features a pumpkin patch and haunted house.  Best described as a pumpkin wonderland with over 15 varieties of pumpkins and lots of fun activities.  Their address is 4414 Piedmont Ave., Oakland, CA. It is about 2 miles from downtown Oakland, CA.
Visit Website
Latest Information from Facebook
Online Ratings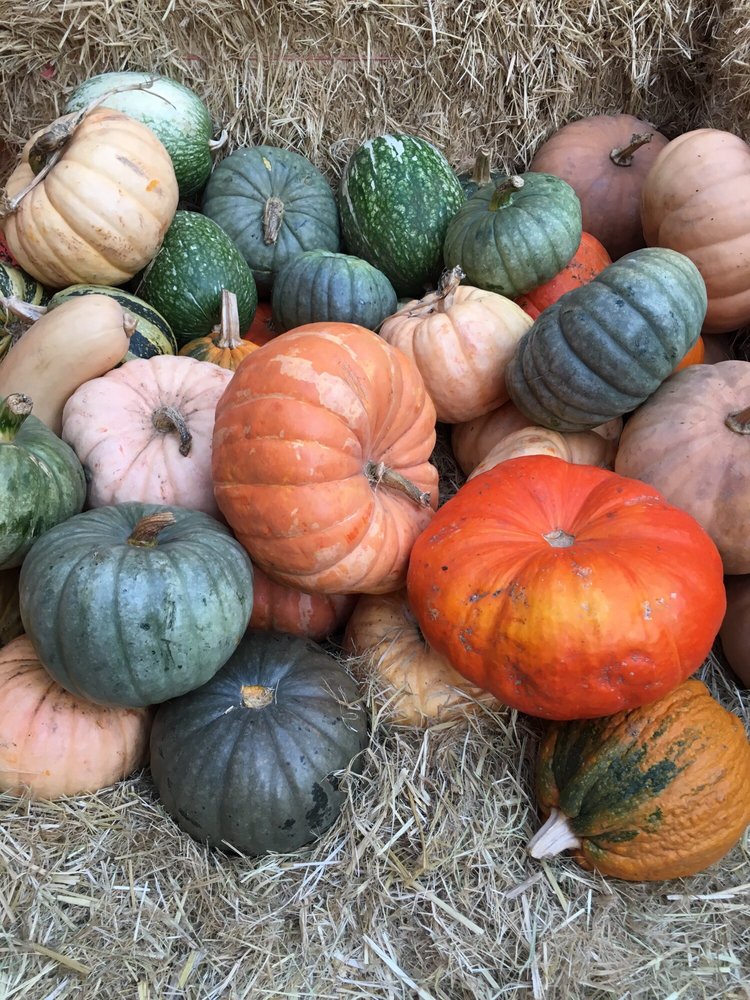 Piedmont Avenue Pumpkin Patch
27 reviews
Dana P.
This place is awesome! It's a cute setup in the back of a flower shop with a pop up halloween costume store. I thought I would only be satisfied by going to...
Read Full Review
Lillian Z.
Hmmm, I've been thinking about it for a while, and I think part of the reason why people are disappointed with the Piedmont Avenue Pumpkin Patch is because...
Read Full Review
Kathy H.
Super cute but super small. A little hard to find since it's in the back of a flower shop turned Halloween store? We came on a SUPER windy day and tarps and...
Read Full Review
Location
Watch a Video
Here is a video from the past that provides information about a prior event. We hope you find it helpful in deciding whether you should attend the event this year.
Nearby Farms
Other California Pumpkin Patches