Plumper Pumpkin Patch - Portland, OR
Located on 65 acres of a former century dairy farm in Willamette Valley. Includes pumpkin flinging, farm animals, corn field maze, slides, obstacle course, string mazes, tire garden, pumpkin bowling (weekends) and play area. It is open for pumpkins from September 29th through Halloween. Admission is $5-10 with family and season passes available. Token attractions include corn cannon, slingshot, pumpkin cannons, barrel train rides and hayrides. Pony rides and face painting available at an additional cost. The farm is family owned and operated by the Kessinger family, who have lived there since 1993 and grown pumpkins since 1998. It is located at 11435 NW Old Cornelius Pass Rd., Portland, OR 97231. It is 13 miles northwest of downtown Portland.
Visit Website
Latest Information from Facebook
Online Ratings
Plumper Pumpkin Patch and Tree Farm
36 reviews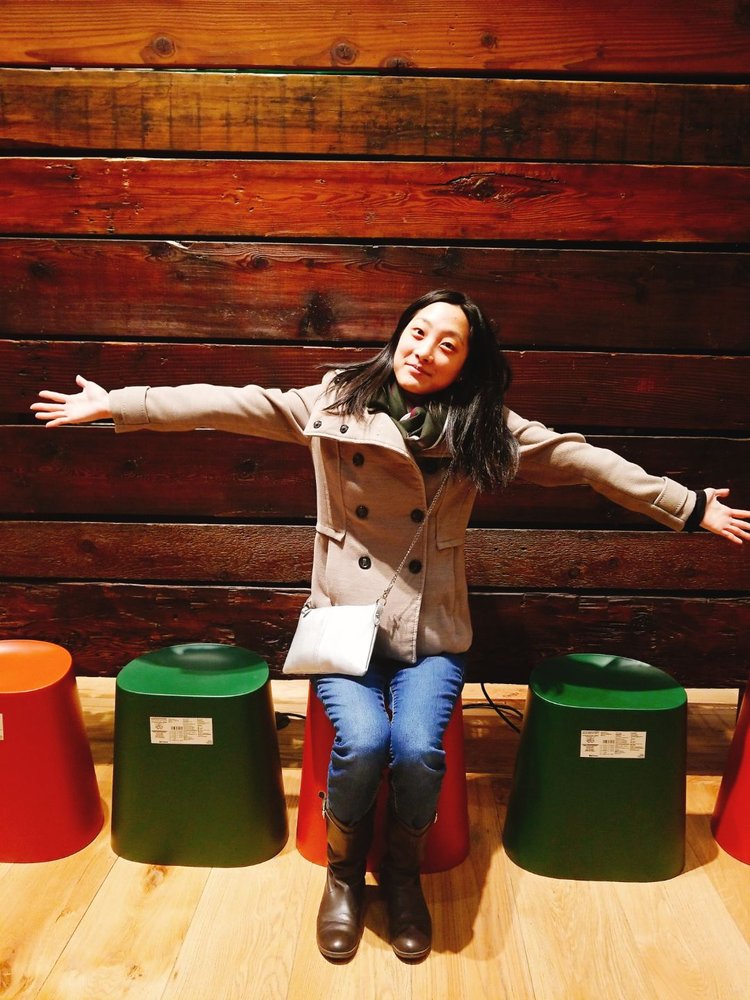 Jina H.
As Fall is here and with out of town guests we decided to go venture out to Plumper's on Saturday afternoon and it didn't feel as crowded with crazy lines...
Read Full Review
Ashley C.
There's so much to do and see here and not just for pumpkins they also have Christmas tree and all different kinds of squash and there's a little shop where...
Read Full Review
Blanca S.
Site: super big!
Price: waisted $90 or so ..
food: a food cart (sucked for overpriced food- bring ur own snacks)
Activities: a lot! But every activity had...
Read Full Review
Nearby Farms
Other Oregon Pumpkin Patches