Savidge Farms - Mertztown, PA
Enjoy a hayride to the pumpkin field this fall at Savidge Farms. There is also a corn field maze, miniature golf course and farm animals. It is a 250 acre agricultural farm convenient to locations in Berks and Lehigh Counties. The address is 1710 State Street, Mertztown, PA 19539. This farm is 16 miles southwest of Allentown.
Visit Website
Latest Information from Facebook
Online Ratings
Savidge Farms
5 reviews
Liz B.
Wonderful, wonderful, wonderful place! If you are looking for a non-commercialized pumpkin picking experience, come here! It is not overrun with carnival...
Read Full Review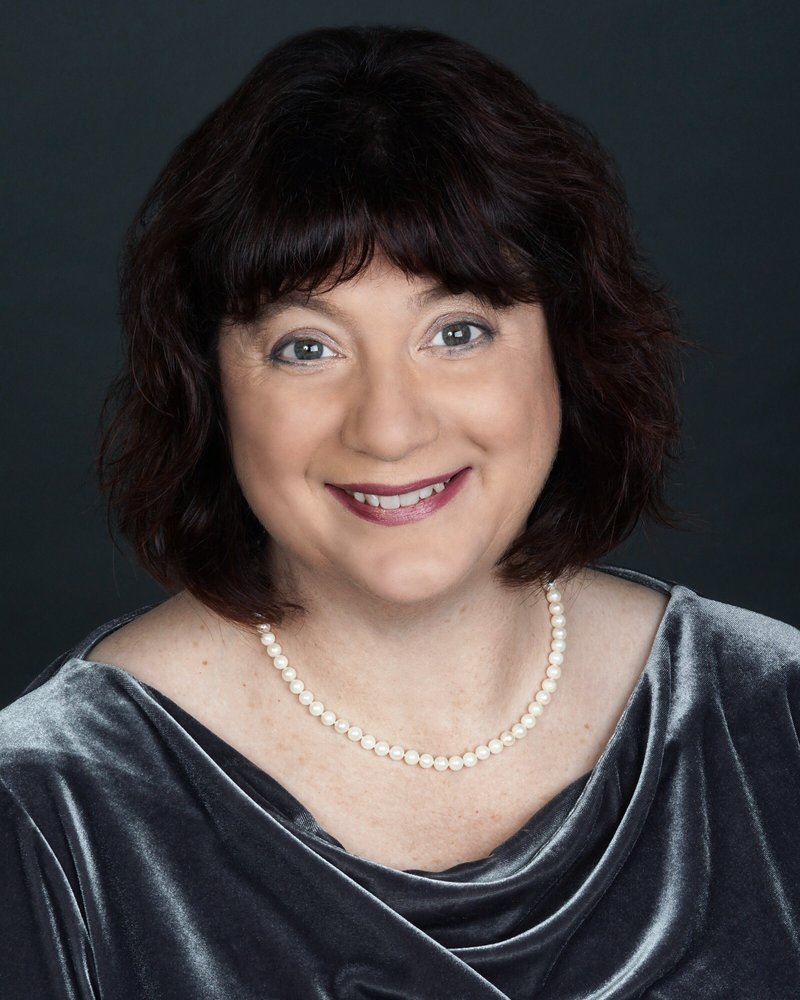 Regina M.
I spent the better part of a day recently, along with dear friend Sin City Farm Girl (SCFG), her Young 'Un and the NMT. We were looking for a day of play,...
Read Full Review
Marciann A.
A fantastic farm experience to be shared with family, friends, and the community! Sensational Autumn scenery and seasonal delectables that will keep us...
Read Full Review
Location
Nearby Farms
Other Pennsylvania Pumpkin Patches