Scary Acres RI - Hope, RI
It's a haunted corn maze and hayride put on by Confreda that takes about an hour to complete between the two attractions. Open on Friday, Saturday and Sunday nights.
Visit Website
Latest Information from Facebook
Online Ratings
Scary Acres
41 reviews
Hallee L.
So, pros first: The actors are great and I commend the heck out of them for offering the same enthusiasm show after show even with how cold it gets. The...
Read Full Review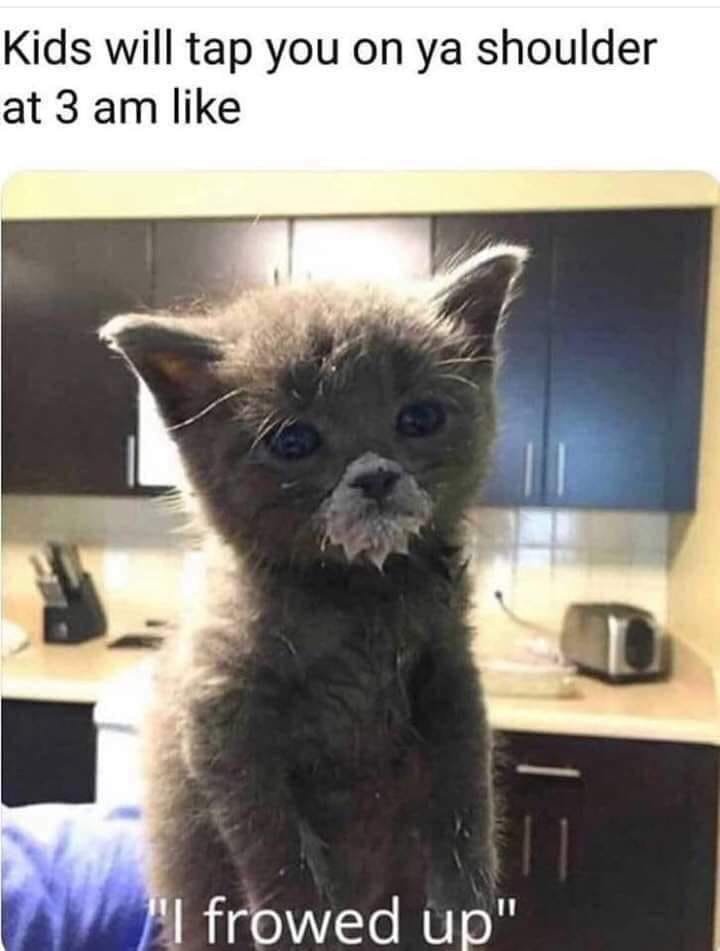 Amanda C.
I would give this place 5 stars. I went tonight for the first time. Line was about 1 hour long, $20 per person. Haunted hayride was about 30 min long and...
Read Full Review
Julia B.
Don't bother getting tickets online because there wasn't a wait at the booth but they did such an awesome job! We were at the complete end of the line and...
Read Full Review
Location
Nearby Farms
Other RI Pumpkin Patches