Schilter Family Farm - Olympia, WA
[instagram-feed type=location location="5362284" showheader=false showcaption=false showbutton=false]
A 180 acre Nisqually Valley farm with u-pick pumpkins and a 5 acre corn maze in the fall. There are also farm animals, cow train, pumpkin blaster, pony rides, hay rides, and corn cannon. They are open with activities every day in October. In addition their farm market is open daily from June through September. The address is 141 Nisqually Cutoff Road SE, Olympia, WA 98513.
Visit Website
Latest Information from Facebook
Online Ratings
Schilter Family Farm
66 reviews
Kelsi L.
Really appreciate what the Schilter Family does for our community. My daughter's class goes every year & it's the only field trip I volunteer for as a...
Read Full Review
John C K.
Our regular Christmas tree place closed after 30 years. They had premium Noble firs. We were spoiled, honestly. The last couple of years we've tried to...
Read Full Review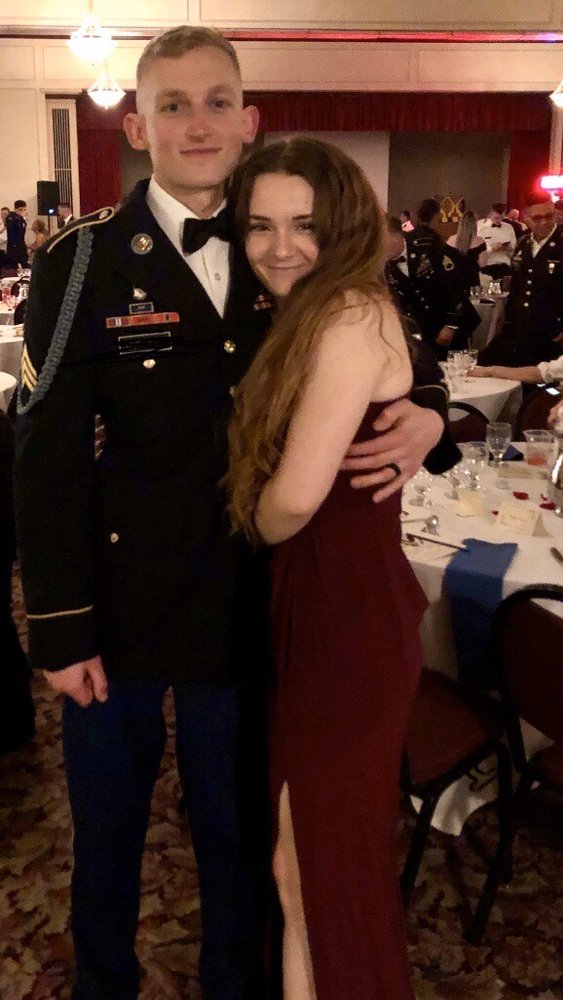 Brynne R.
Truly a nice pumpkin patch, and right in town, too. My husband and I don't have kids yet so we just visited for the pumpkin patch and corn maze.
The...
Read Full Review
Location
Nearby Farms
Other Washington Pumpkin Patches