Pick your own pumpkins starting the last weekend in September at this family owned and operated farm since 1889. Open most Friday, Saturday and Sunday's this fall.  Other activities include an 18 acre cornfield maze, hayrides, pony rides, a haunted barn and farm animals. The address is 5761 Nor Bath Boulevard, Bath, PA. The farm is 10 miles northeast of Allentown.
Visit Website
Latest Information from Facebook
Online Ratings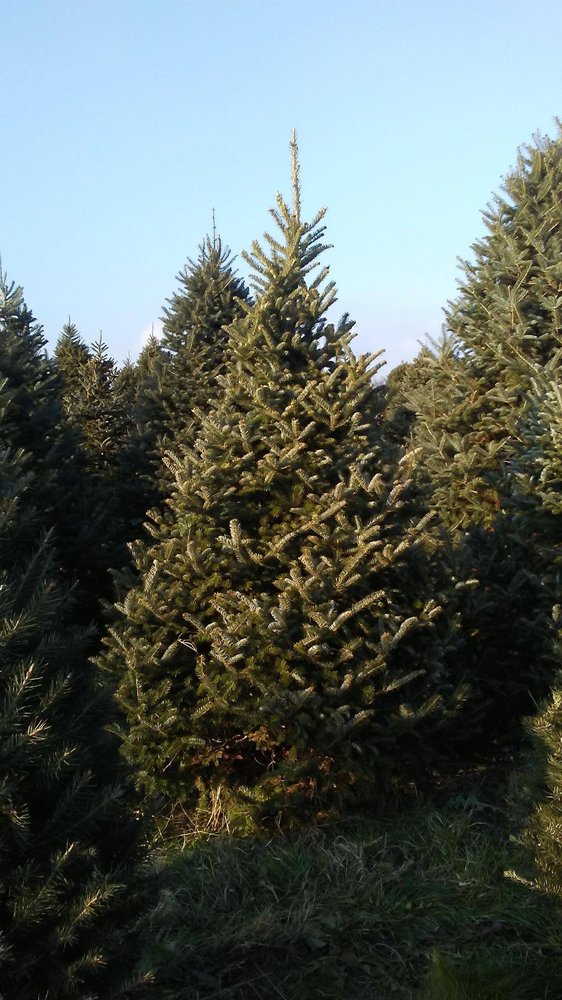 Seiple Farms
12 reviews
Kat J.
So I always end up coming back to this place and finding the perfect tree. It is a lovely farm and the service is pretty good as well.
Read Full Review
Emely R.
I came here for the first time while being on a weekend getaway from NYC. Being a city girl, farms are a foreign thing to me but I sure do love them. I...
Read Full Review
Ryana K.
Families who are looking for a pumpkin patch normally want ... pumpkins. And a farm.
Seiple's feels more like the Jersey Shore. It is crazily...
Read Full Review
Location
Watch a Video
Here is a video from the past that provides information about a prior event. We hope you find it helpful in deciding whether you should attend the event this year.
Nearby Farms
Other Pennsylvania Pumpkin Patches