Westview Orchards & Adventure Farm - Washington Twp., MI
Pick your own pumpkins and apple picking on this 188 acre farm with 18 acres of farm fun in the fall. They have a 7 acre corn maze, playground and u-pick apples, peaches, cherries, and strawberries. Their fall season starts in late September and runs through October 31st. Their address is 65075 Van Dyke, Washington Twp., MI 48095. It is about 36 miles north of downtown Detroit.
Visit Website
Latest Information from Facebook
Online Ratings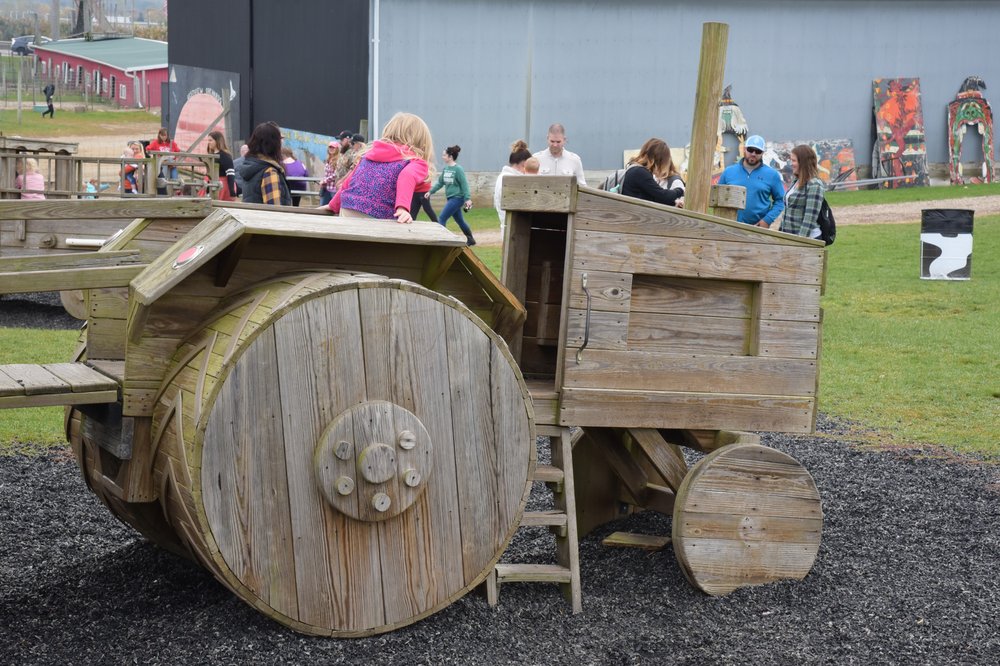 Westview Orchards & Winery
79 reviews
Luke H.
Very crowded but the staff was kind! Worried abt covid here though but great! I would definitely come here again and the staff selling pumpkins was...
Read Full Review
Sedra M.
The best donuts I have ever had, they were warm, fresh and delicious. My family initially drove an hour out to go to Blake's a few mins away but when we...
Read Full Review
Mel N.
Not the greatest at communication - tried calling (only once though) no answer and reached out via Facebook messaging and no response. They do update their...
Read Full Review
Location
Nearby Farms
Other Michigan Pumpkin Patches