Arab Film Festival - Minneapolis, MN
09/26/2019 to 09/29/2019
Brings the best current, independent Arab cinema to Minnesota. The festival seeks to provide Arab American and Arab film artists support and exposure, build the local Arab American community, and present to the general public the diverse ways in which Arabs view themselves and the world they live in through the powerful and accessible medium of film.
Visit Website
Get Tickets
Online Ratings
Mizna Twin Cities Arab Film Festival
1 reviews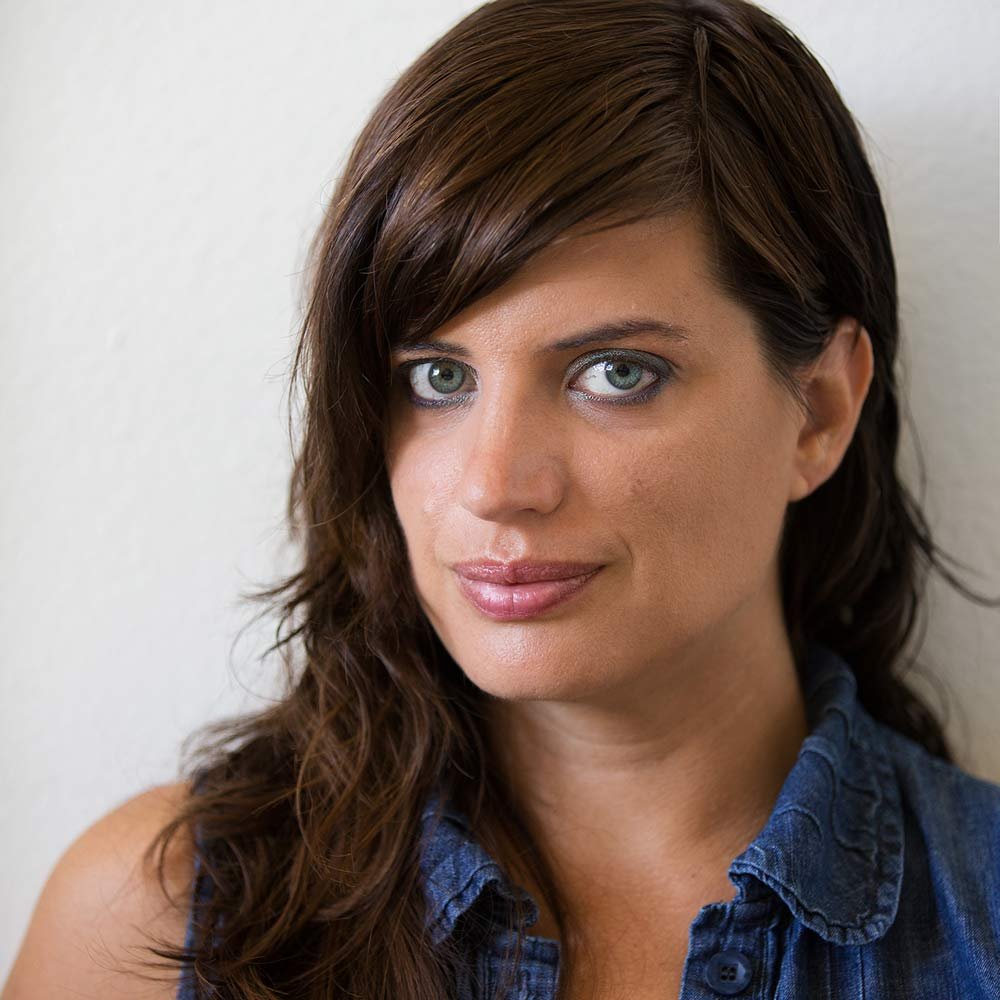 Amanda H.
Last year was my first time attending the Arab film fest and there were so many things we wanted to see, my friend and I decided to get passes. We even met...
Read Full Review
Location
Stay the Night - Find Hotels and Rentals Nearby
Update this Information
We are testing out the ability to have event owners update their own listings. If you own or run a festival, please use the link below to update. Thanks!
Edit Arab Film Festival
Thank you for helping us keep our information up to date.
Nearby Festivals and Events
Other Minnesota Festivals