Calabasas Pumpkin Festival - Calabasas, CA
01/01/2021 to 10/18/2020
Canceled for 2020, look for their return in 2021. Normally: Pumpkin patch, professional pumpkin carving, pumpkin pies and more!
Visit Website
Online Ratings
Calabasas Pumpkin Festival
44 reviews
Jennie C.
I was sold at $5 unlimited rides for the kids!
I eat, sleep and breath... all to plan my life around street festivals. They are my jam! And this beauty,...
Read Full Review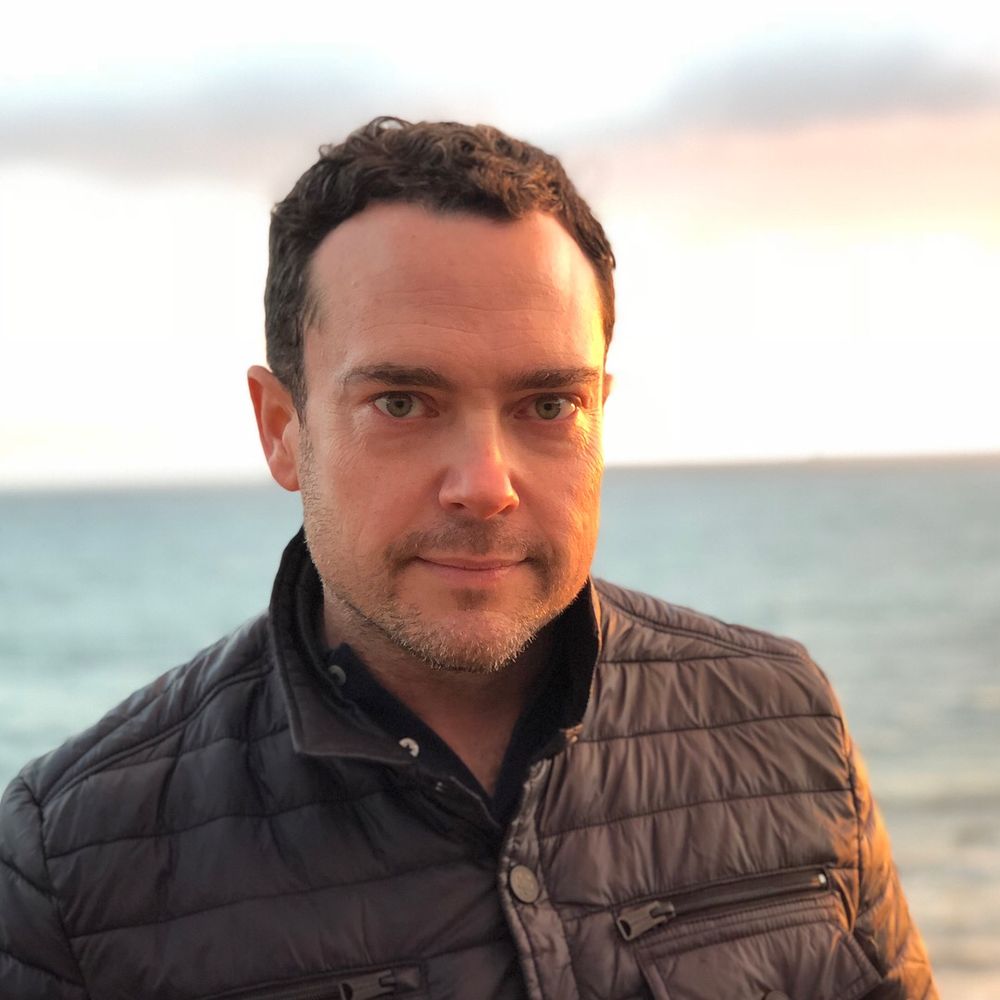 Johnny P.
Welp, here we are again. I got dragged to this place for my second experience, and sad to say nothing has changed. It's still ridiculously expensive to...
Read Full Review
Stan C.
This is your basic street fair with lots of craft and food vendors. The main difference between this and all the others in Southern California is that this...
Read Full Review
Location
Stay the Night - Find Hotels and Rentals Nearby
Learn More
Here is a video from the past that provides information about a prior event. We hope you find it helpful in deciding whether you should attend the event this year.
Update this Information
We are testing out the ability to have event owners update their own listings. If you own or run a festival, please use the link below to update. Thanks!
Edit Calabasas Pumpkin Festival
Thank you for helping us keep our information up to date.
Nearby Festivals and Events
Other California Festivals