Historic Irvington Halloween Festival - Indianapolis, IN
10/19/2019 to 10/26/2019
-264
Days
-10
Hours
-12
Minutes
-55
Seconds
Tons of Halloween fun including pumpkin carving contest, masquerade ball, zombie bike ride, costume party and street fair. Runners can enjoy a 5 mile Vampire run, 3 mile walk, or kids dash. Also features art shows, exhibit on ghouls, seances, organ concert, puppet show, movie nights, coffin race, ghost tour and more!
Visit Website
Online Ratings
The Historic Irvington Halloween Festival
26 reviews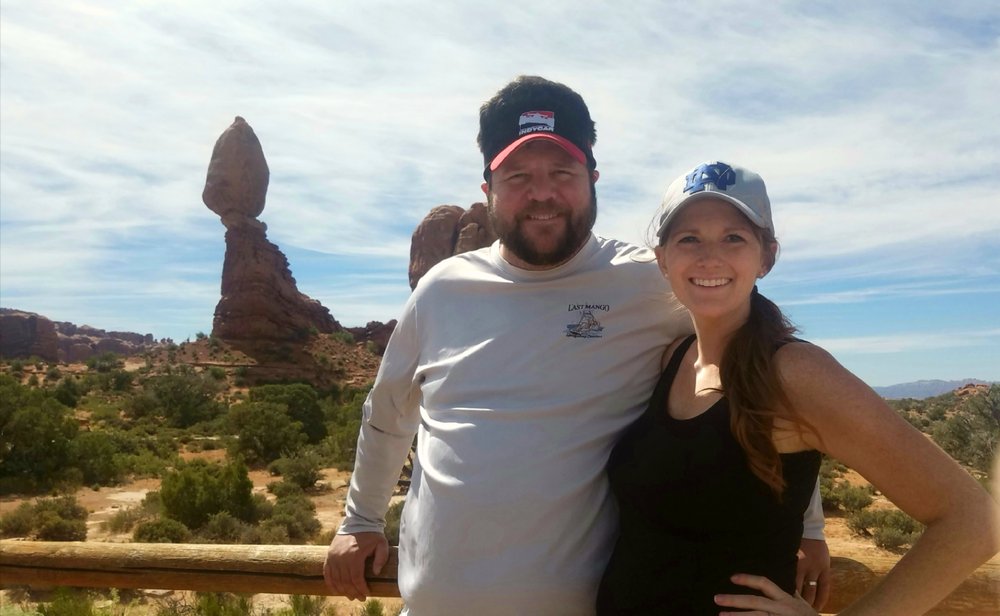 Emily M.
So much to say about the Irv Halloween festival. I used to live in Irvington and learned about it then. I've been going ever since. The big festival day has...
Read Full Review
Eddie C.
This venerable festival is synonymous to Halloween celebration in Indy. The Historic Irvington Halloween Festival is a week-long celebration culminating to...
Read Full Review
Brady R.
When I think of Halloween in the Circle City, I immediately think of Irvington and indirectly the History Irvington Halloween Festival.
Hands down:...
Read Full Review
Location
Stay the Night - Find Hotels and Rentals Nearby
Learn More
Here is a video from the past that provides information about a prior event. We hope you find it helpful in deciding whether you should attend the event this year.
Update this Information
We are testing out the ability to have event owners update their own listings. If you own or run a festival, please use the link below to update. Thanks!
Edit Historic Irvington Halloween Festival
Thank you for helping us keep our information up to date.
Nearby Festivals and Events
Other Indiana Festivals