Alcatraz Night Tour - San Francsico, CA
a 2.5 hour guided boat and walking tour at night of the haunted prison. Hosted by Alcatraz Cruises, the cost is $37 for adults. The legendary federal prison known as The Rock was open for thirty years starting in 1933 and housed famous prisoners such as Al Capone.
Visit Website
Latest Information from Facebook
Online Ratings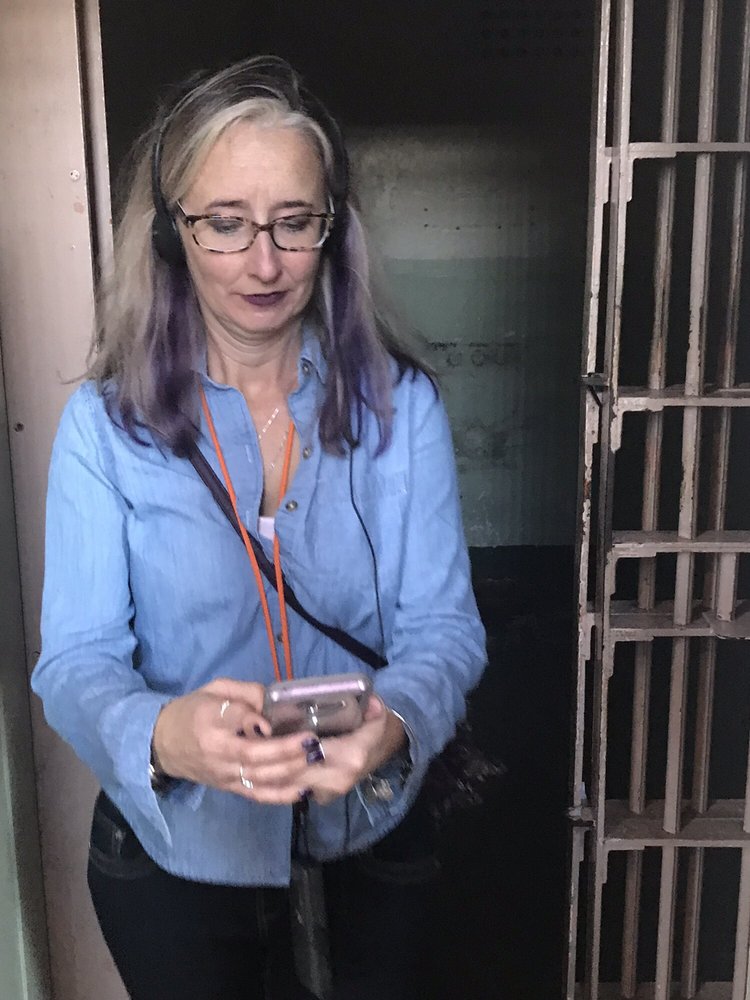 Alcatraz Cruises
1046 reviews
Shelley V.
We booked a last minute trip to San Francisco and so we weren't able to get tickets online through the company. We were able to get to do the tour when...
Read Full Review
Jerry D.
We all heard the stories of the legendary prison Alcatraz. The infamous inmates and the place that everyone said was inescapable. Got to the well organized...
Read Full Review
Kenneth S.
The best cruise to a prison in all of San Francisco.
Hands down.
Pretzels and beer available. I will never take another company's cruise to Alcatraz....
Read Full Review
Nearby Ghost Tours
Other California Ghost Tours