Alcatraz Night Tour - San Francsico, CA
a 2.5 hour guided boat and walking tour at night of the haunted prison. Hosted by Alcatraz Cruises, the cost is $37 for adults. The legendary federal prison known as The Rock was open for thirty years starting in 1933 and housed famous prisoners such as Al Capone.
Visit Website
Latest Information from Facebook
Online Ratings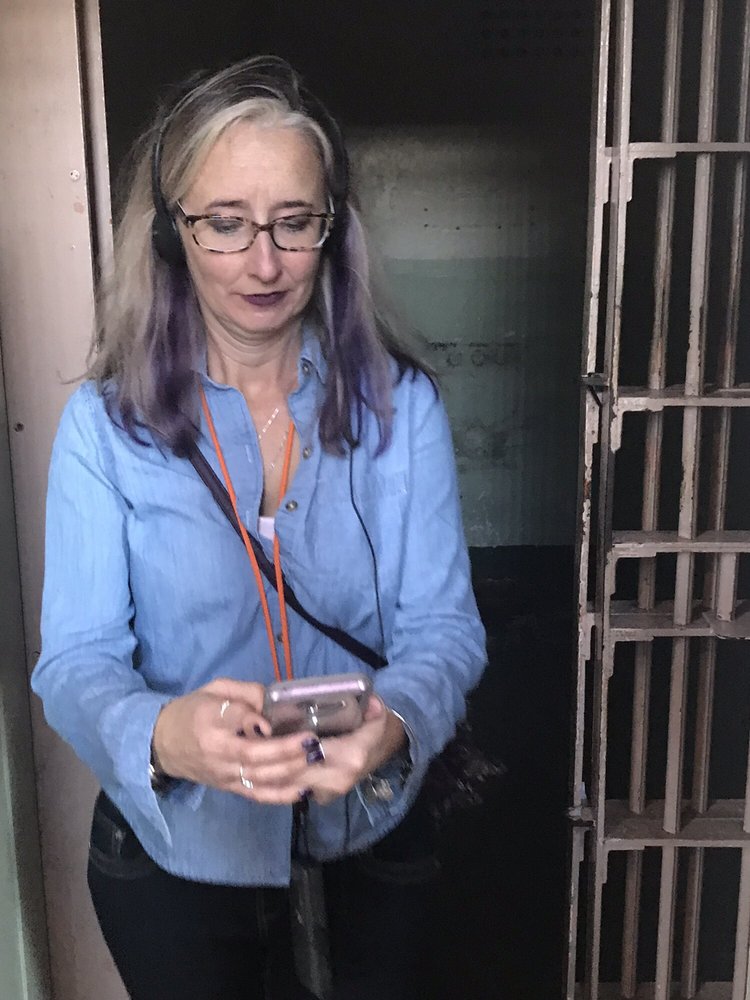 Alcatraz Cruises
1027 reviews
Evelyn J.
This was such a fun and informative visit and I'm so glad that we did it!
My husband and I have been in living in the East Bay for most of our lives and...
Read Full Review
Terry W.
Alcatraz is part of the national park system. As such they hire "vendors" to run things. This is the vendor that takes you to the island, and also runs...
Read Full Review
Sylvia A.
I am soooooo glad we booked this cruise.
While Vacationing in Sacramento. We wanted to drive and spend several days in San Francisco. We wanted to visit...
Read Full Review
Nearby Ghost Tours
Other California Ghost Tours